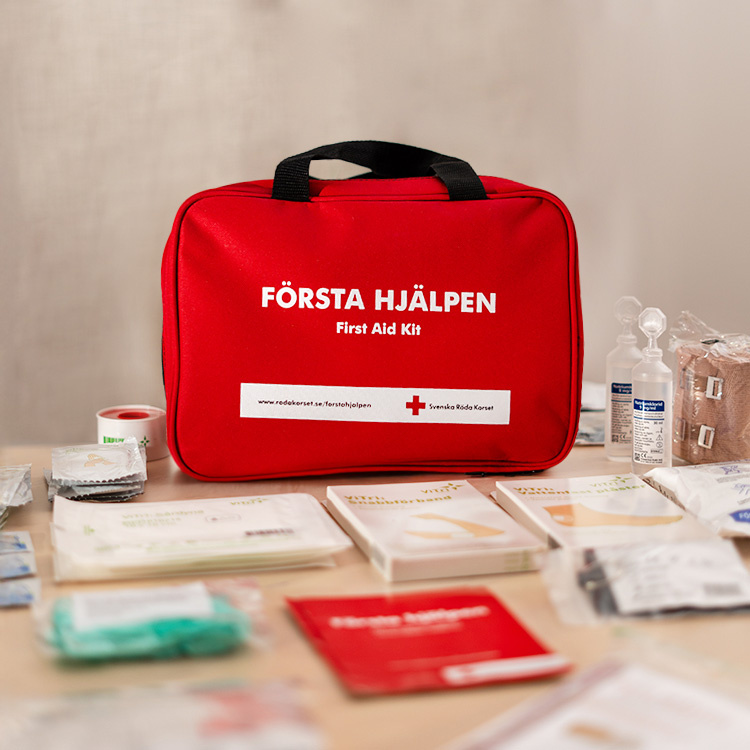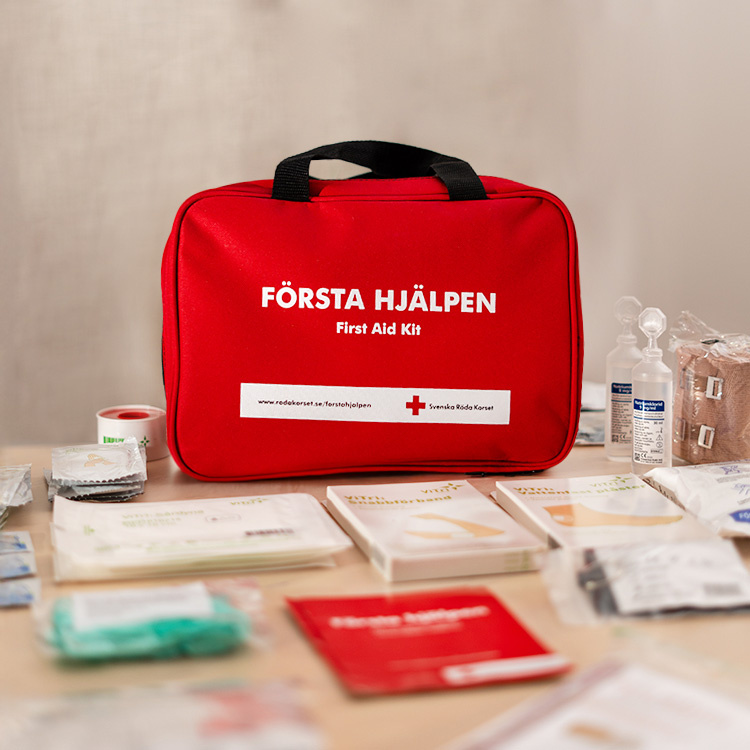 Equipment for emergencies
Equipment for emergencies
This is where you can find clever products that help you prepare for situations where vital services are disabled. Surviving a long-term power outage, for instance, is much easier if you are properly equipped.
We have gathered all our equipment that does not run on electricity, such as radios, torches, and extra batteries that can be hand-wound or charged by solar cells so that you can charge your phone and stay up to date with the news.
You'll also find a foldable water cannister, a water bottle with a water purifier, and water purifying tablets so that you can be prepared should clean drinking water suddenly become unavailable. For personal hygiene, we offer cleverly packed soap and detergent as well as an alcohol-free hand sanitizer and surface disinfectant.
Make sure you go through and check all your equipment once a year and charge any batteries and discard products that are out of date.
Showing
48
off
48
products