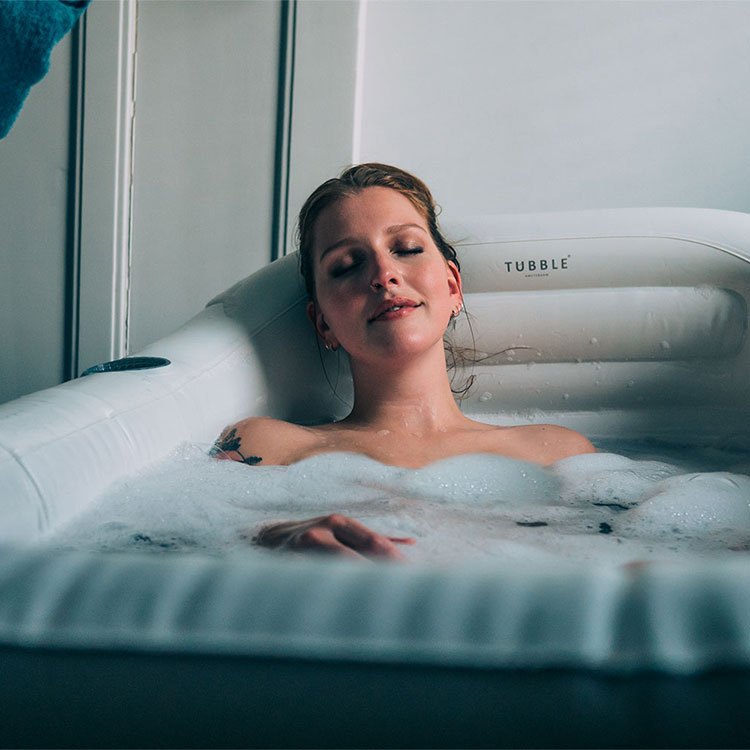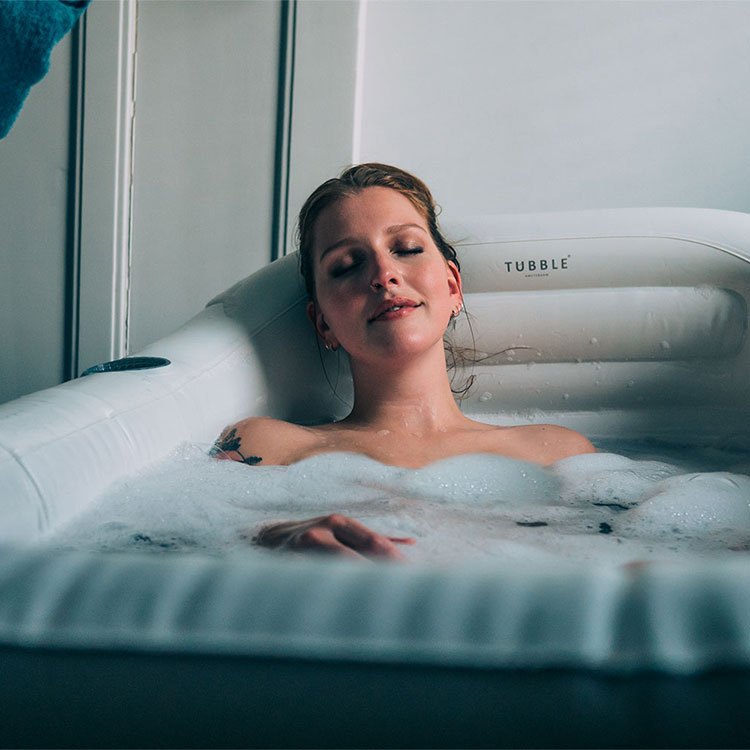 Smart and practical bathroom accessories
Smart and practical bathroom accessories
Explore our clever and practical solutions for bathrooms of all sizes. Be inspired with decorative ideas & and be amazed by our clever storage for bathroom essentials and cleaning supplies.

Use all the space in the bathroom with our specially designed storage solutions. We stock a range of towel rails, baskets and bathroom shelves to store things on or in. Don't miss our collapsible bathtub that you can set up in your shower!

Browse our range of super absorbent towels, make up removal gloves and lighting designs to create a cosy home space or illuminate the sink in gorgeous colours. Clever soap dishes, shampoo holders, automatic hand-wash pumps, toilet brushes, cleaning products and limescale products keep your bathroom clean and fresh.

Lots of our products are Swedish innovations. Look out for the Swedish innovation flag on products such as clever bathroom mirrors, toothbrush holders, hair catchers and toothpaste tube squeezers. Order today! Green delivery.
Showing
104
off
104
products