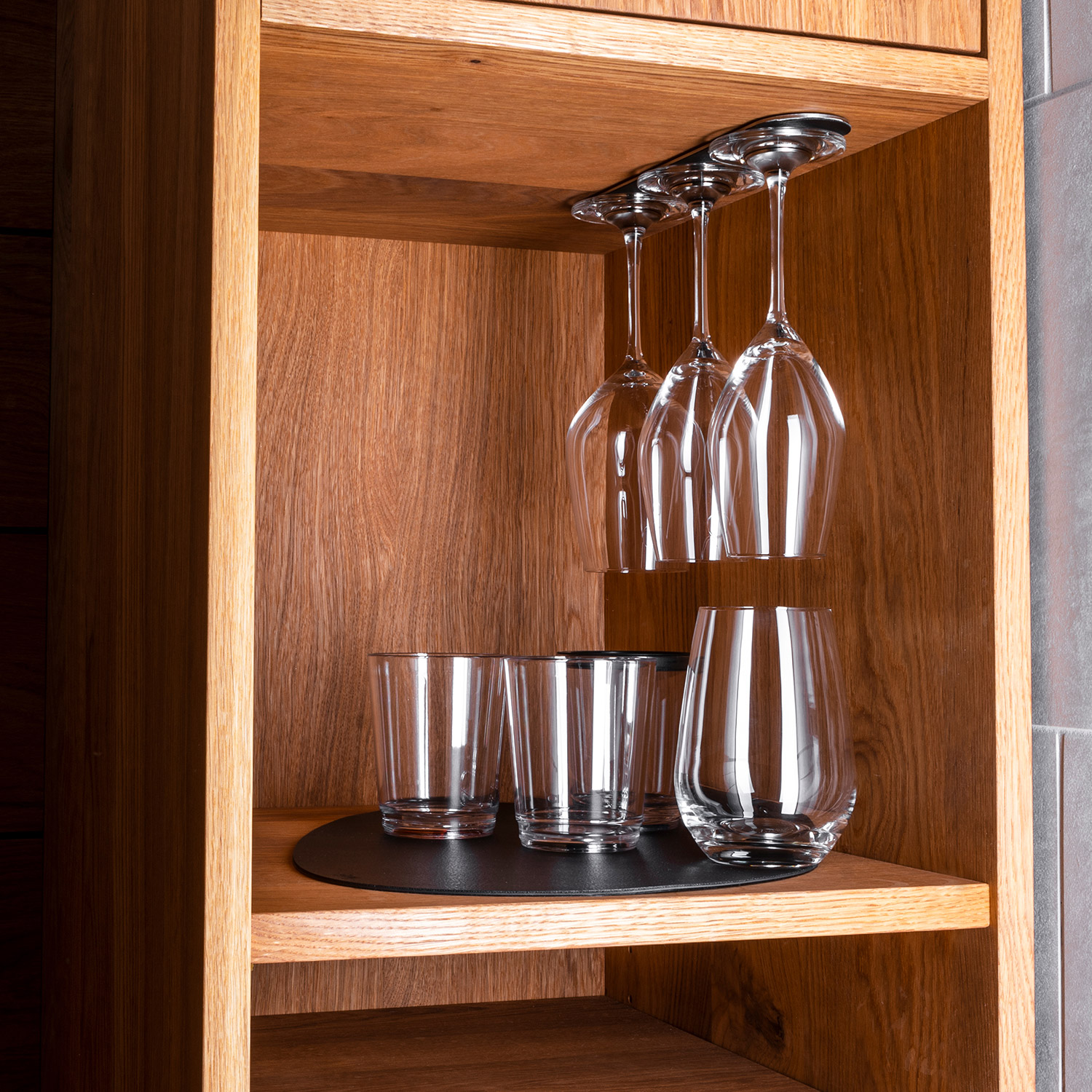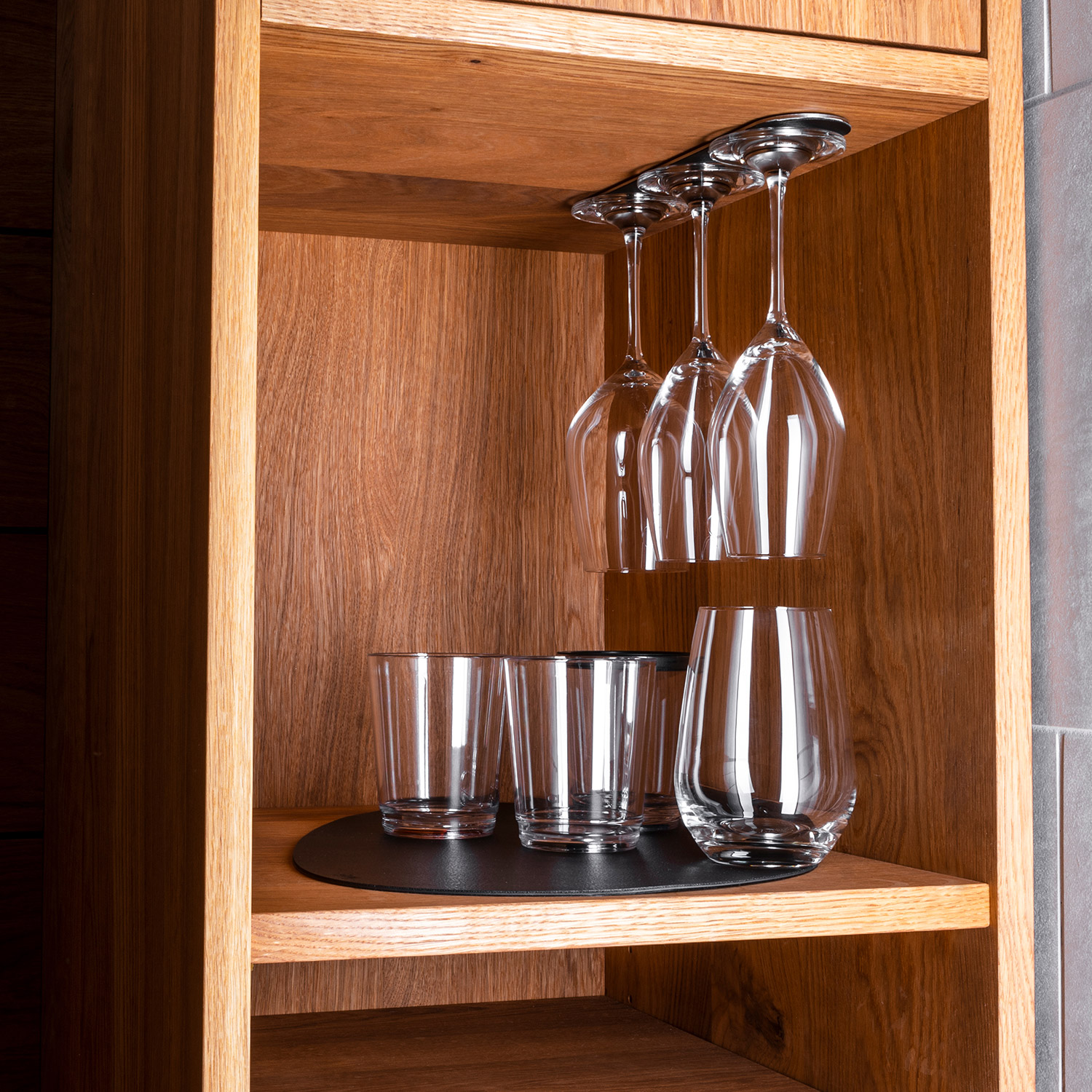 Comfortable motorhome living and vanlife decor
Comfortable motorhome living and vanlife decor
Travelling with a motorhome or caravan is a popular way to travel in Europe. In addition to being able to drive to different places, you can also live comfortably in your motorhome or caravan. With the right furnishings and equipment, you can get the most out of your motorhome or caravan.

At SmartaSaker you will find everything you need to decorate your motorhome or caravan in smart ways that save space. We have lots of innovations for compact living and gadgets that make the patio in front of the motorhome cozier.

Maximize your motorhome and explore our range of motorhome furnishings that make life in a motorhome, caravan and van more comfortable on the road and on the campsite.
Showing
103
off
103
products