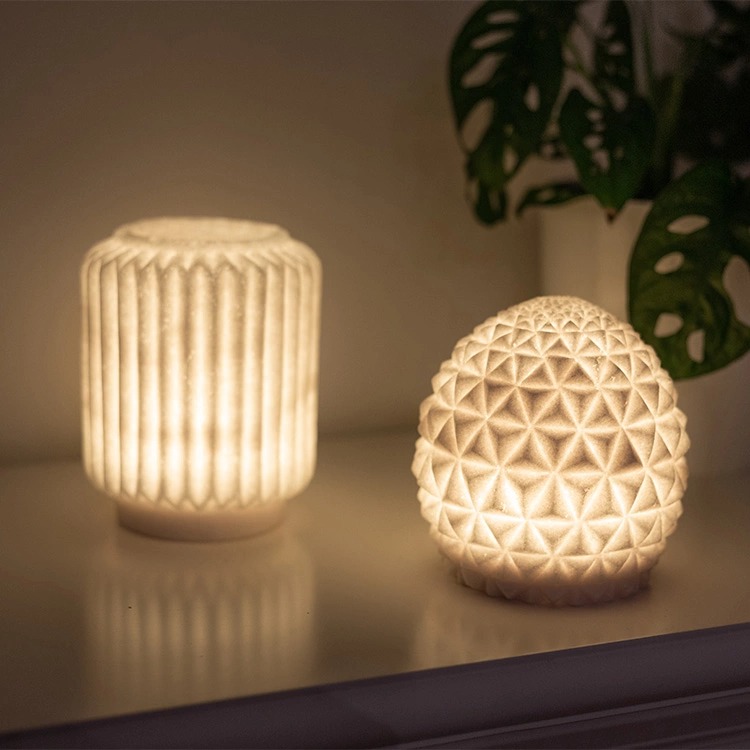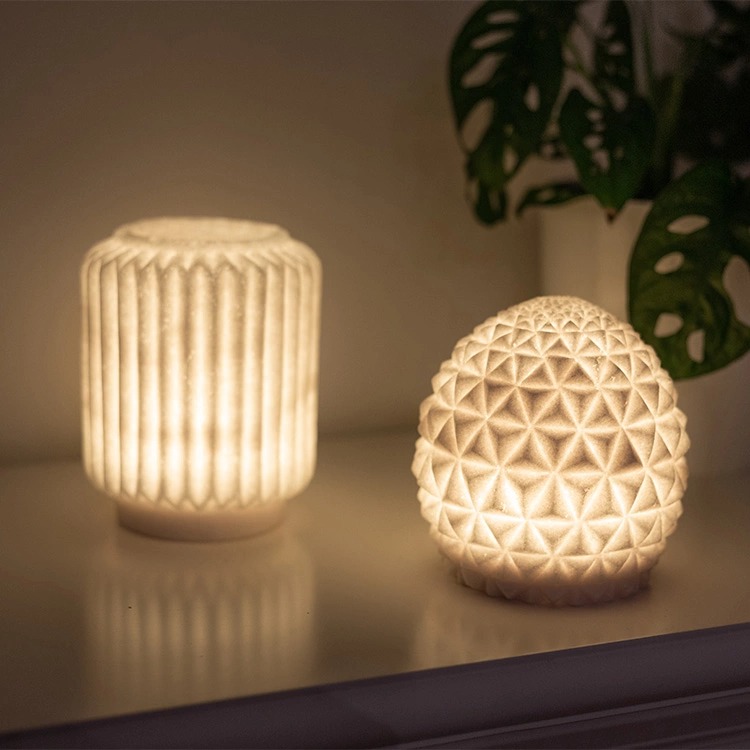 Nice lights and smart lighting
Nice lights and smart lighting
Light up your home with safe LED lights and lovely battery-powered lights. We have a wide range of lighting for the home, balcony and garden. Whether you want cosy mood lighting or a bright spotlight we have the lighting solution for you.

We have a large selection of solar lamps, light bulbs and pretty decorative lights for both indoor & outdoor use. Fire-safe battery-powered candles and lanterns give your home a gorgeous glow without worrying about starting a fire. Why not try our tea lights with a timer and long battery life? These candles fit perfectly with your favourite tea light holders and light up the room with a natural flickering flame.

Check out our practical mini lights for bags, powerful bicycle lights, torches and practical night-lights that help you find your way at night. Convert your power switch into a dimmer switch with our selection of LED lights. We even have lights with motion and twilight sensors! Don't miss our bestselling Electric Lighter that easily lights candles and fires.

Our range of Swedish innovations includes the clever Drosselmeyer Candlestick and the award-winning light fixture Cable Cup that looks great and hides wires from lights on the ceiling. One of our best-known bestsellers is the environmentally friendly Oil Heater which has a low environmental impact and uses cooking oil as fuel!

Check out our range of practical solutions including our Remote Control Switch that lets you control your lights even when you're away from home. If you need to adjust your candles to fit the candlestick, you should also check out our best-selling candle shavers!

Order today! Green shipping.