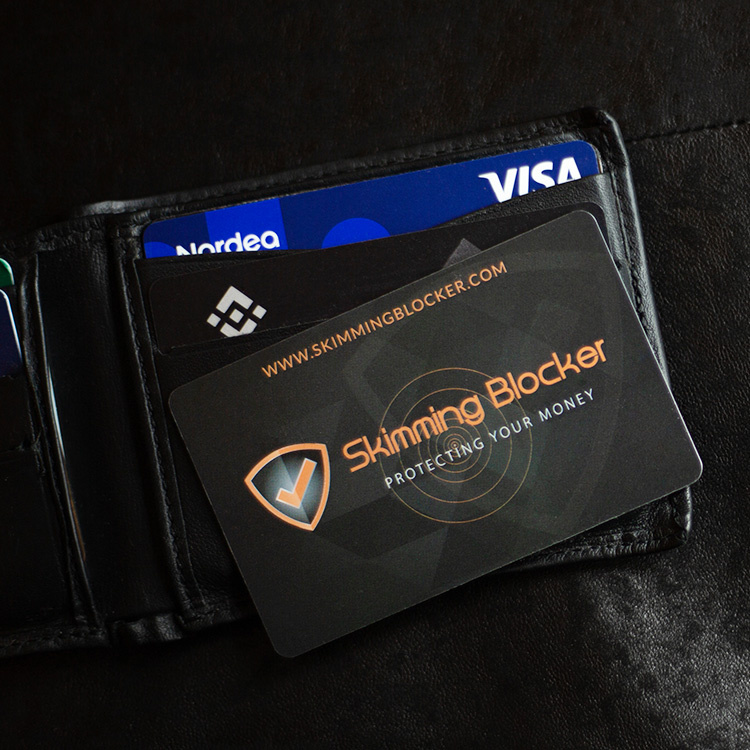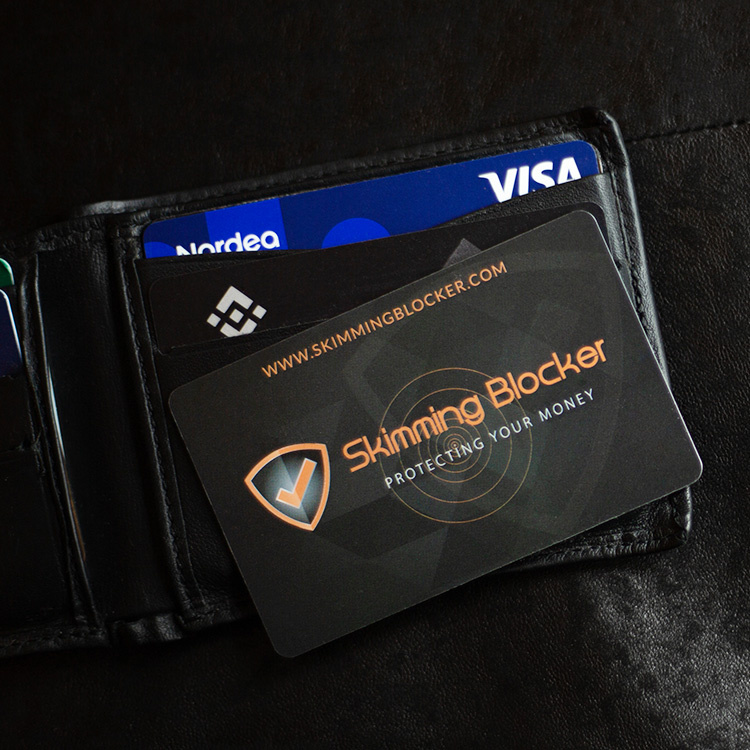 Security and safety in everyday life
Security and safety in everyday life
Whether you are outdoors and exercising, going shopping in the city or at home in your flat, you should be able to feel safe. We have several different anti-theft products, burglar alarms and GPS watches. We have RFID protection for wallets, passports and car keys, and you'll also find many smart security products that make life at home safer. Simple safety products that make life a little easier and safer.
We want everyone to feel safe in everyday life. That's why we have gathered a range of safety & security products that, among other things, function as theft protection against pickpockets, protection against wireless skimming, smart assault alarms and anti-slip protection that provides a good foothold indoors and outdoors. With safety and security products from us, you can feel safe in everyday life.
At SmartaSaker you can find smart gadgets that help you feel more secure when you're out and about outside the home.
Showing
56
off
56
products