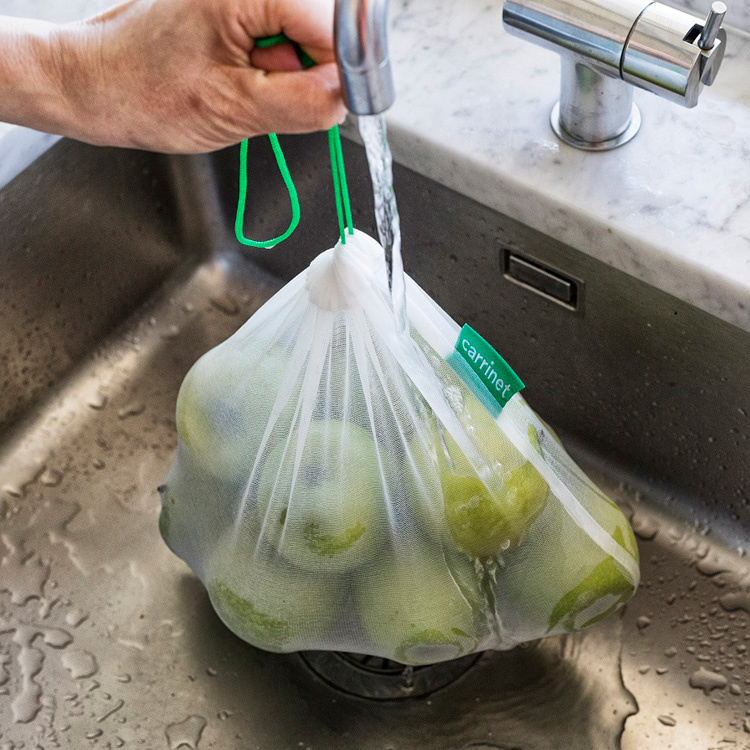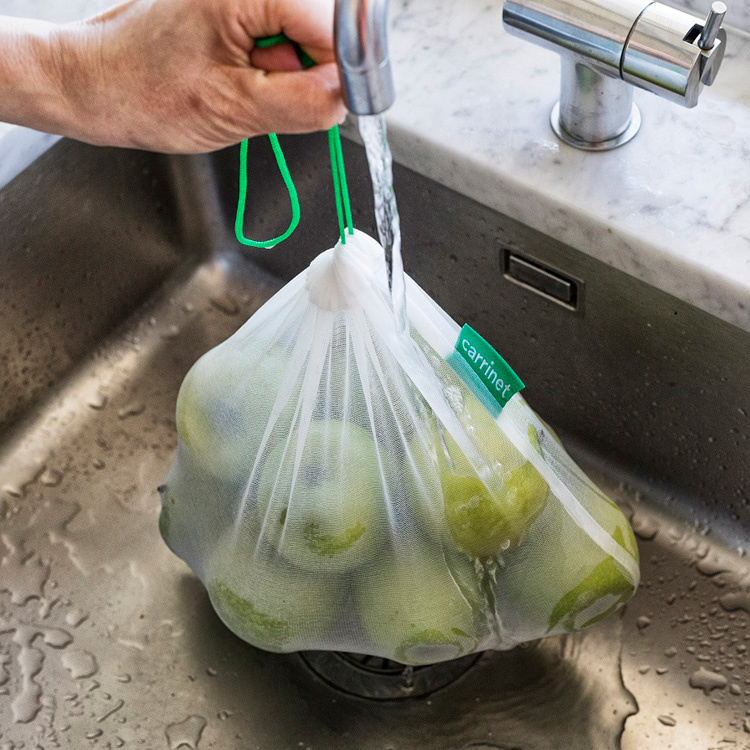 Reusable tote bags and shopping bags
Reusable tote bags and shopping bags
Reusable tote bags are a good alternative to disposable bags and paper bags. They are stronger, last longer and you won't have to buy new ones every time you shop. We have reusable bags in different sizes and smart shopping bags that help reduce your plastic use and are an environmentally smart option.

Replacing disposable bags with a textile bag is a smart choice for your wallet and the environment. It's always good to have a reusable bag on hand in case you need to buy something. This way, you don't have to spend your pennies on unnecessary plastic bags.

Shopping bags and tote bags from SmartaSaker are made of durable fabric, so they can withstand plenty and last a long time. You'll be able to use them several times a week for many years to come.
Showing
26
off
26
products