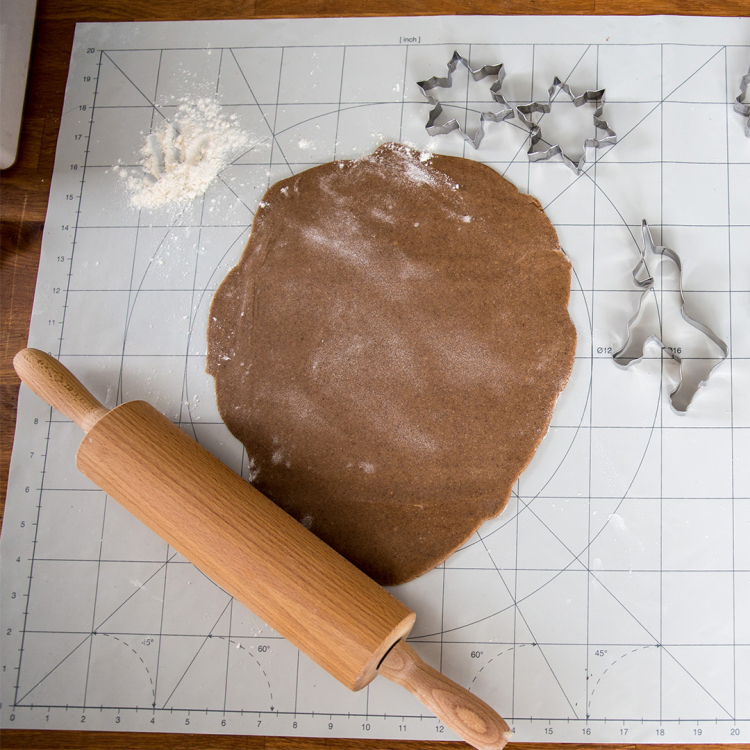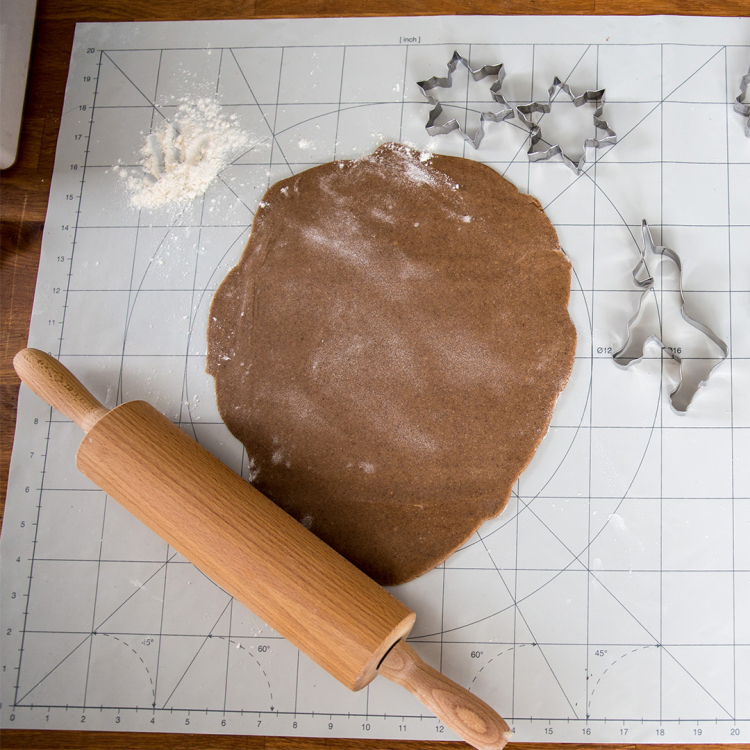 Bake with clever baking equipment
Bake with clever baking equipment
Browse our clever baking equipment and baking accessories that make it easy to bake something yummy! Our products include clever baking tins, moulds for pralines and muffins, useful pads and baking mats, and plenty of other equipment and accessories that make baking easy.

Baking is always fun, whether alone or with good friends. And it is so rewarding once all the cakes and pastries are finished. Let our baking equipment help you save time in the kitchen so that you can spend more time eating all the delicious biscuits, buns, cakes and desserts you have made!

Discover our clever baking equipment today! Always fast delivery!
Showing
62
off
62
products