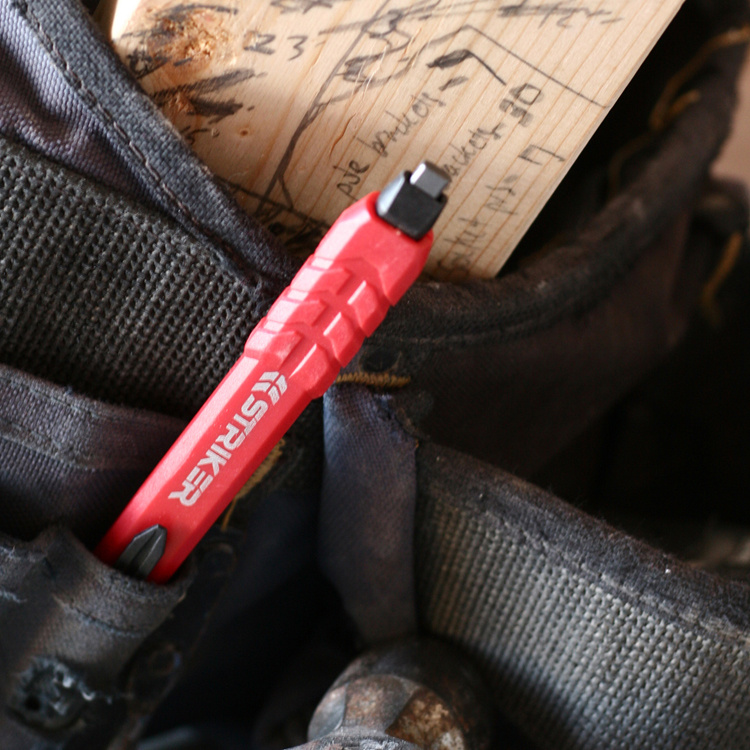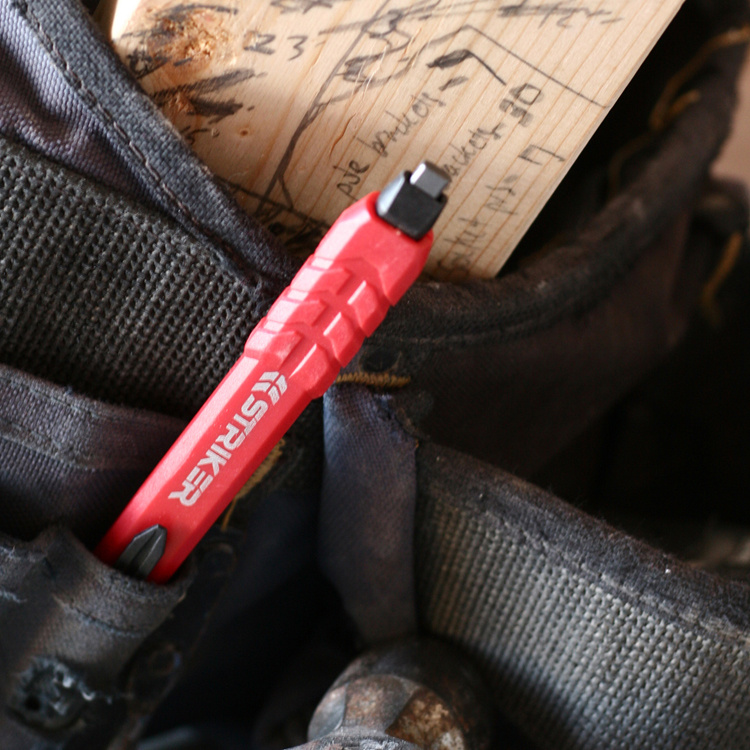 Smart tools, implements and multi-tools
Smart tools, implements and multi-tools
Discover our smart tools that can make any job easier. At Smartasaker, you will find a variety of tools that facilitate repairs, maintenance and carpentry work. Innovative tools that can be used by hobby carpenters as well as professionals.

Among other things, you'll find smart multi-tools that replace several of the tools in your toolbox here. Multi-tools save space and make the toolbox a little easier to carry. We also have a handy little tool kit that you can take with you, store tools in or give as a gift to someone who has just moved in to their first home.

In the range you will also find other great tools, such as a plastering tool, electric screwdriver, grout former and the Moulding Jig cornice cutting tool. The Moulding Jig tool is a Swedish innovation that makes cutting cornice moulding easier. If you're laying floors or laying a new carpet, we recommend the Wolfcraft contour gauge. The contour gauge makes it easier to draw out difficult contours such as radiators, corners and pipes.

Explore our various tools and use them for construction and other home projects.
Showing
50
off
50
products