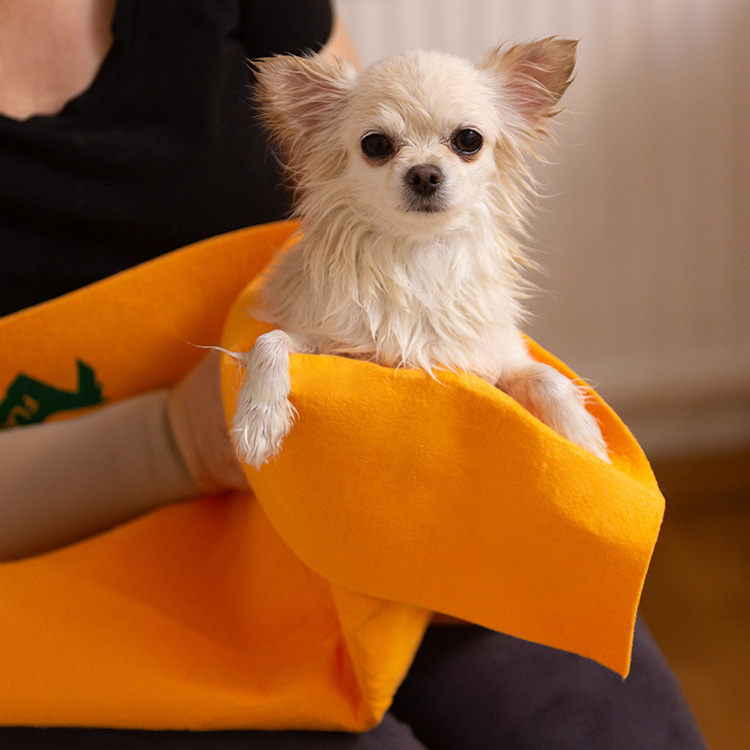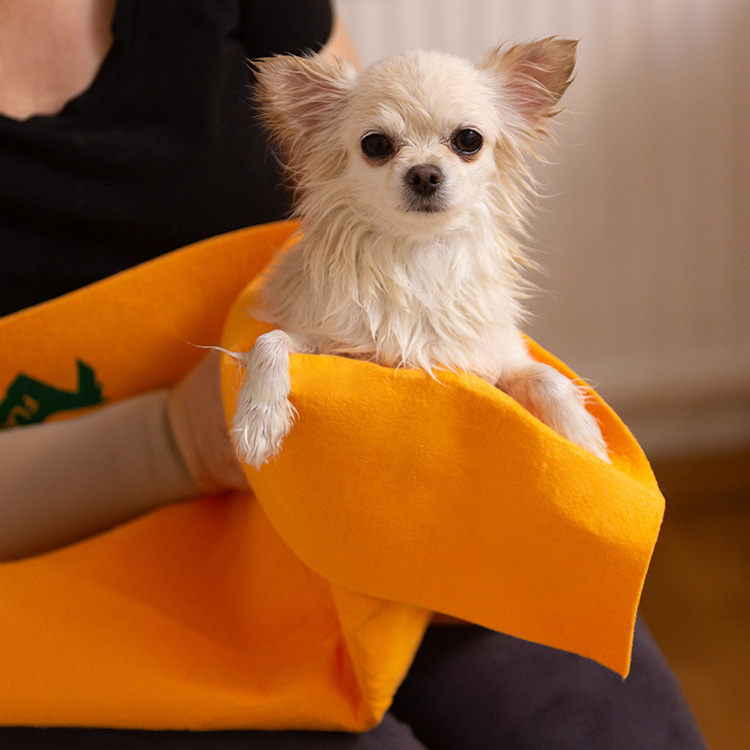 Smart dog products, toys and accessories
Smart dog products, toys and accessories
Discover our range of smart dog things and make life with a dog even more fun. We have lots of smart dog toys and dog accessories for your four-legged friend.

A sprinkler mat for the dog, water bouncy ball and a collapsible ball thrower are just some examples of the fun dog toys you can find in our range. We also have several activity games that challenge and reward your dog when it manages to solve the puzzle.

If your dog has a lot of fur, it might get hot easily and need to be cooled down during the hotter days of the year. Our cooling mat, dog collar and water bottle with a bowl are smart tips to have at hand to help your furry companion cool down.

For fur care, among other things, you'll find a brush glove and a tick remover that's a good idea to have at hand after a forest walk. And don't forget to clean up after your dog, our degradable dog bags are an environmentally smart alternative and something every dog owner ought to have with them.

We also have several safety products for your dog. For example, we have a dog tracker with GPS that allows you to see where your dog is, and our various reflective leashes make your best friend visible in the dark.

Are you traveling with a dog? If so, the Swedish-developed seat belt harness is a safe product to use. If your dog is getting older, a dog ramp for the car is smart to use so you don't have to lift the dog up into the car.

At SmartaSaker we have products for small dogs as well as big ones, so you and your furry companion can have fun together!
Showing
29
off
29
products