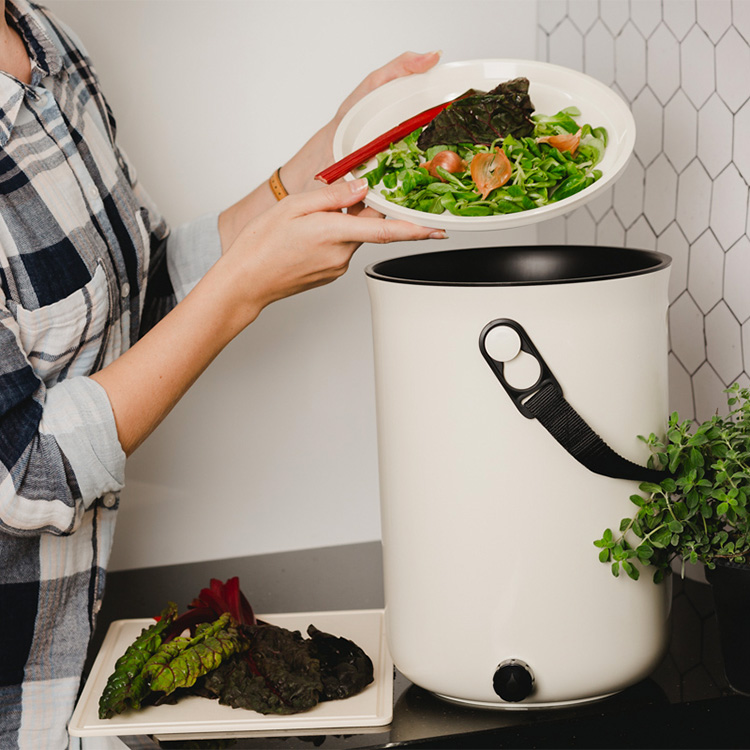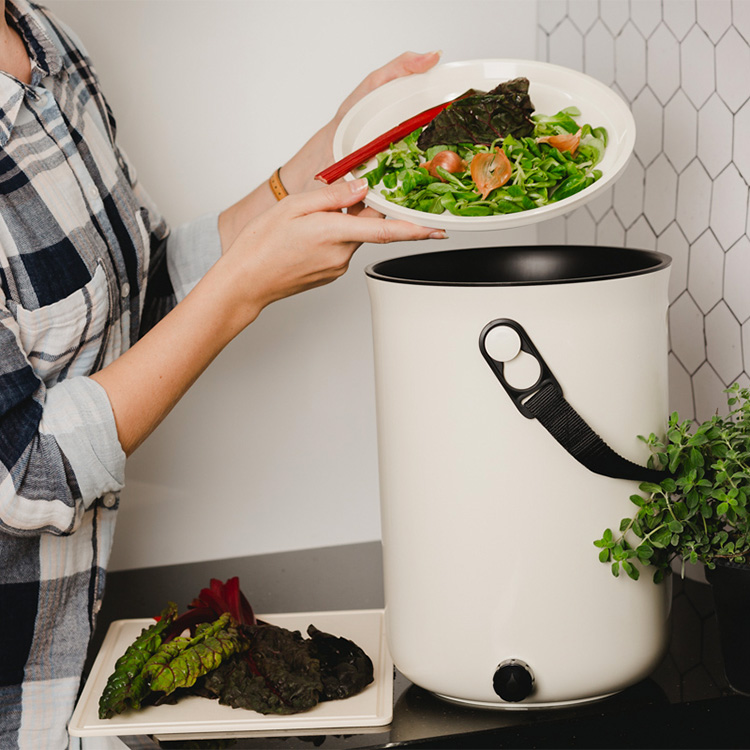 Bokashi - The Japanese kitchen composting method
Bokashi - The Japanese kitchen composting method
Bokashi is an old Japanese composting method that converts your leftover food into fantastic fertiliser for the soil in your garden. The Bokashi method has been around for a long time, but was popularised and commercialised in the 1980s in Japan.
Teruo Higa contributed to this and developed the EM brand, short for efficient microorganisms. The efficient microorganisms speed up the fermentation process and make food break down faster when you put it in the soil. They also take care of all the nutrients in food waste, which improves the long-term condition of your soil.
The Bokashi method is used today in over 120 countries and is one of the most popular ways for both small and large households to compost their food waste. Order a starter kit and start composting with the Bokashi method today!