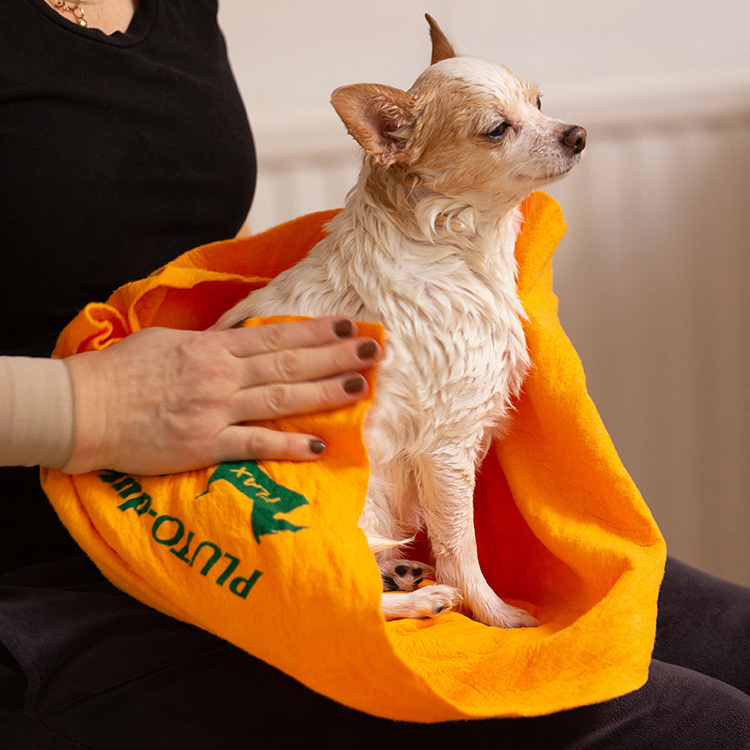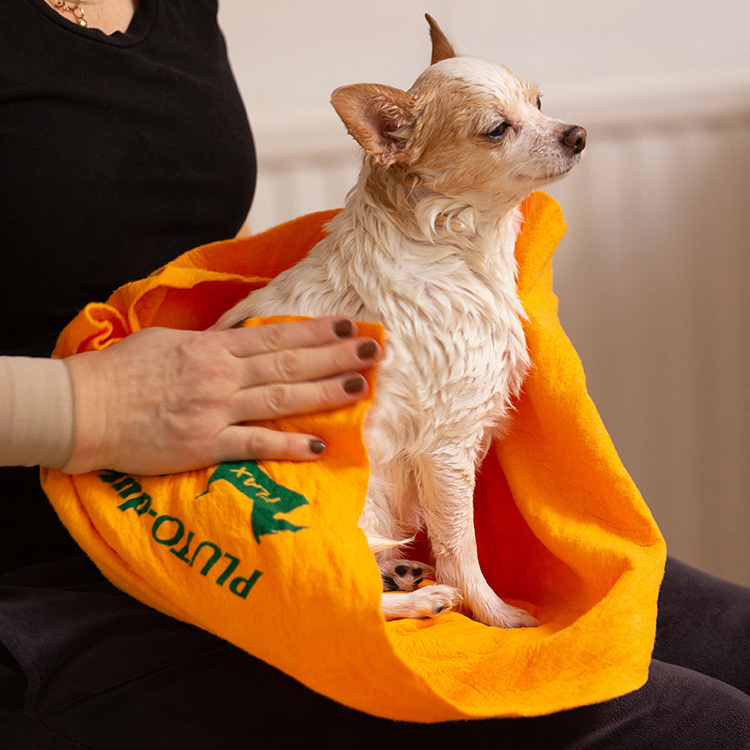 Pet accessories and toys for your pet
Pet accessories and toys for your pet
Clever pet accessories for your dog or cat! Practical dog essentials and useful cat accessories that make life easier for you and your four-legged friend. Products to keep your dog cool in hot weather, fun dog toys and clever products for house cats! Great innovations for walks, car trips or long distance travel. Order your great new pet innovation today!

Many of us have pets at home, some have a dog, others have a cat and some have both a dog and a cat. At SmartaSaker, you will find smart gadgets that bring you and your pet joy. Smart pet products make life with a pet a little easier.

If you are looking for fun toys for your cat or pet accessories for your dog, you have come to the right place. We have everything from fun toys and scratching posts for the cat, to important items such as leads, tick pickers and reflexes for the dog. You will also find things that keep your pet cool, such as a cooling mat, dog pool and drinking fountain.

The pet is an important member of the family, so it's good to be able to track your pet if it runs away. We have both GPS for cats and GPS for dogs. Easy to attach to a collar.

Give your pet everything they need and take a look at our range of smart pet items. Whether you're a dog person or a cat person, you can find a smart gadget for your dog or cat that makes life with your pet that little bit sweeter!
Showing
40
off
40
products