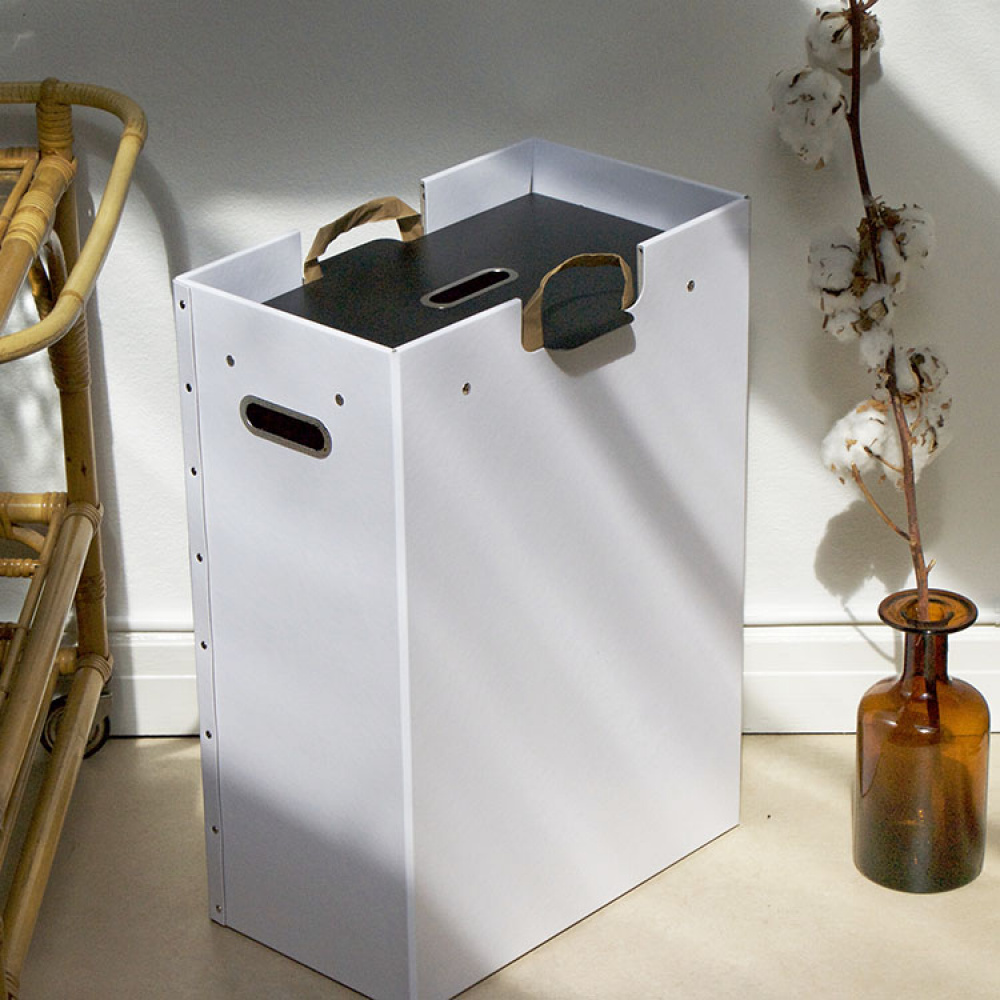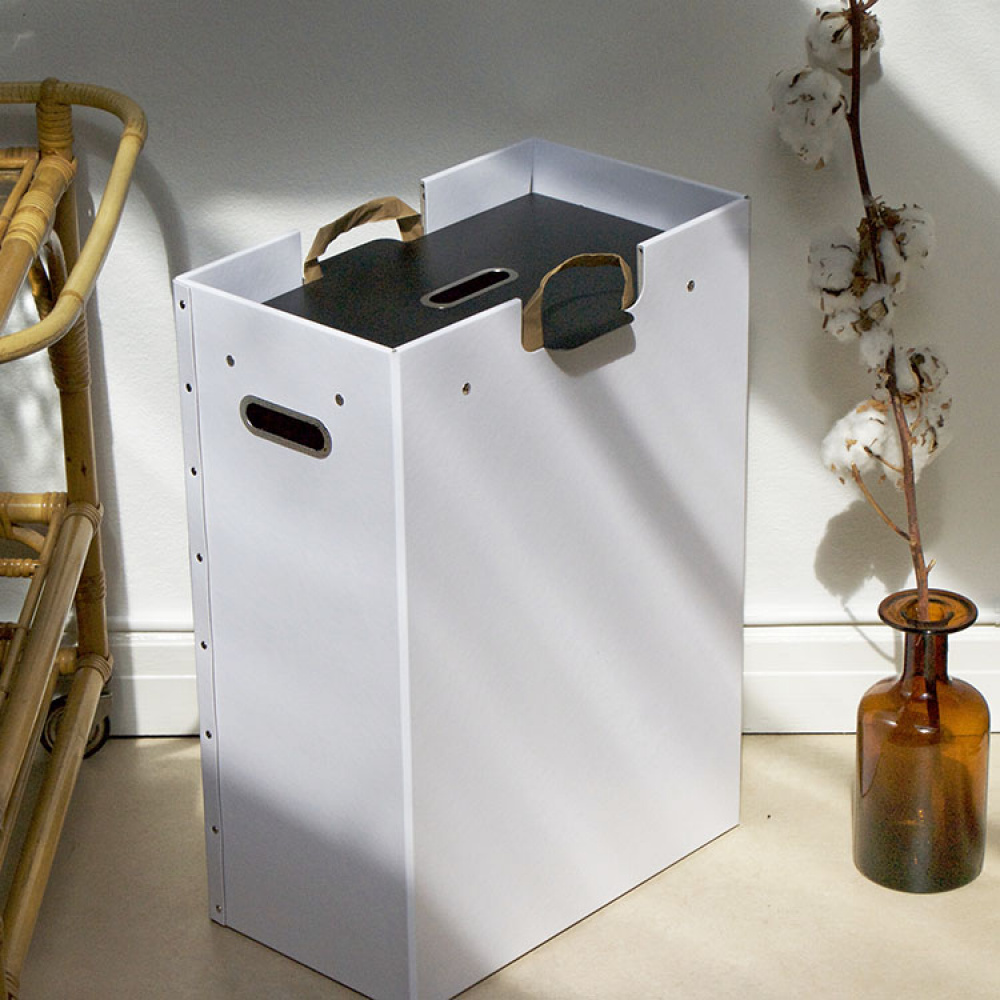 Recycling sorting bins
Recycling sorting bins
Being environmentally considerate and taking responsibility for sorting your waste is made easier with smart waste sorting products. Waste sorting is an important part of household rubbish management, and in our range you will find waste sorting boxes, rubbish sorting bags in different sizes and an environmental funnel that allows you to recycle cooking oil.

A waste sorting bin makes it easier to sort waste at home and in the office. With our different types of waste sorting bags, you can choose the size and model that suits your needs. What all of the waste sorting bags have in common is that they are easy to use and make it easy to keep things clean and tidy.

By recycling, you contribute to a cleaner environment. In addition, many of the materials can be reused and become new packaging materials. It's a win-win for the environment and the economy.
Showing
14
off
14
products