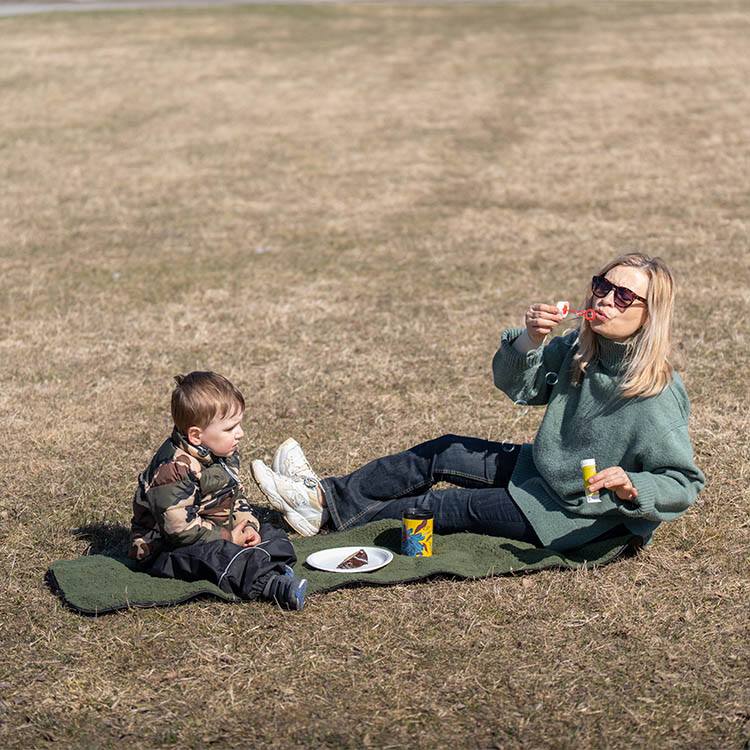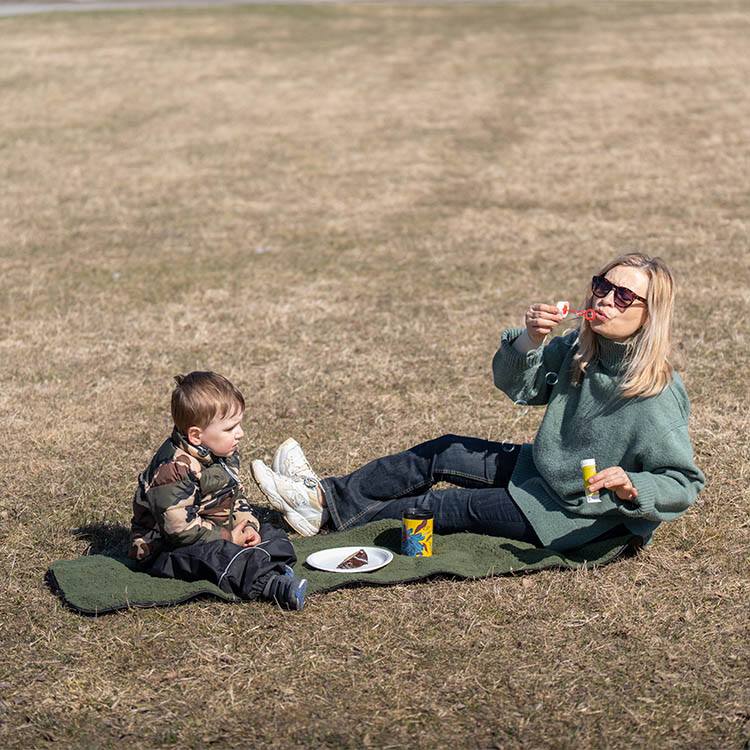 Smart leisure accessories and gadgets
Smart leisure accessories and gadgets
Check out our range of fun leisure gadgets, practical accessories and innovative clever products to enjoy in your free time. Browse by category or look at all of our products to get inspired by our huge range of clever leisure gadgets.

The Leisure category includes garden equipment, things for outdoor activities and useful beach products. Barbecue products, bike solutions, travel products and bags. We also have reflectives & waterproofs, workout gear and fun toys for your pet.

Explore our huge collection and order today. Fast and green delivery.