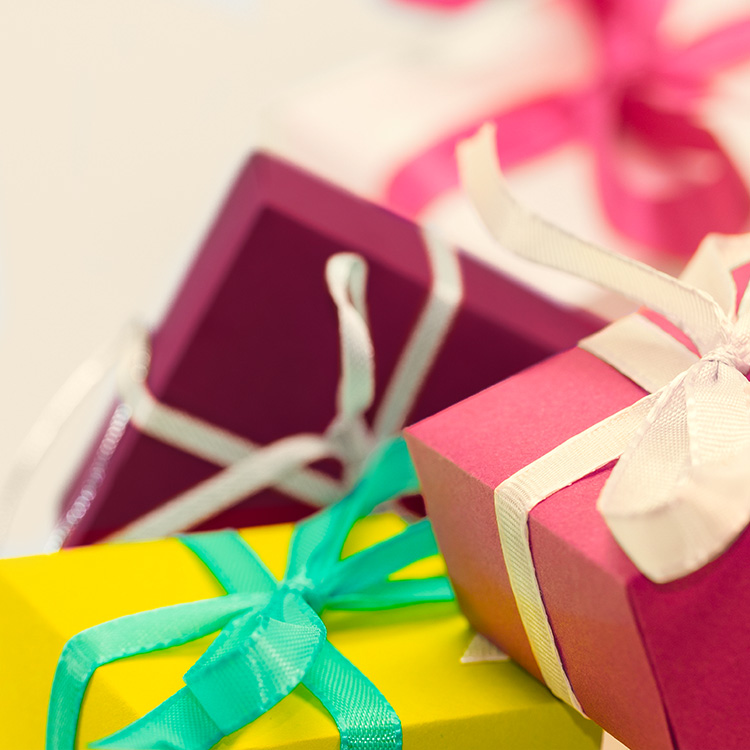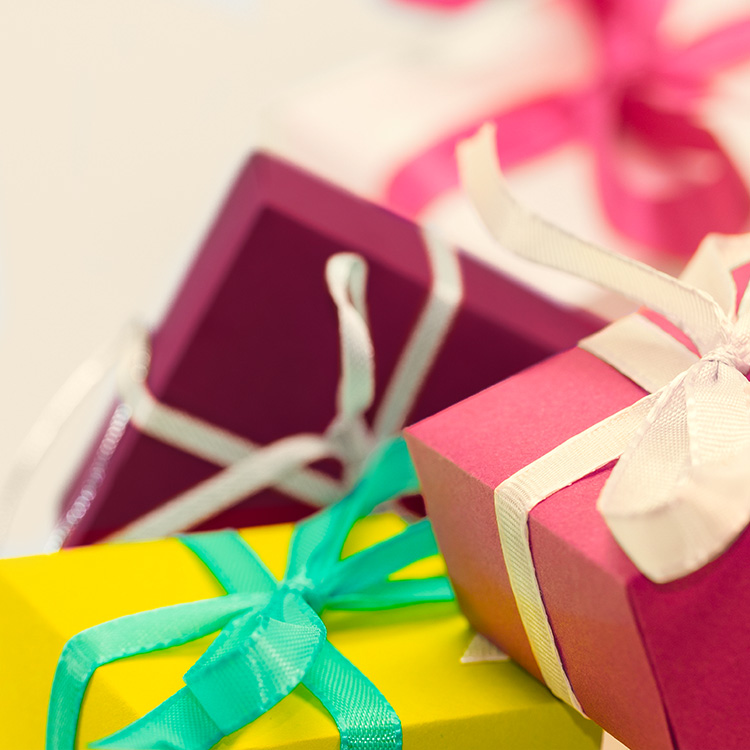 Cherished wedding gifts and presents
Cherished wedding gifts and presents
Get inspiration for fantastic wedding gifts for the happy couple! We have a range of lovely gifts that are perfect for married life. Fun wedding presents with a twist and many practical things that the couple can enjoy together.
Are you looking for a morning gift to surprise your partner with, or are you a guest and want suggestions for a wedding gift to give the happy couple? Here we've put together some wedding gift tips that will go down a treat on the big day!
Wedding gift tips
Some of the most appreciated wedding gifts on the wedding day are nice gifts chosen with care. Giving a wedding gift tailored to the bride and groom and their taste is a nice gesture and will definitely be appreciated. We have a wide range and you're sure to find a nice wedding gift to give to the bride and groom on their big day.
It can also be a good idea to choose something that the bride and groom can use in their new home together. We have lots stylish nice interior details that go just as well in the home as in a summer cottage. If the bride and groom like to spend time out on the lake, we have, for example, stylish magnetic crystal glasses that are perfect to keep on the boat.
Personal wedding gift
A good tip to make the wedding gift more personal is to complement the gift with a nice wedding poem. This is always appreciated and will be remembered by the bride and groom for the rest of their lives together.
Whether you're looking for a morning gift for the bride and groom, suggestions for wedding gifts or just want some inspiration for the big day, you have come to the right place! Order online, fast green shipping!
Showing
81
off
81
products