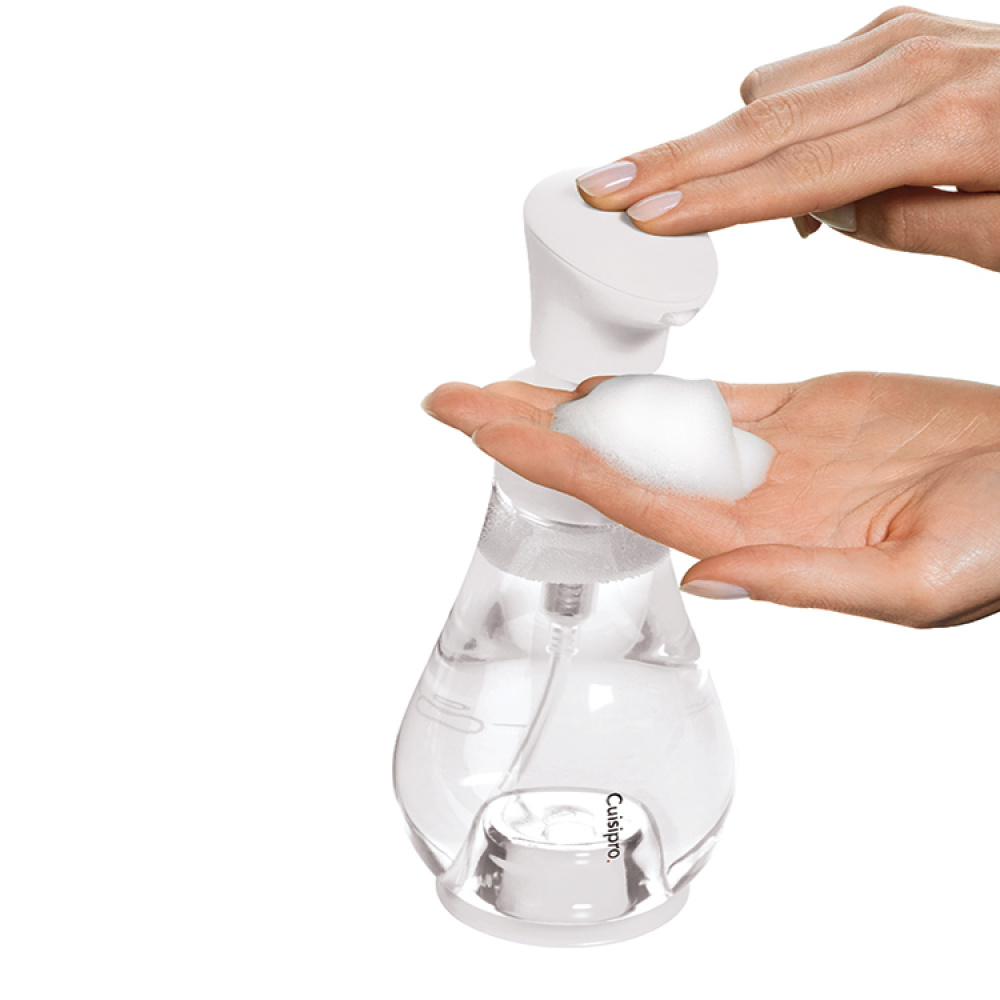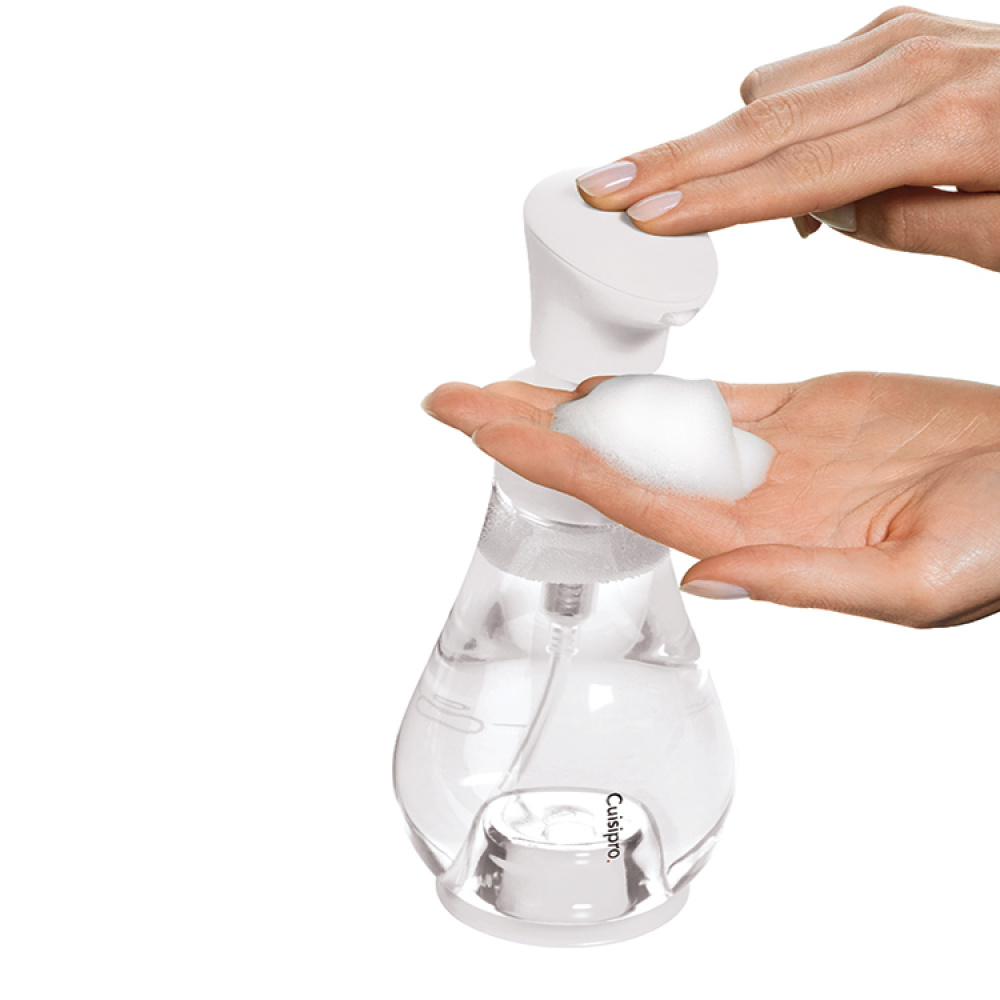 Reusable, environmentally-smart hygiene items
Reusable, environmentally-smart hygiene items
At SmartaSaker, you will find smart hygiene products and hygiene items that are easy to use in everyday life. Maintaining good hygiene is good for you and for others around you. In addition, good hygiene helps to prevent the spread of colds and other illnesses, for example by washing your hands often and using hand sanitizer.

We have several soap pumps, foam pumps and an automatic soap pump with a sensor that allows you to get soap on your hands without having to touch the pump. Other innovations that keep your hands clean are our hand spray dispenser with mister and non-alcoholic hand sanitizer that is available in both pump bottles and smaller spray bottles.

For personal hygiene, SmartaSaker has several reusable hygiene items such as the Lapiglove make-up removal glove, reusable swabs and washable cloth bandages. These hygiene items are not only smart but also good for the environment because they can be used several times and replace disposable items. We also have a smart napkin box with reusable napkins and a handkerchief holder with reusable handkerchiefs.

SmartaSaker's products make maintaining good personal hygiene easier, and you can now also do so in a way that's better for the environment.
Showing
50
off
50
products