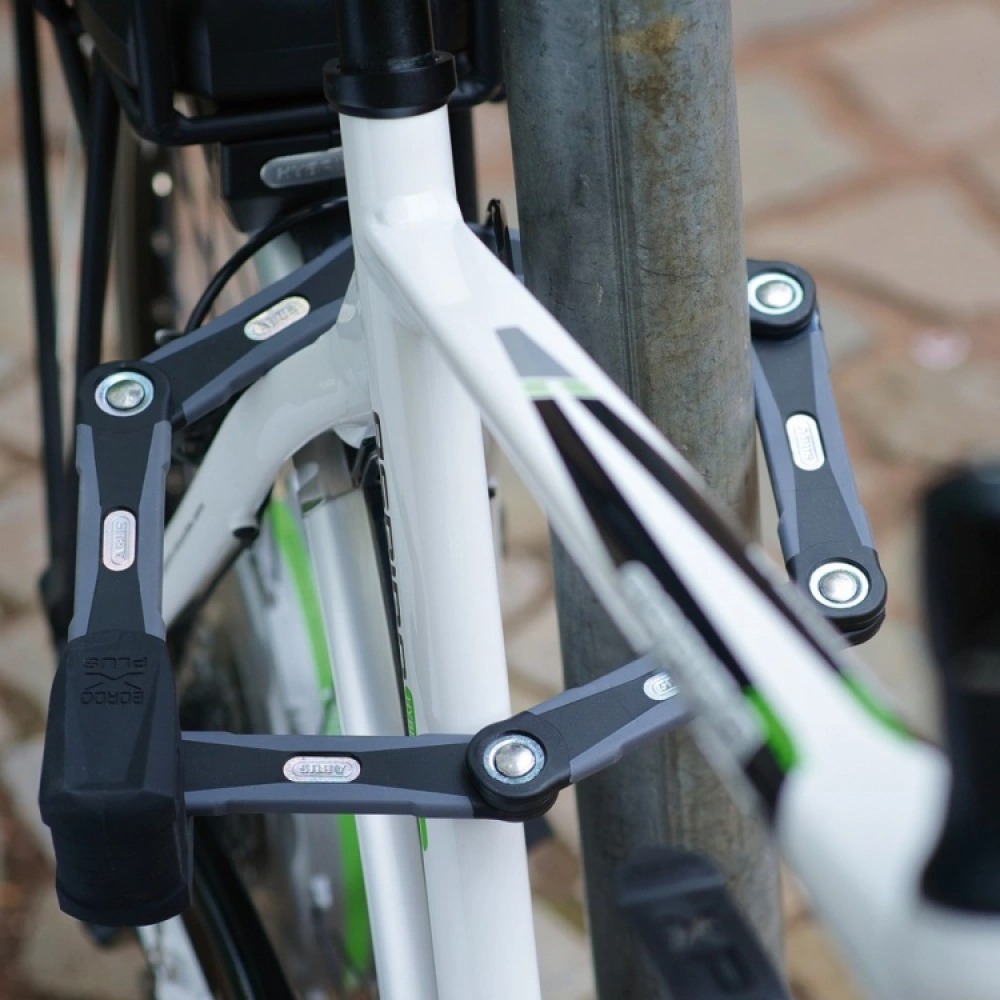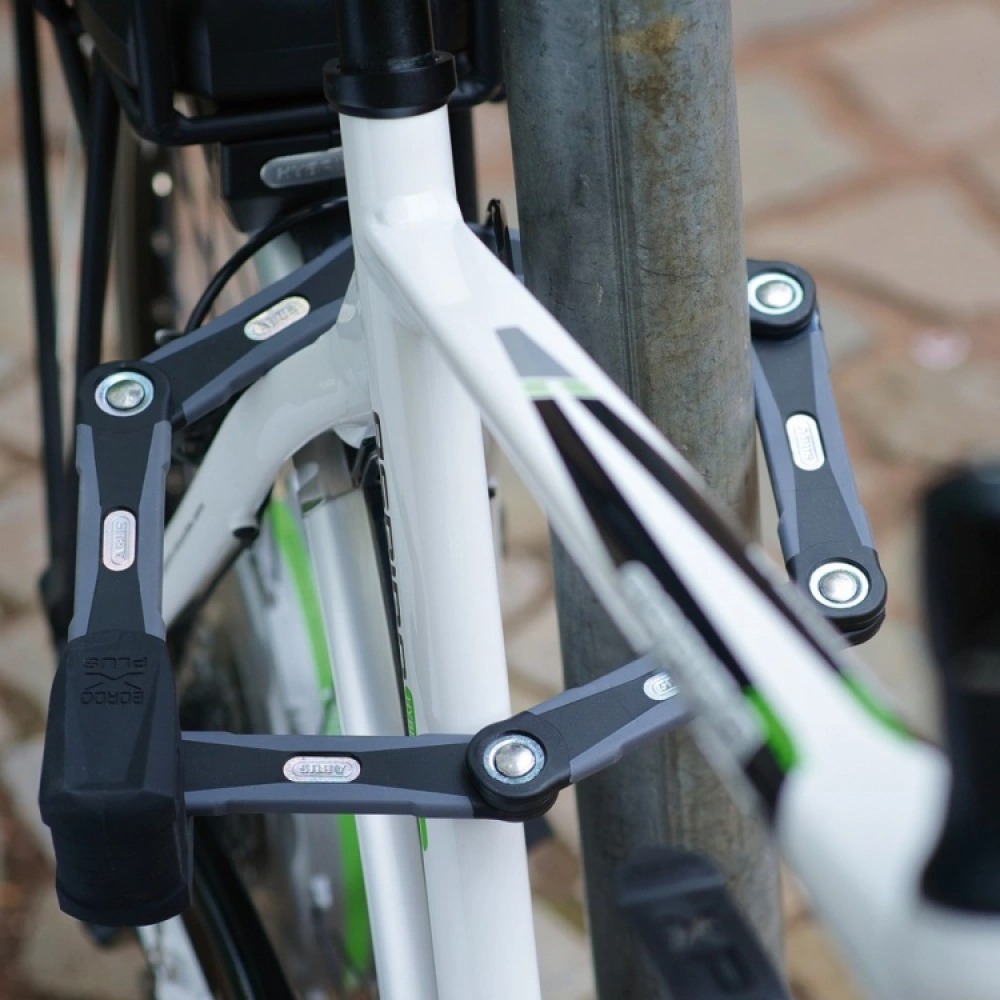 A safer everyday life with smart safety products
A safer everyday life with smart safety products
If you're looking for specially selected security products, you've come to the right place. You should be able to feel safe whether you're in your home or travelling. We have a wide range of clever anti-theft devices, efficient alarms, assault alarms, modern fire alarms, and many fire extinguishers. These clever designs are all meant to protect your home from accidents both before they happen and in the unfortunate event that they do occur.

We have a selection of fire alarms and fire extinguishers that put out small fires. We also have fire alarms that allow you to connect the alarms in every room so you are alerted even if the fire is far away from you. And then there are the many mini fire alarms such as the stylish fire alarms Kupu and Lento as well as a WiFi operated fire alarm that alerts your mobile phone if it detects smoke. Browse our catalogue of carbon fire extinguishers that put out fires on the stove without ruining your food and a spray to put out small fires quickly.

Keep your things safe from muggers when you're out and about with an anti-theft rucksack with combination padlock or RFID protection in your wallet. Other products for your safety include attack or assault alarms as well as a variety of sprays for protection, including a spray with GPS function that sends your GPS location as soon as it is used.

Our range also includes a GPS with batteries that last for several years, a clever padlock with fingerprint recognition, a practical safety line for your boat, breathalysers, and so much more!

Order today. Fast delivery!
Showing
119
off
119
products