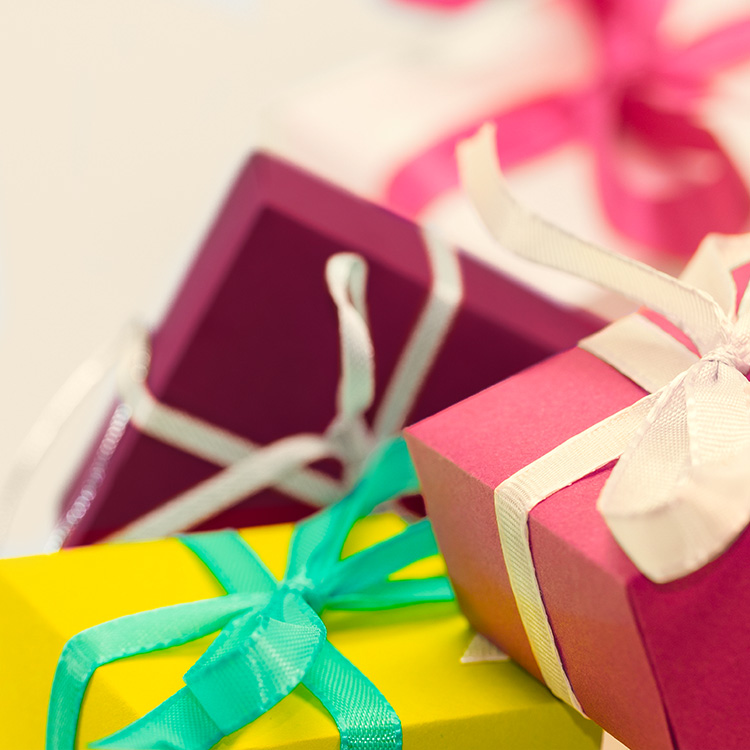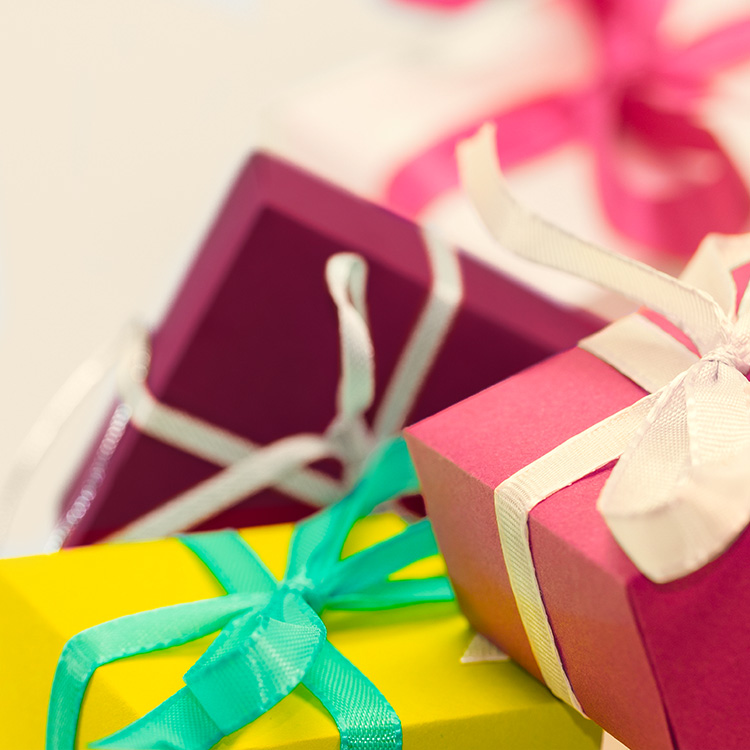 Smart housewarming gifts
Smart housewarming gifts
Bring a fun moving-in gift with you to your next housewarming party! But knowing what a good moving-in present might be isn't always easy. If you're looking for tips for a housewarming gift, you've come to the right place! We have lots of smart presents, whether you're looking for something small, big, simple or flamboyant as a moving-in gift.


A moving-in present for a house
Will this be the first time the recipient has lived in a house? If so, it might be a good idea to give them the kind of gadget you don't know you need until you become a homeowner. Our roof scraper is one such product! Perhaps not something you think about until your roof is covered in moss and leaves. Does the recipient enjoy gardening? Well, we have lots of garden products available to get the lawn looking great. Our ergonomic weed removers gives the user the strength to do some work in the garden. The rose gloves have an extra-long shaft and will protect the wearers arms from prickly thorns. Our large window bird feeder is the perfect gift for bird lovers. We also have innovative cooking products, car accessories and clever outdoor lighting items. Another moving-in gift tip is to give something personal. Give them an app-operated photo frame and upload pictures to it.
A moving-in present for a flat
A moving-in present for a first flat is an exciting find. Here, you can find things in our kitchen category and also great items for cleaning and laundry. A hair trap for the drain is something that's sure to be appreciated when moving away from home. It makes sure to catch all the hair in the shower before it blocks the drain.

For smaller flats, compact living is a common phenomenon. For this, we recommend our vacuum bags, which make it easy to stow away blankets and clothes. Another fun moving-in gift is the classic board game. Perfect for all ages and you can play together! 

Housewarming gift ideas




We always have fast deliveries, place your order today!
Showing
81
off
81
products