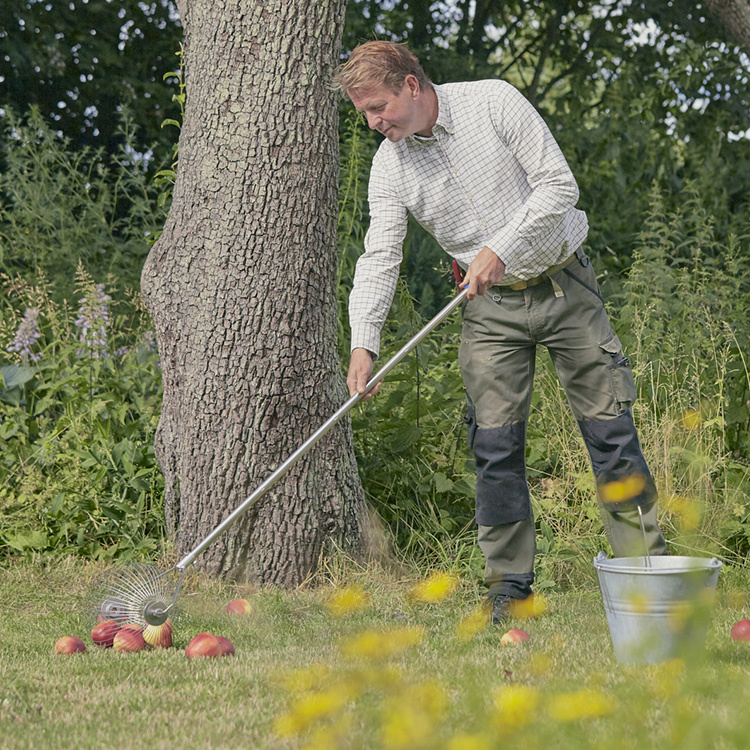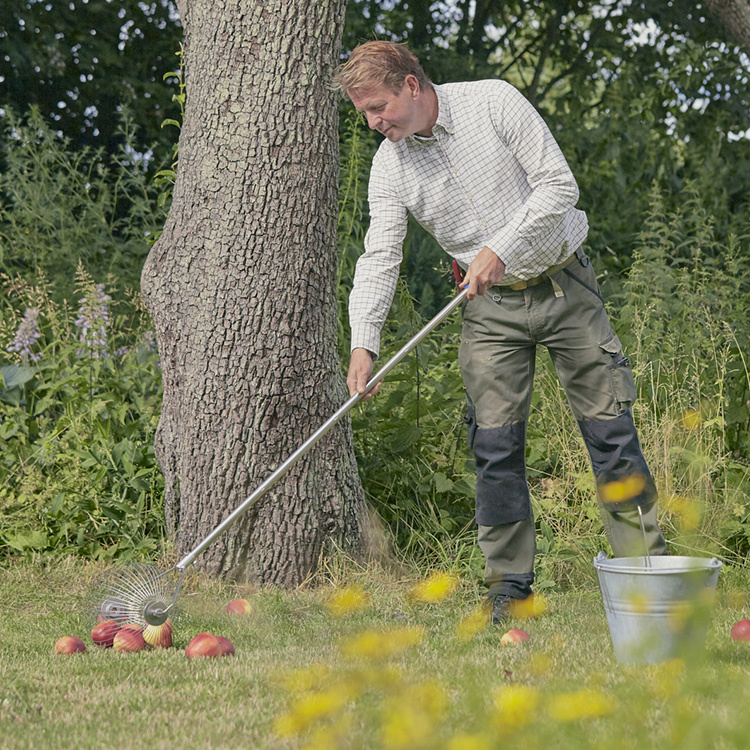 Smart and practical garden products
Smart and practical garden products
Browse our range of clever products for the garden that make gardening easy and fun. We have a huge range of innovative gardening tools, solutions for watering, environmentally friendly outdoor solar powered lights and lovely insect shelters to create a beautiful nature oasis.

Our range of outdoor lights are perfect for adding a touch of stylish illumination to your garden. Most of our lights are solar powered and are switched on automatically when it gets dark. Check out our gorgeous mini solar lights, our best-selling solar powered glass lantern or our clever porch lighting that is easily attached to your deck.

We have a wide range of equipment including our best-selling gardening gloves and our comfortable kneeler with memory foam. Browse our lovely high-quality tools from the British company Burgon & Ball. The Add Pocket extra pocket is perfect for securing around your waist when you need more accessible storage space. We also have foraging buckets, carrying belts, plant pots and hanging grow bags that are designed for growing tomatoes.

Clever watering products make sure that your plants get enough water when you're away or when the weather is hot. We have designs for self-watering devices that are automatic and solar-powered as well as our innovative self-watering system that turns a plastic bottle into a watering machine! We also have an expanding hosepipe, a water pump for your water barrel, and a practical water bag for your wheelbarrow that is perfect for watering a large garden or big outdoor space.

Make hedge cutting easier with a cable holder that keeps your leads organised and safely out of the way. We have durable garden waste bags for when it's time to rake the leaves. Don't miss our clever garden waste bag holder that keeps the bag in place and the garden waste bag Zacky that protects your car when you're transporting garden waste.

We also have an extensive range of nature projects that include a bee shelter, a squirrel feeder, and a bird feeder along with shelters for ladybirds and butterflies. Insect shelters encourage helpful insects in your garden and make it buzz in accord with nature! Keep wasps and rodents away from your garden with our myriad clever solutions. Get rid of mosquitoes with Thermacell mosquito protection that creates a mosquito-free zone of 20 square metres.

Order today! Fast delivery.