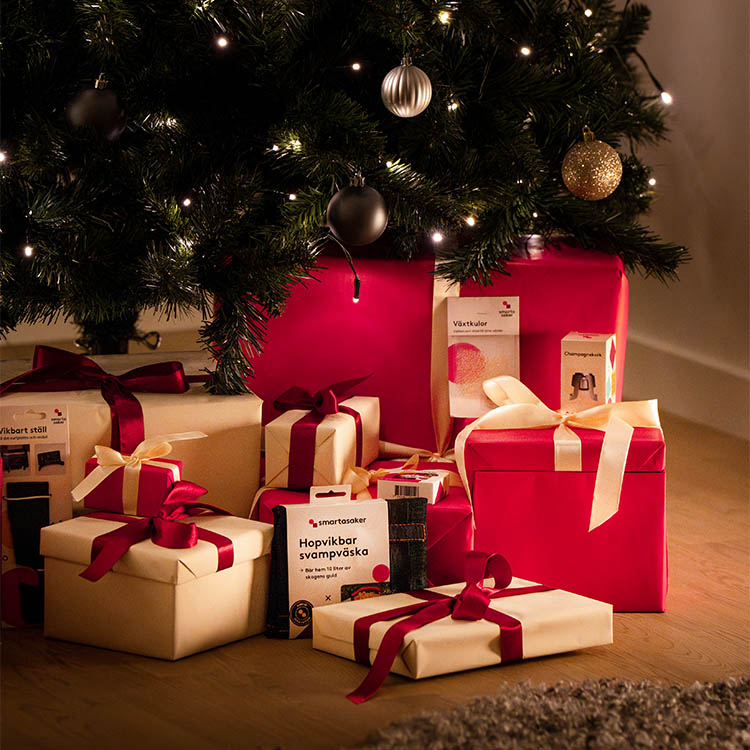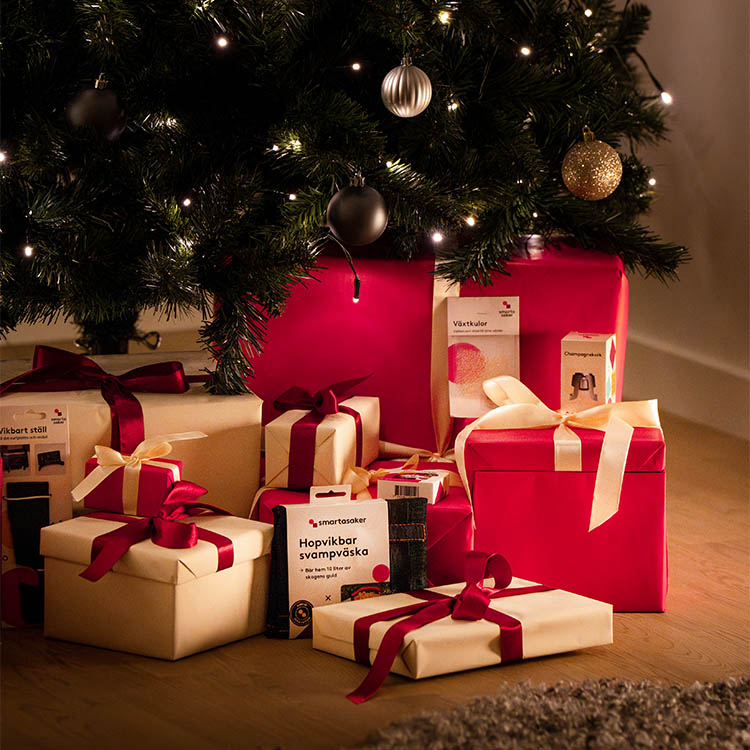 Christmas presents for businesses and employees
Christmas presents for businesses and employees
Are you looking for Christmas gifts? Here you can find smart and fun Christmas gifts for all your employees! Gifts for employees aren't always the easiest to find. In our wide range, you'll come across lots of great ideas for Christmas presents. We have both big and small problem solvers, ingenious inventions and smart items that will be great fun to give this Christmas. Everyone deserves a Christmas gift!
Christmas gifts
Finding Christmas gifts for employees is tricky because they need to suit everyone. But we believe that most would be happy with a backpack cooler. It keeps both food and drinks cold, which is perfect for current times when outdoors life is becoming extremely popular. If we continue the outdoor trail, we also want to recommend our stainless steel thermos. It's suitable for use outdoors in nature as well as at your desk. Are there still a number of employees working from home? If so, a smart gadget for the home office is something we can recommend. Perhaps an electric heating mat to have under the desk? Or a laptop table that can be raised and lowered. If you're unsure, you can always go for a tree kit and let your staff grow their own tree over Christmas. Otherwise, our hurricane candle holder will make for a stylish interior detail. It ensures that the flame doesn't go out and is a perfect light for the patio.
Christmas presents for employees - perhaps a gift card?
Are you running out of time? Then we can recommend our digital gift cards. Perfect for those who don't know what to buy. The digital gift card is delivered as a personal code that is displayed under "My pages". From there, you can email it directly.
Place your company order online or send an email to info@smartasaker.se, and we will help with your order! We always have fast and climate-compensated deliveries.
Showing
45
off
45
products