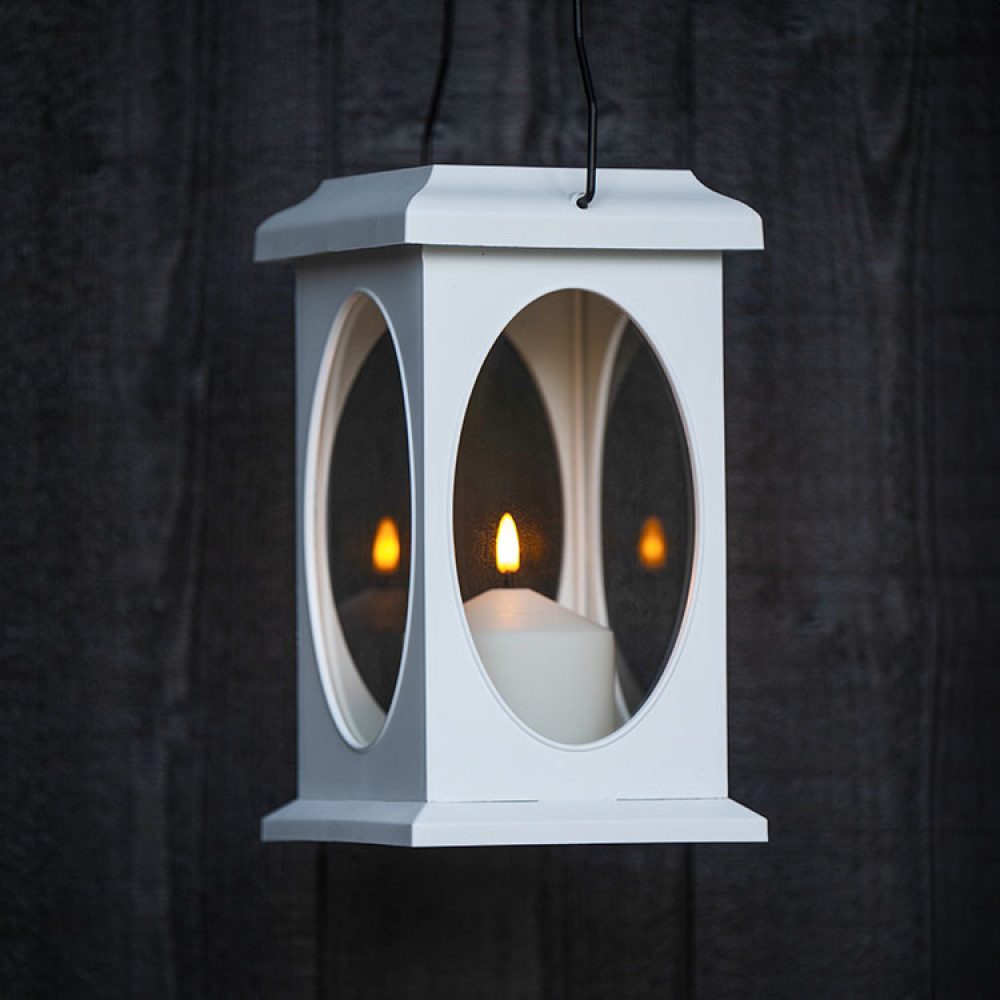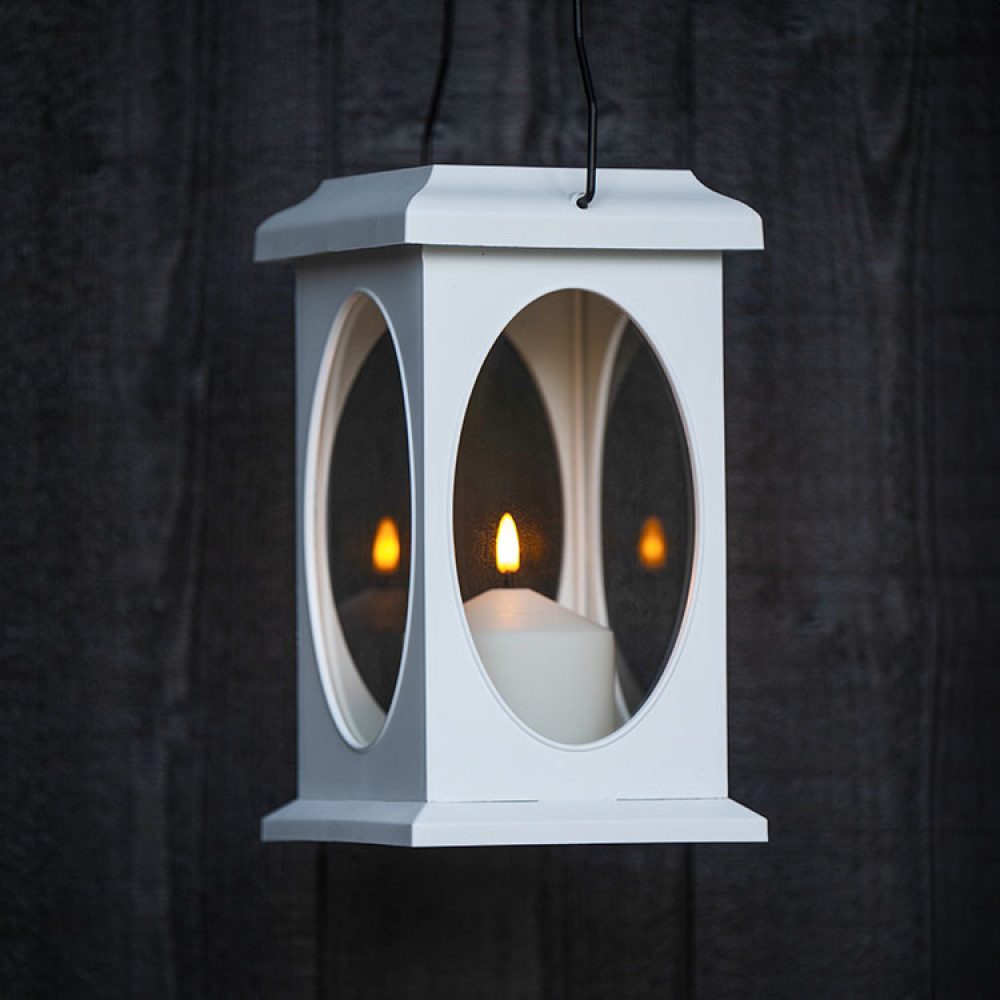 Battery-powered lanterns, pillar candles and grave candles
Battery-powered lanterns, pillar candles and grave candles
When evening falls, lit candles look beautiful out on the terrace, in the garden and on the balcony. With our block candles and lanterns for outdoor use, you can light up your home or a party room with cozy spot lighting.

We have lanterns and block candles to suit your different needs. We have waterproof variants of small and large block candles and stylish lanterns to light at dusk.

If you want a cozy light on the terrace during the evenings, a candle lantern might be a good option. Candlesticks give a warm light and burn nicely through the glass walls of the lantern. In addition, most lanterns have a low energy consumption and can therefore shine for a long time.

When it comes to block candles, we have several nice models. We have large block candles that are stylish on their own. And we also other varieties that are a little smaller and narrower so fit well for window sills. We also have block candles with timers that light up automatically at the same time every day.

Discover our range of block candles and lanterns and decorate the patio with smart light sources.
Showing
14
off
14
products