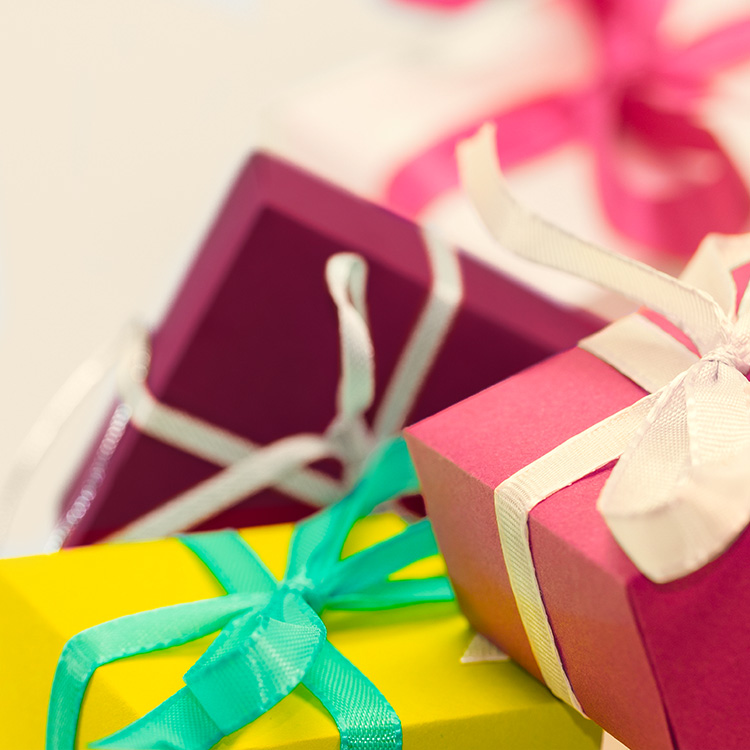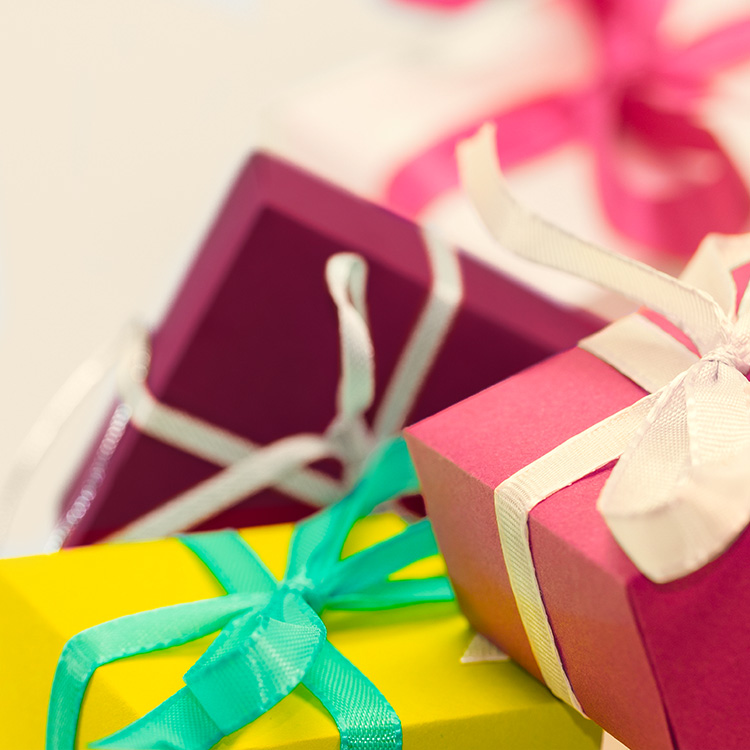 Smart items for the housing association
Smart items for the housing association
Waste sorting bags, cooking oil funnels and no junk mail stickers are some tips for appreciated items in residential communities. There are plenty of reasons to help out those who live in the same building and spread a positive mood among neighbours. Our tips make it easy to find a moving-in gift, Christmas present, Easter gift or a summer gift for all members of a collective housing association.

Here you will find both gift tips and smart products to help out on joint cleaning days. A freshly swept entrance makes the building look inviting and guests who visit the property feel welcome. The Swedish-designed piassava bristle broom Fossekvasten, for example, ensures that the area around the entrance stays free of both gravel and leaves. The Fossekvasten broom also ensures that everyone in the building can brush off their shoes before entering the stairwell. A clever way to keep the common areas nice and clean.

Before spring's gardening, we recommend, among other things, our neoprene knee pads and the smart cable holder for power tools that keeps the power cord out of the way when you're mowing the hedge.

For the communal bin room, we recommend our anti-odour cloth Smellfine. A Swedish innovation that neutralises foul-smelling scents. Of course, it's just as good to have at home or in the storage room and in other places you want to smell better. You'll find smart solutions for your dream home here!
Showing
23
off
23
products