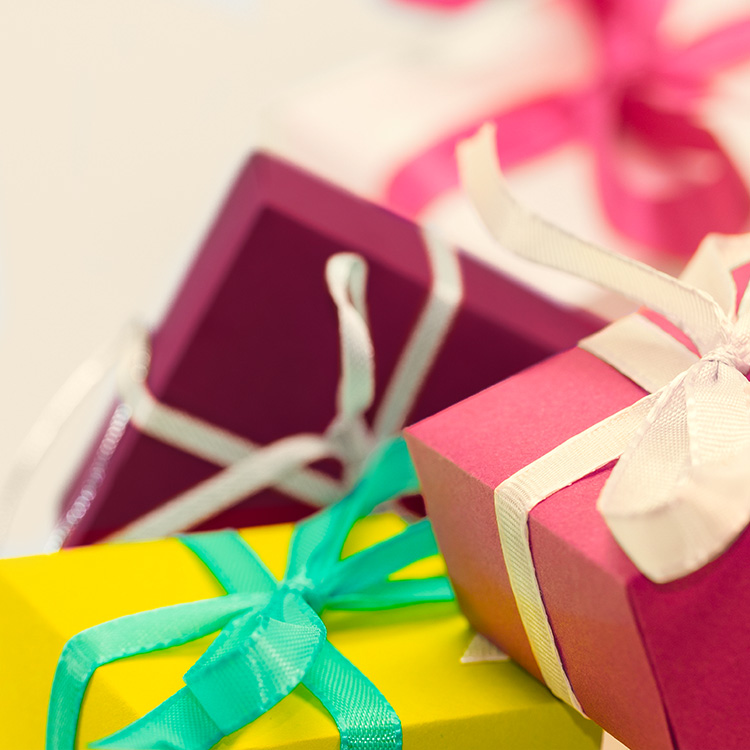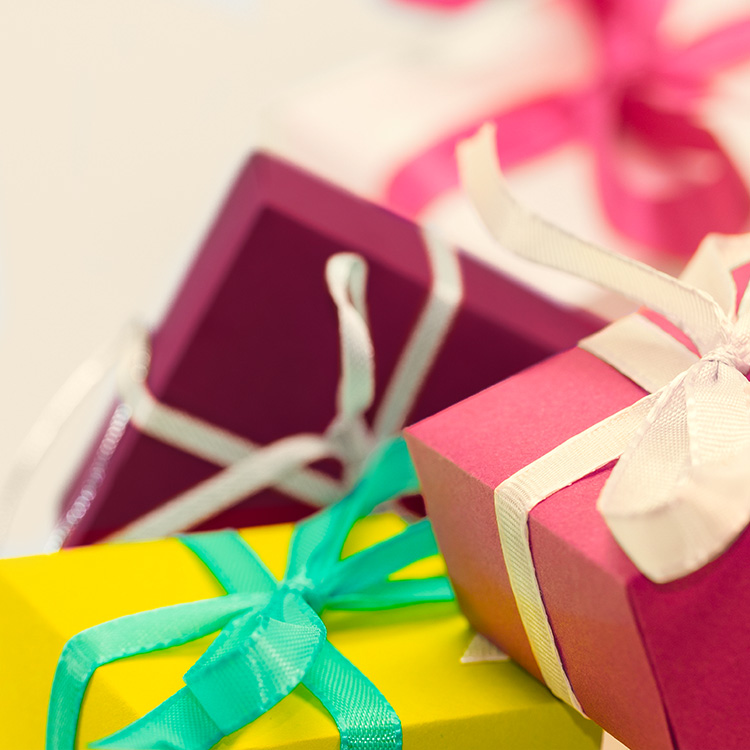 Tips for summer gifts for employees
Tips for summer gifts for employees
Are you looking for an original summer gift? Then you've come to the right place! Here you can find good tips and will find the summer gift you're looking for. A summer gift from SmartaSaker is guaranteed to stand out from the crowd!

Whether you're looking for an appreciated summer gift for your employees, a personal summer gift for your favourite teacher, or a memorable farewell gift for a colleague who's leaving, you'll find great ideas and the gift itself here.

We have nice gifts and summer gifts to take with you to the summer party. There are several options for you to choose from, so you can be sure to find a unique summer gift for all summer occasions!