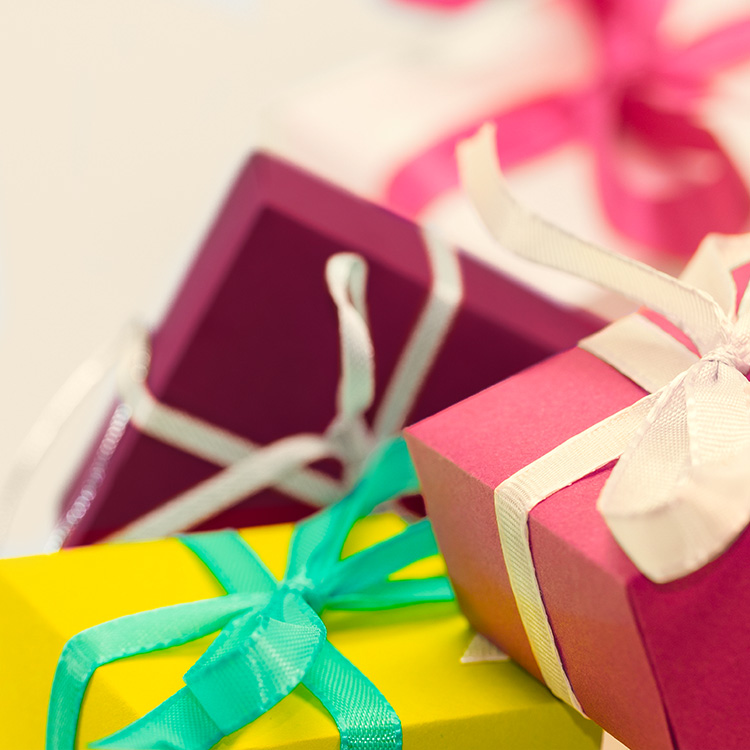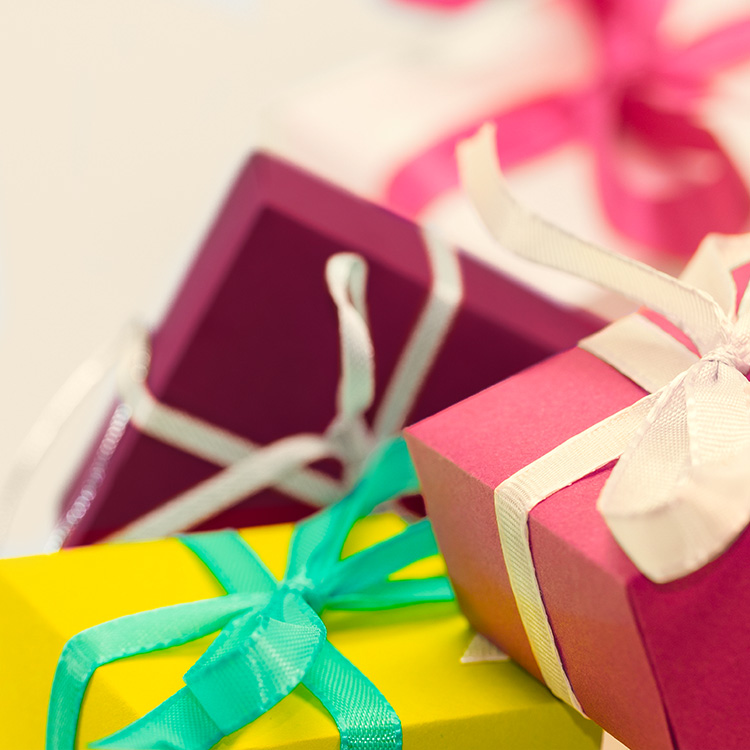 Gifts for 25th birthdays
Gifts for 25th birthdays
How do you know which gift is right for a 25-year-old? It is often difficult to know what to give people at this age, but a good tip is to give a gift the person is interested in. This is sure to be appreciated, and for help you can check out our tips on gifts for 25-year-olds below.

An inflatable bathtub is a unique and very useful gift. It can be used both indoors and outdoors. A perfect gift for 25-year-olds who like to relax and enjoy life.

A Softybag armchair is a comfortable and cozy gift, perfect for those who want to relax in front of the TV, on the beach or in the park. The armchair is easy to roll up and take with you - perfect for those who travel a lot.

Whether you are looking for a gift for 25 year old man or woman, we hope you'll find something fun to give from our wide range at SmartaSaker!
Showing
98
off
98
products