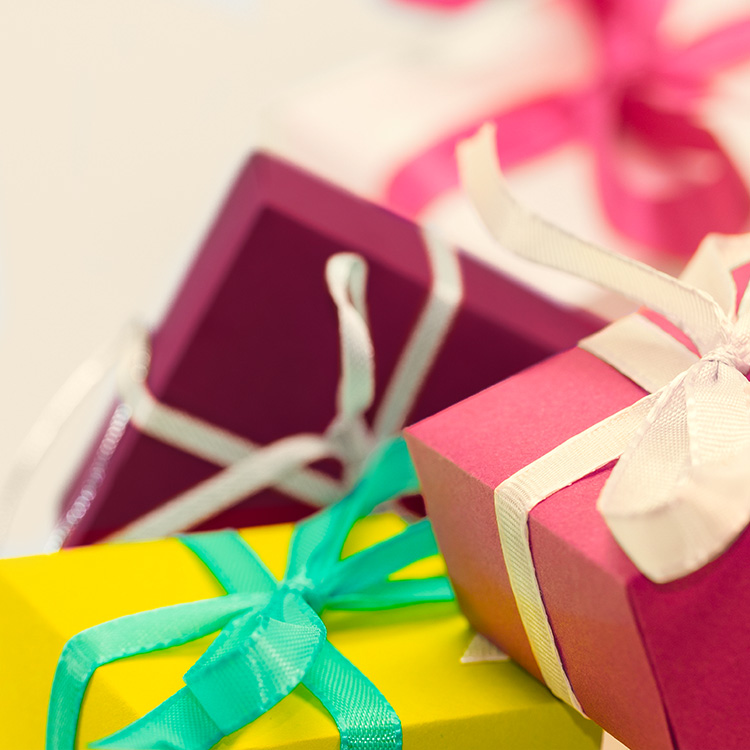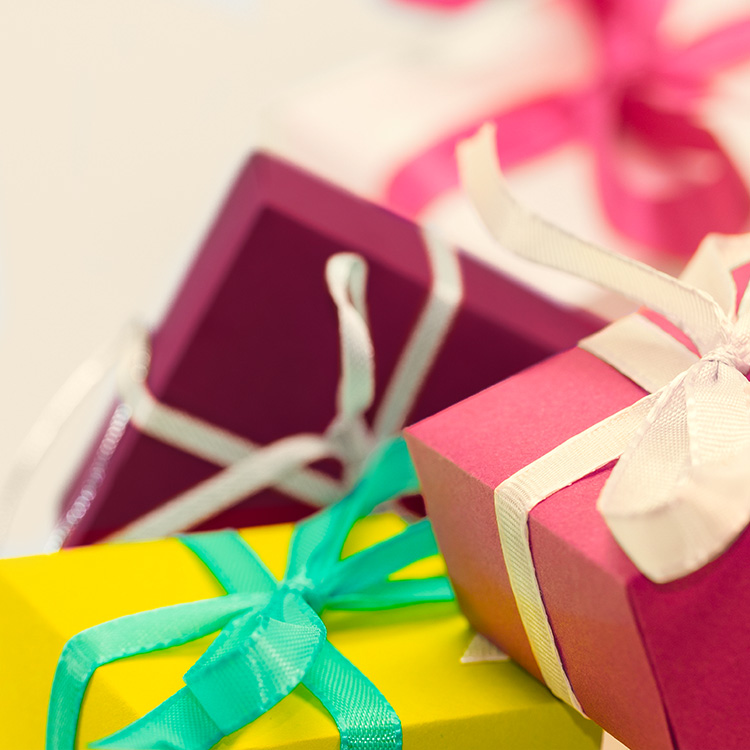 Smart tips for 60th birthday gifts
Smart tips for 60th birthday gifts
Turning 60 is definitely worth celebrating, and here we've put together our best gift tips for sixty-year-olds. There are many different gifts that can be given to someone turning 60 years old. Here are some of our favourites:
Wine aerating carafe: A perfect gift for the 60-year-old who loves wine! The carafe helps to aerate the wine and makes the wine taste much better.
Bird feeder: A unique gift for a 60-year-old who likes animals and nature. With a bird feeder, you can see all the different birds come to eat the tasty bird food up close.
Heated blanket: A cozy 60th birthday gift for those who like to be warm and comfortable. The heated blanket is comfortable to wrap up in when it's cold outside and will keep the recipient nice and warm.
Changing robe: A useful 60th birthday for those who like to be outdoors and swim in nature. The changing robe has a large hood and two warm and cozy layers that warm, dry and protect you when you get changed after swimming or exercise.
Celebrate their birthday and order a 60th birthday gift today!
Showing
93
off
93
products