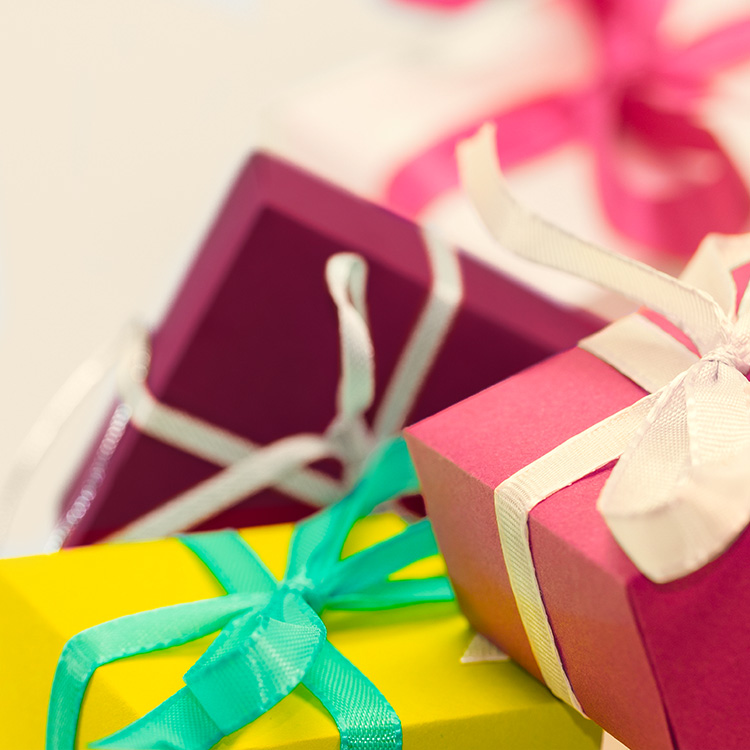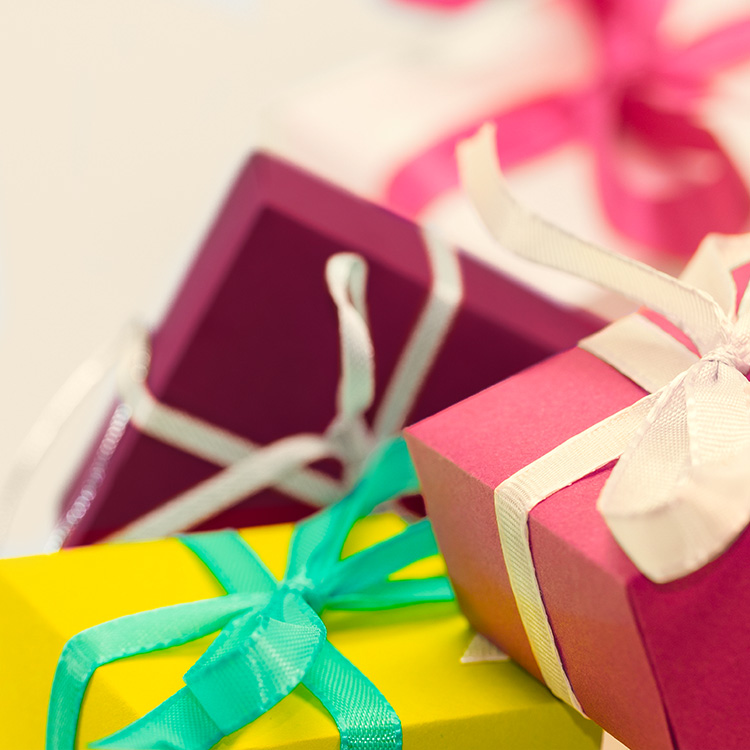 Travel gifts for those who like to travel
Travel gifts for those who like to travel
SmartaSaker offers a range of travel gifts that are sure to be appreciated by those who love to travel or who travel a lot for work. For globetrotters, packing bags and inflatable exercise equipment that fit inside a suitcase are great gifts to give. The Scratch Map world map is another fun gift idea, as travel fanatics can scratch off the countries they've visited.

My Travel Diary is a nice travel journal that allows the traveler to write down memories and stick in pictures from different trips and share them with friends and family. What travel fan wouldn't be happy with a gift like this?

For those who travel a lot for work, we have many practical travel items that make it easier to pack before the trip. We have a smart little perfume container, travel charger and travel adapters that can be used in all countries. In addition, we have vacuum bags for traveling that protect your clothes and save space.

Discover our selected travel gifts and place your order today, we always have fast delivery!
Showing
53
off
53
products