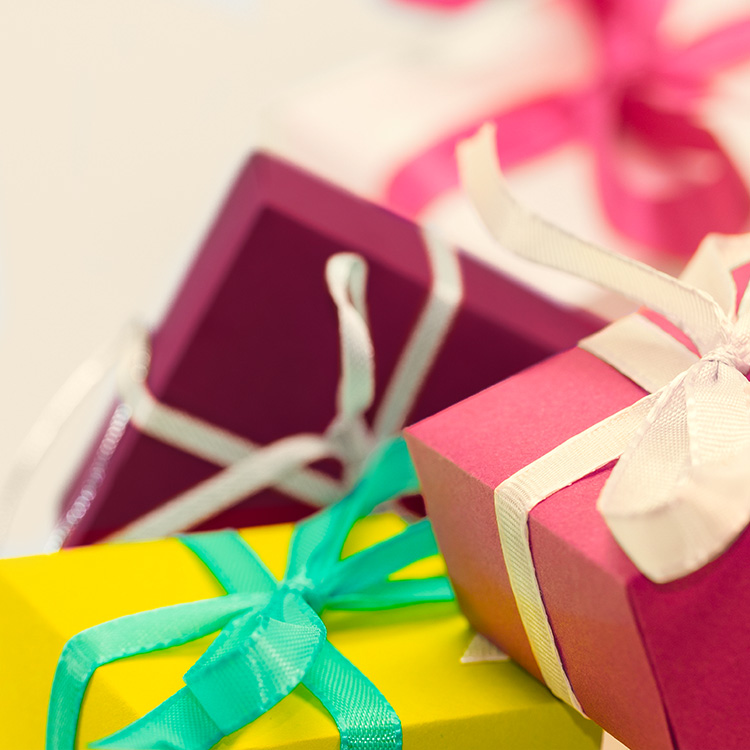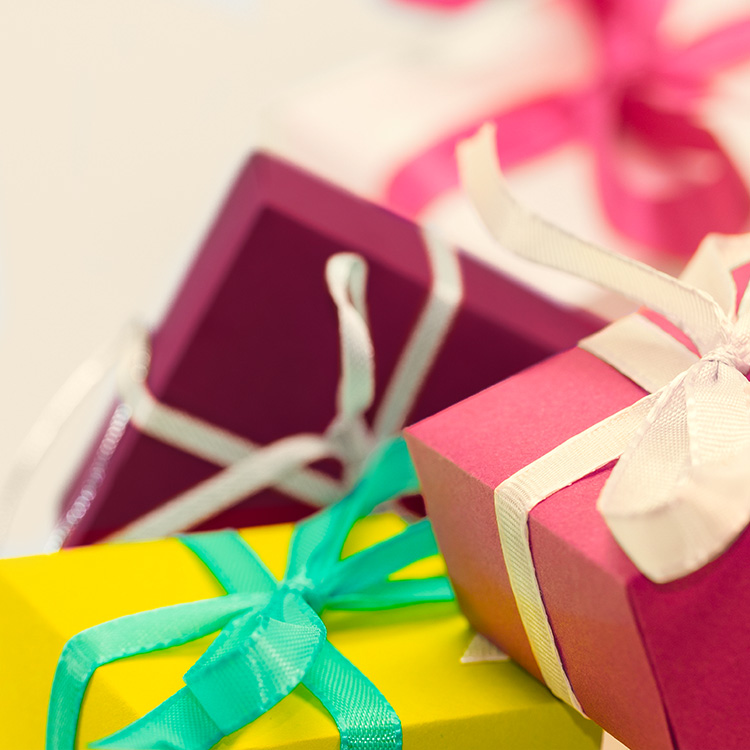 Gifts and gift tips for your best friend
Gifts and gift tips for your best friend
What better way to show your friend how much you appreciate your friendship than with a unique and fun gift? Our hand-picked gifts will stand out in the crowd and show your best friend how much you care about them.

If your friend loves to laugh, a fun board game can be a good idea. If you're looking for a thoughtful gift, perhaps a stylish jewelry tree or a smart hanger for keys and jewellery could be a good idea to give to your best friend.

No matter which gift you choose, choose it wisely and the gift will show your best friend how much they mean to you.
Showing
74
off
74
products