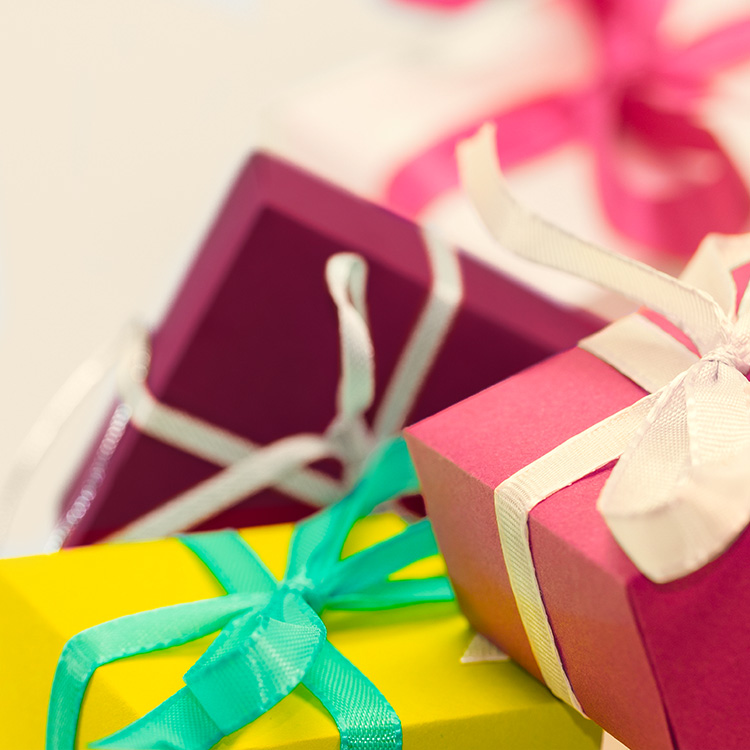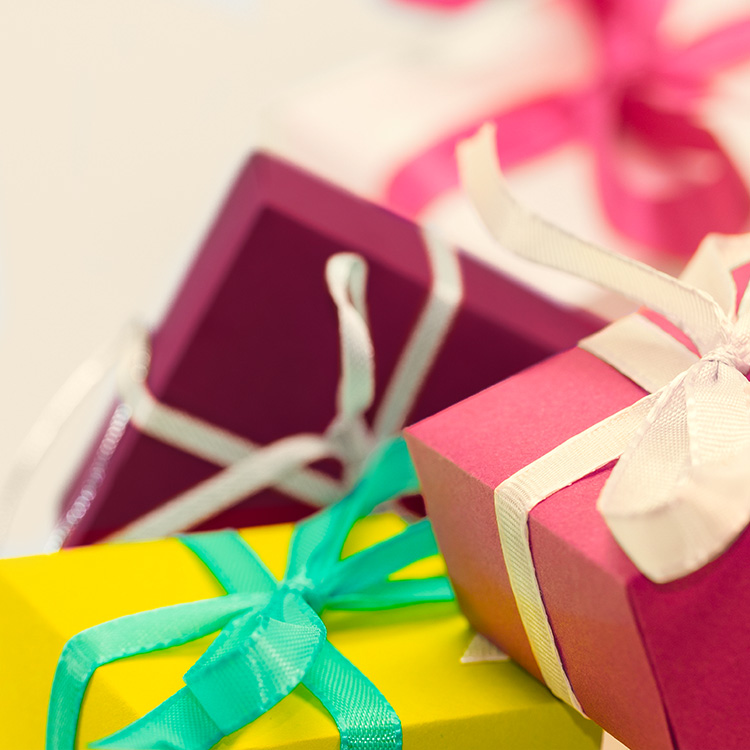 Gifts for food lovers and cooking enthusiasts
Gifts for food lovers and cooking enthusiasts
Home cooks love to experiment in the kitchen and are always on the lookout for new recipes and flavours. Give your cooking-interested friend or family member a unique gift that really shows that you care and that encourages the joy of cooking!

Our category of kitchen gifts is filled with great gift ideas, and we hope you can get inspired to find just the right gift for a cooking enthusiast and make their day extra special.

Among our gift tips, you will find a lemon press that is a practical and useful gift for those interested in cooking or for the mixologist who loves making drinks. My Recipe Collection is also a well-thought-out gift for those who are interested in cooking. Regardless of whether the recipient is a beginner or an experienced home cook, the person can write down their favourite recipes and recipes they've come up with themselves.

Find a gift for anyone interested in cooking today. SmartaSaker offers smart gifts for cooking that you didn't know you needed!
Showing
93
off
93
products