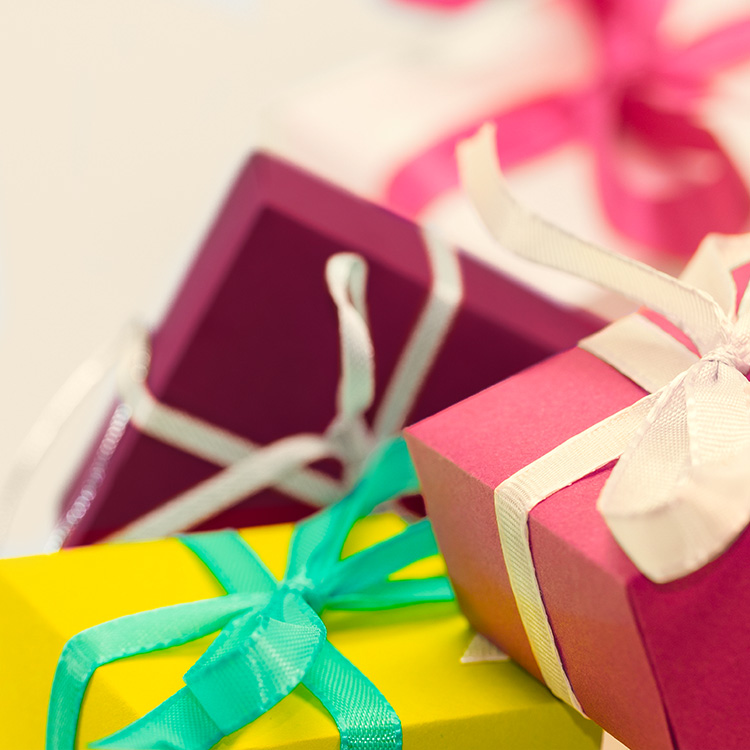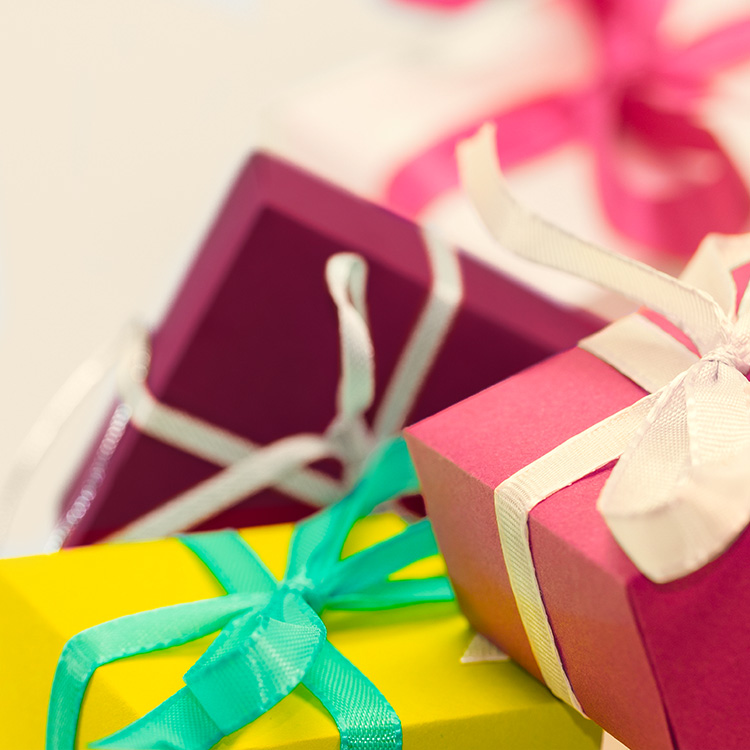 Nice garden gifts for garden enthusiasts
Nice garden gifts for garden enthusiasts
If you are looking for a garden gift, you can find a gift for your garden-fanatic friend, family member or relative among our smart garden items. We have Swedish innovations that make gardening easier. For example, the stump chimney is a very useful tool for the garden owner who needs to remove tree stumps in the garden. We also have stylish garden tools from the English company Burgon & Ball as well as lots of nice garden details and cozy garden lighting.

The Gardening Handbook can be a perfect gift for the beginner who wants to learn more about cultivation and how to plant in the garden. In the book, you can share your best growing tips, stick in inspirational photos and help the gift recipient plan their garden.

For the garden owner, we have knee pads and garden gloves that make working in the garden much more comfortable. We have several cultivation tunnels that help to create a comfortable environment for growing vegetables or for plants that need a little extra warmth.

We hope that at SmartaSaker you'll find gifts to give to someone with an interest in gardening. Choose from our garden items and find a garden gift that suits your friend or family member.
Showing
119
off
119
products