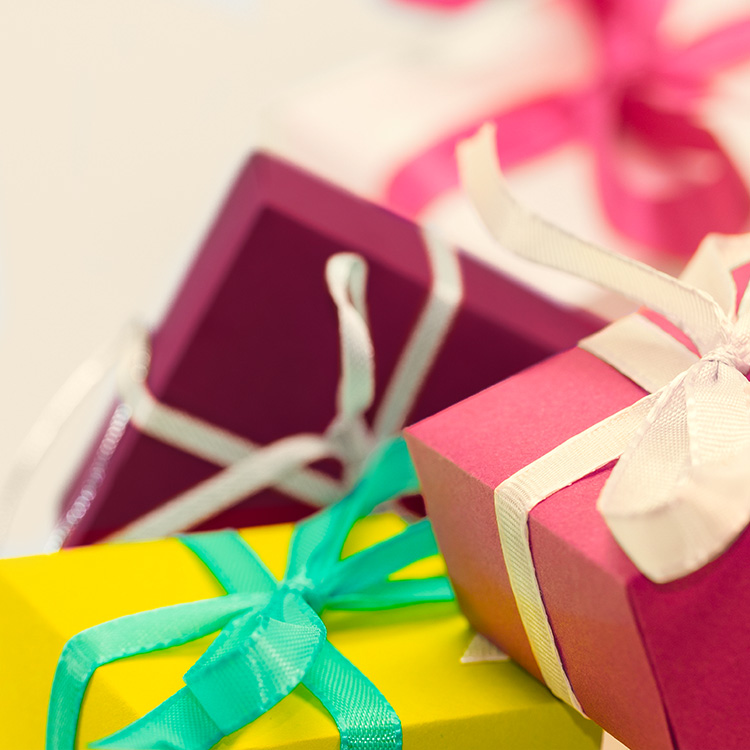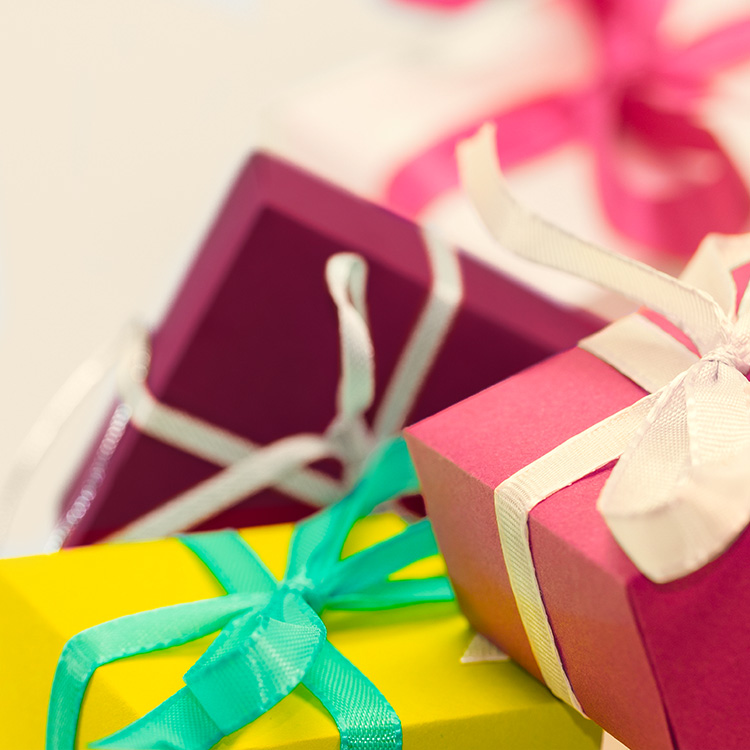 Appreciated 50th birthday presents
Appreciated 50th birthday presents
Here you will find great, highly appreciated 50th birthday gifts! In our large range you are sure to find many ideas and suggestions for birthday presents for someone turning 50. Whether you are looking for a 50th birthday gift for a woman or a man, a brother, sister, wife or husband, or even a boss, you will definitely find a cool gift to give away!

Below you can get some useful ideas for a 50th birthday gift!
50th birthday gift tips for men

Presents for 50-year-old men – we hope some of these tips will become a much-loved gift!
Looftlighter – Grill & fire lighter - With Looftlighter's efficient fire starter, you can quickly get a good fire going in your grill. A great gift for any man who loves to barbecue!
ONEPan frying pan - A great frying pan makes cooking so much easier. Tareq Taylor's ONEPan is the first frying pan to be part of a circular cycle, in which your used frying pan can be exchanged for a new one at a lower cost.
Solar-powered bilge pump - With a solar-powered bilge pump, you don't have to worry about the rain. This bilge pump effectively drains water from the boat as soon as the sun comes out again so that you don't have to end your trip early. Practical for all boat owners!
50th birthday presents for women
Presents for 50 year old women – Check out our great gift ideas below and get inspired!
Inflatable bathtub Tubble - Dreaming about bathing in a tub but don't have one? Tubble is a high-quality inflatable bathtub that's great to get into after a long day.
Satake light weight cast-iron frying pan - The Satake frying pan combines the best features of a non-stick pan with a cast iron pan. It has great frying properties and is lighter than standard cast iron pans. Perfect for boiling, stir-frying and deep frying!
Zipforce electric bike motor - For those who commute to work by bike, Zipforce is your saviour during those uphill rides! This detachable electric motor can be fitted to virtually any standard bicycle and turns your regular bike into an electric bike.
50th birthday presents for mum
Are you looking for a 50th birthday present for Mum? Hopefully some of these tips will help!
Hövding 3 - The extremely popular Hövding helmet has a built-in airbag that inflates if you fall off your bike. This makes Hövding the safest cycling helmet, which is also comfortable and stylish to wear when cycling around.
Necklace with ring holder - A smart, Swedish-designed necklace that holds your rings when you can't or don't want to wear them. Instead, you can keep them in a safe place around your neck.
50th birthday presents for Dad
For Dad's birthday, we have plenty of gift tips!
Bike protection Velosock - Velosock is the "sock" that is placed over your bike's wheels. The protective cover protects your walls and floors from dirt and grit and makes it easier to get your bike into your flat.
Large wood splitter - The large clamp makes it extremely easy to split logs. Ity mounts to the wall and is handy to have near a fireplace or in a woodshed.
Magnetic wine glass Selwy - The German company Selwy has developed a whole series of smart glasses made of the finest crystal that, with their integrated magnetic base, stand firm when set down. Perfect for having on a boat, in a caravan or for parties!
Discover our smart and highly appreciated products and buy the perfect 50th birthday gift here! Place your order today. Our deliveries are always fast and climate compensated!
Showing
42
off
42
products