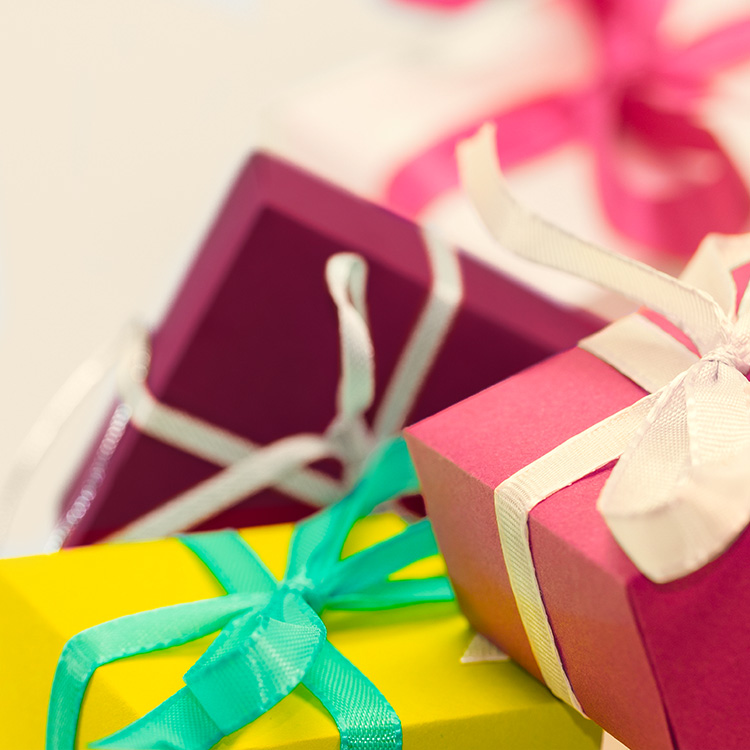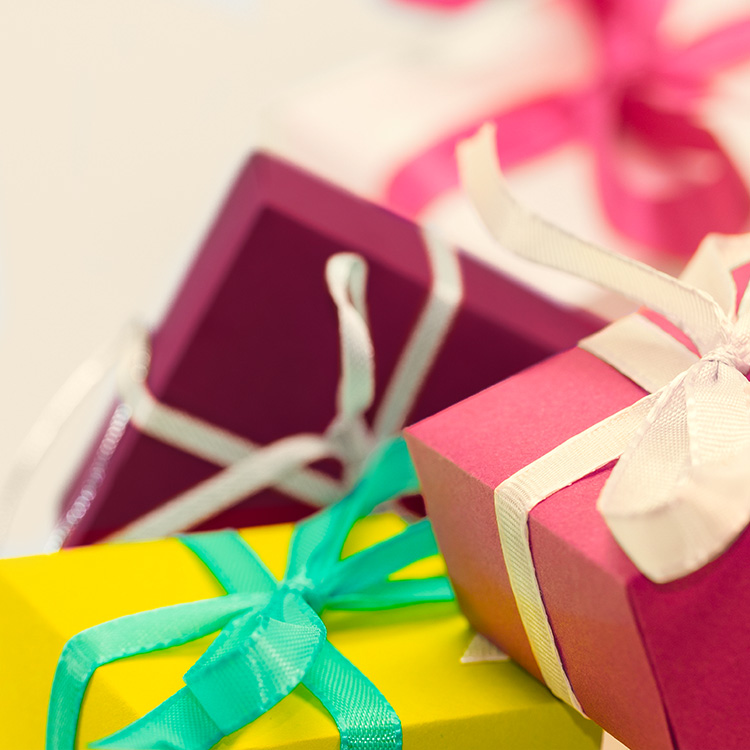 Inspiration and tips for a 40th birthday present
Inspiration and tips for a 40th birthday present
Are you looking for a gift for someone who's turning 40? SmartaSaker has made things easy for you. Here you will find gift tips for both women and men turning 40, regardless of whether the person is sporty, interested in technology or just likes unique gadgets.

For the sporty 40-year-old, we have everything from a backpack for runners and walking poles with suspension to several challenging exercise tools. Tech-savvy recipients can get a new accessory for their tablet or a pair of wireless headphones. For those who like unique gadgets, we have gift tips such as a champagne saber and a bottle cooler. If you need to find a gift at the last minute, you can always buy a gift card so that the 40-year-old recipient can choose for themselves.

A good gift tip is to find a 40th birthday gift that comes from the heart. A gift that shows that you care about the person is always appreciated! So take the time to find a fun 40th birthday gift from SmartaSaker that suits the 40-year-old you want to surprise and delight!
Showing
60
off
60
products