9 tips for a successful brunch!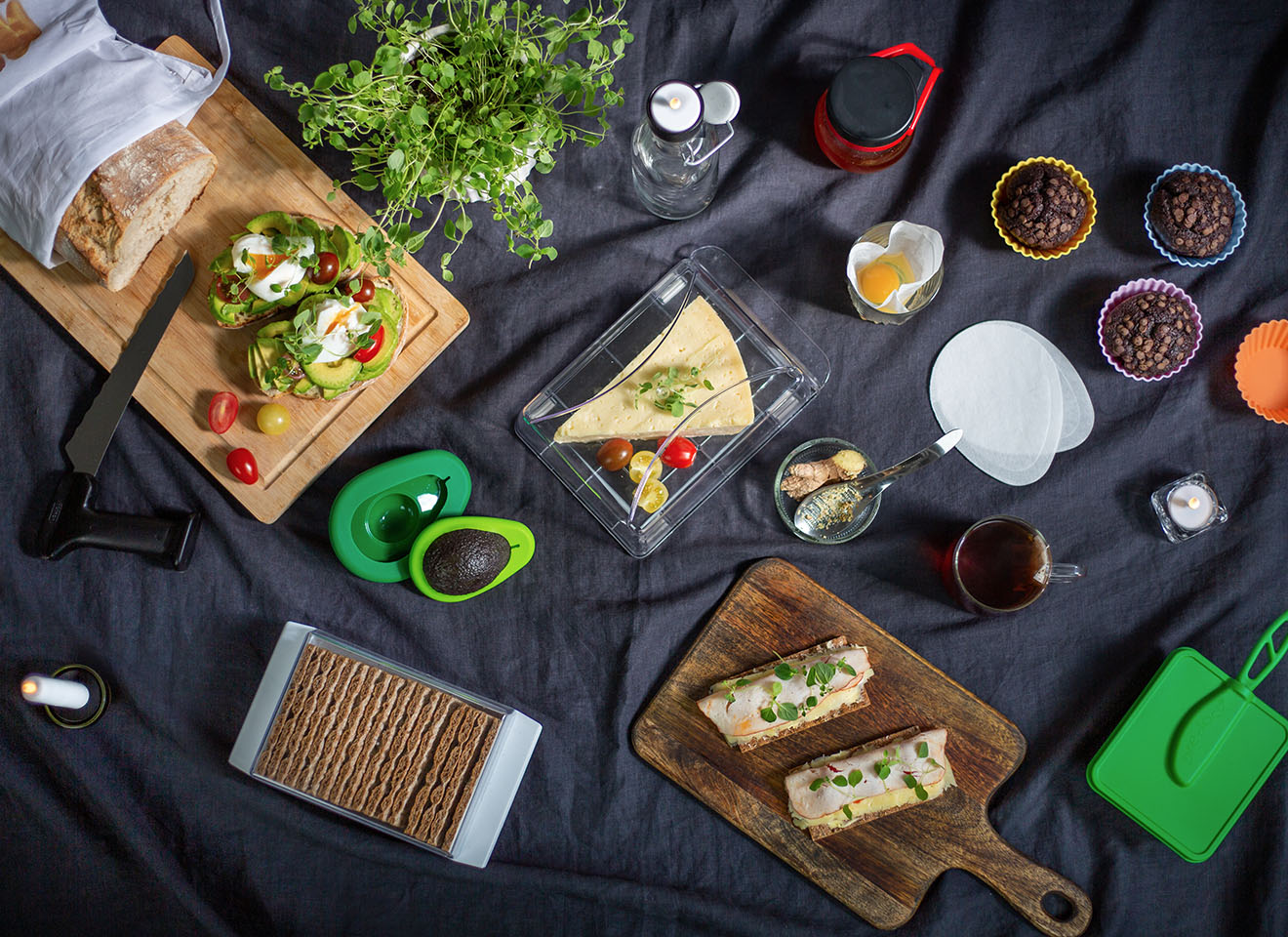 Unwind and treat yourself to a brunch during your holidays. Avocado sandwiches, American pancakes, bacon, eggs or a fresh fruit salad will boost your day. We have several smart tips for a successful brunch at home or to enjoy on your summer holiday. Invite your loved ones over and impress them with your kitchen skills… or kitchen gadgets from SmartaSaker.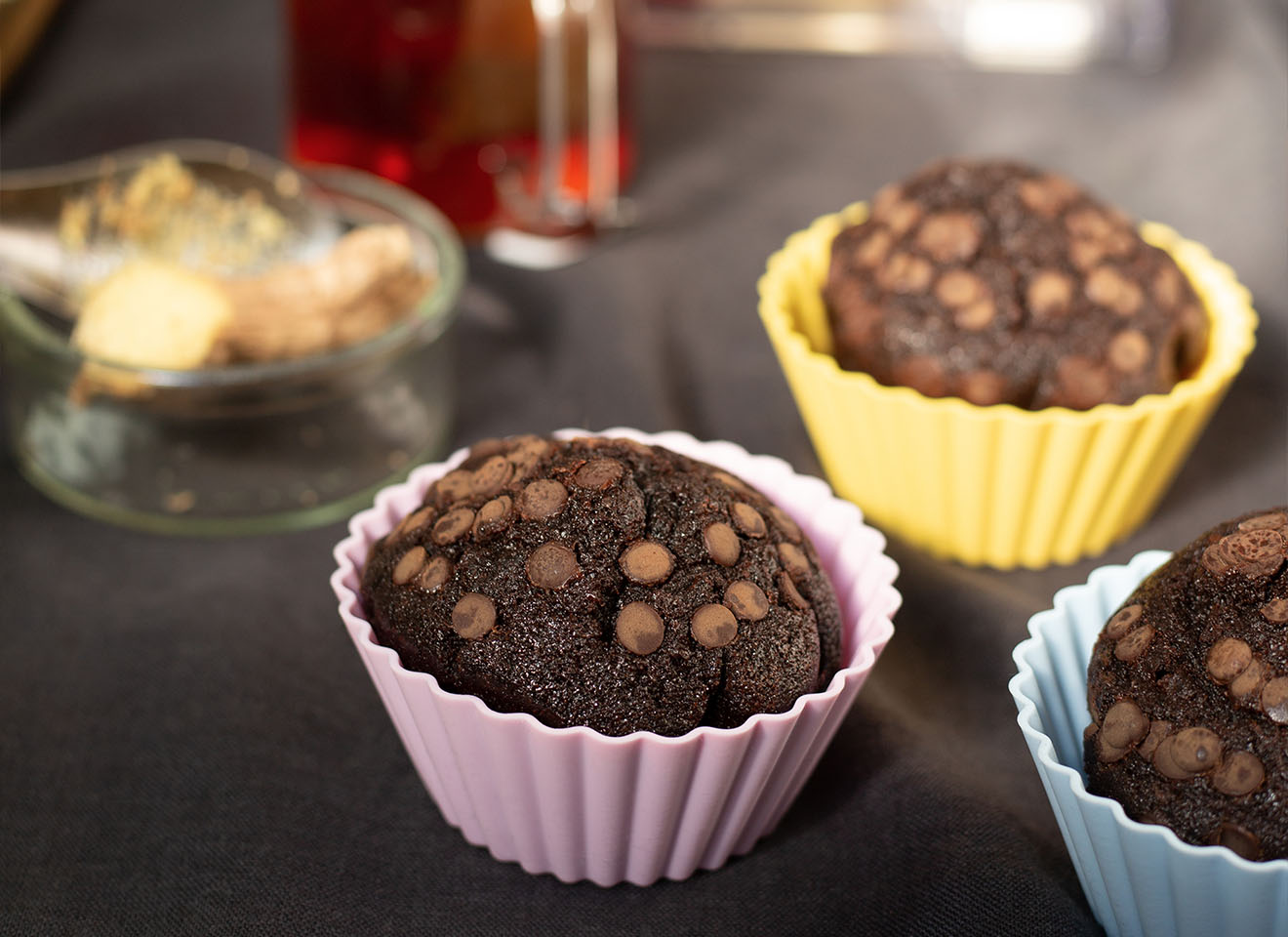 1.

Bake muffins for brunch! Put out a tray of freshly baked muffins and set the table perfectly for your guests and family members. Our muffin cups are dishwasher-safe and will look great at brunch. Reuse them and bring them out again for a dinner buffet. Make a delicious cheesecake or use it as a pie dish.

Read more about our silicone muffin cups here >>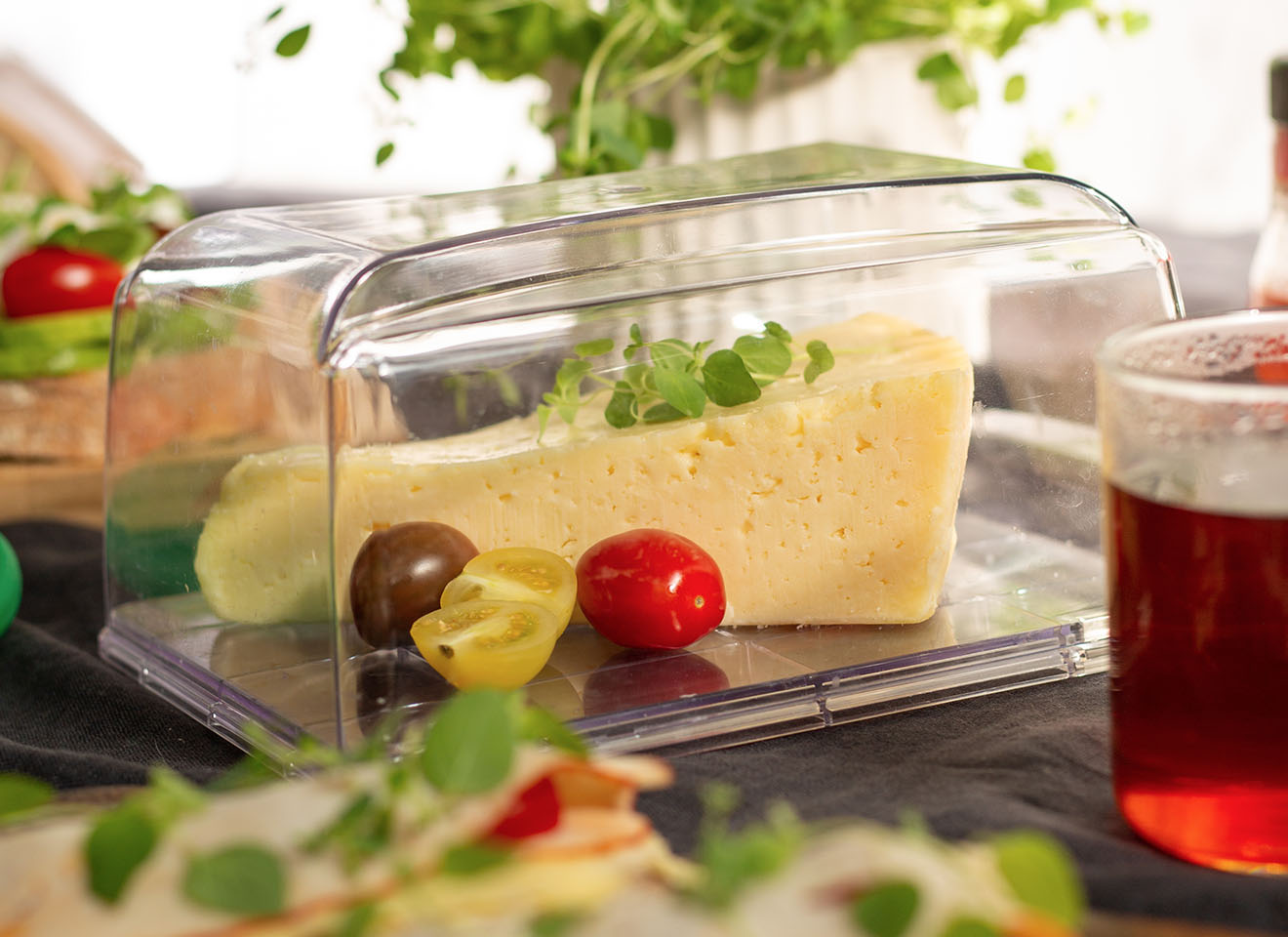 2.

Bread and cheese is an ideal choice to serve at brunch! We don't mean a tired cheese sandwich, but something a little more special. Buy bread from your nearest bakery, add your favourite cheese, a slice of cucumber or tomato slice and top with your garden produce. A little basil, cress or parsley is great with a sandwich! The cheese cover isn't just a smart way to store cheese, it's also perfect for serving the evening's cheese and charcuterie platter.


Here you can read more about our cheese cover >>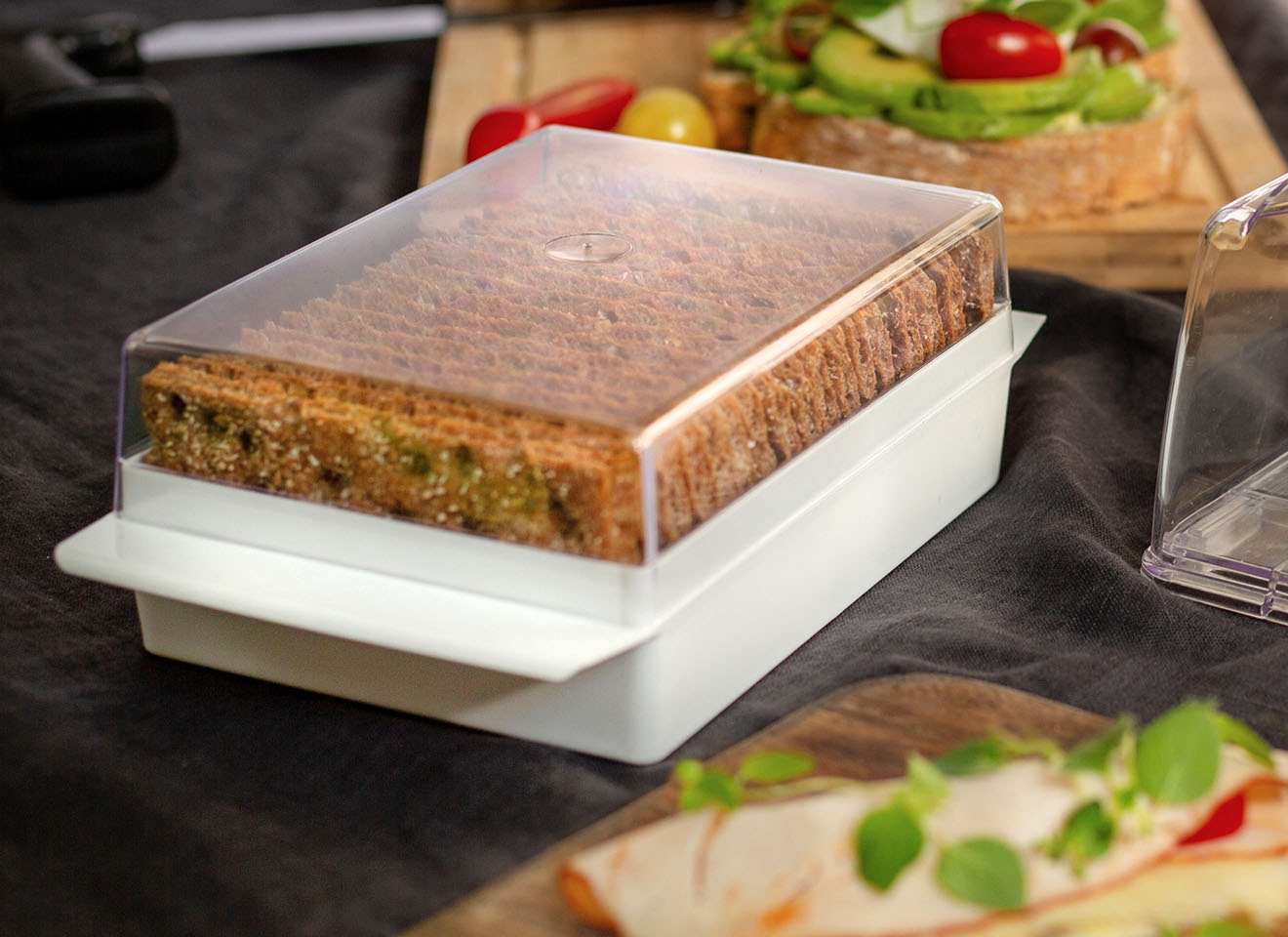 3.

Crispbread may not be the first thing you associate with brunch. But the crunchy snack can be very tasty. Spread on some delicious cream cheese, some cured salmon, avocado and top with some red onion. Yum! The crispbread box works just as well on holiday as it does on the kitchen counter at home. It keeps all the crumbs together and protects the crispbread from uninvited guests.


Read more about the crispbread box >>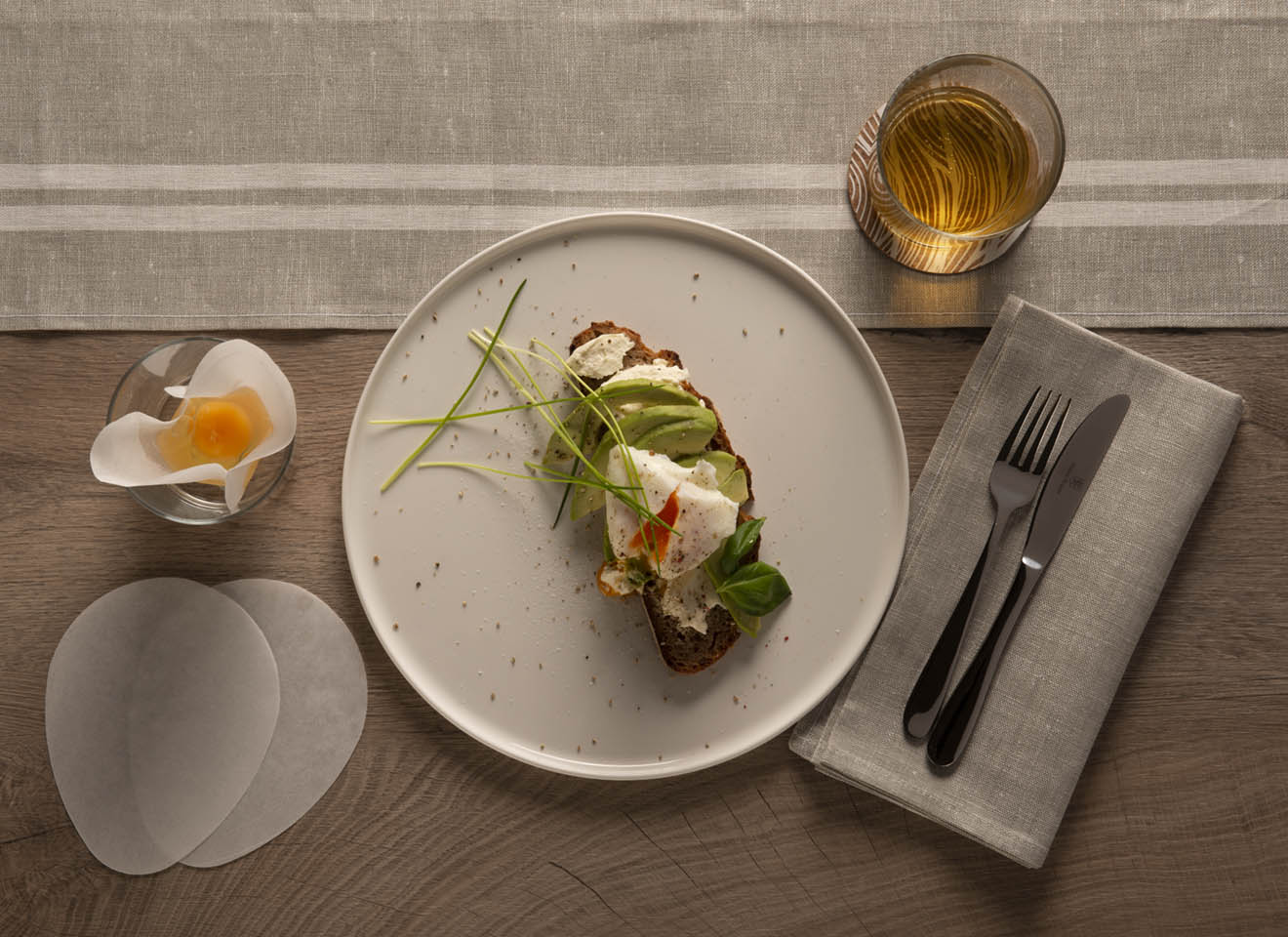 4.

Looking for brunch inspo? We think eggs are a strong candidate for a good brunch! Our egg poaching bags mean you can have poached eggs in just minutes. The clever part is that you don't need vinegar or water. You'll still have perfect eggs to put on your sandwich. 

Here you can read more about our egg poaching bags >>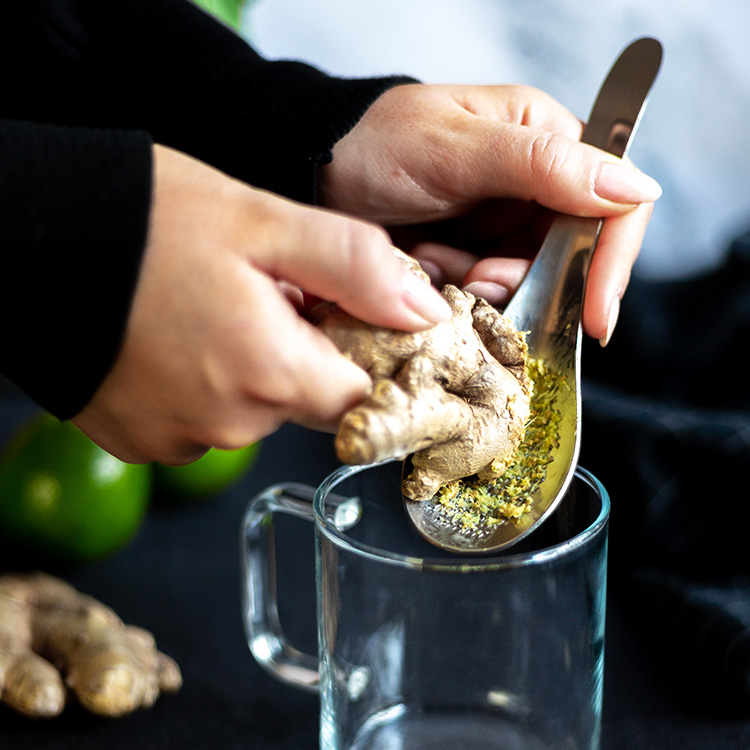 5.

An energising ginger shot boosts your day and is both healthy and tasty. To make ginger shots you'll need grated ginger, which is best grated with our clever grating spoon. It catches everything in the spoon, making it easier to add to your juice, smoothie or morning tea. 

Here you can read more about our grating spoon >>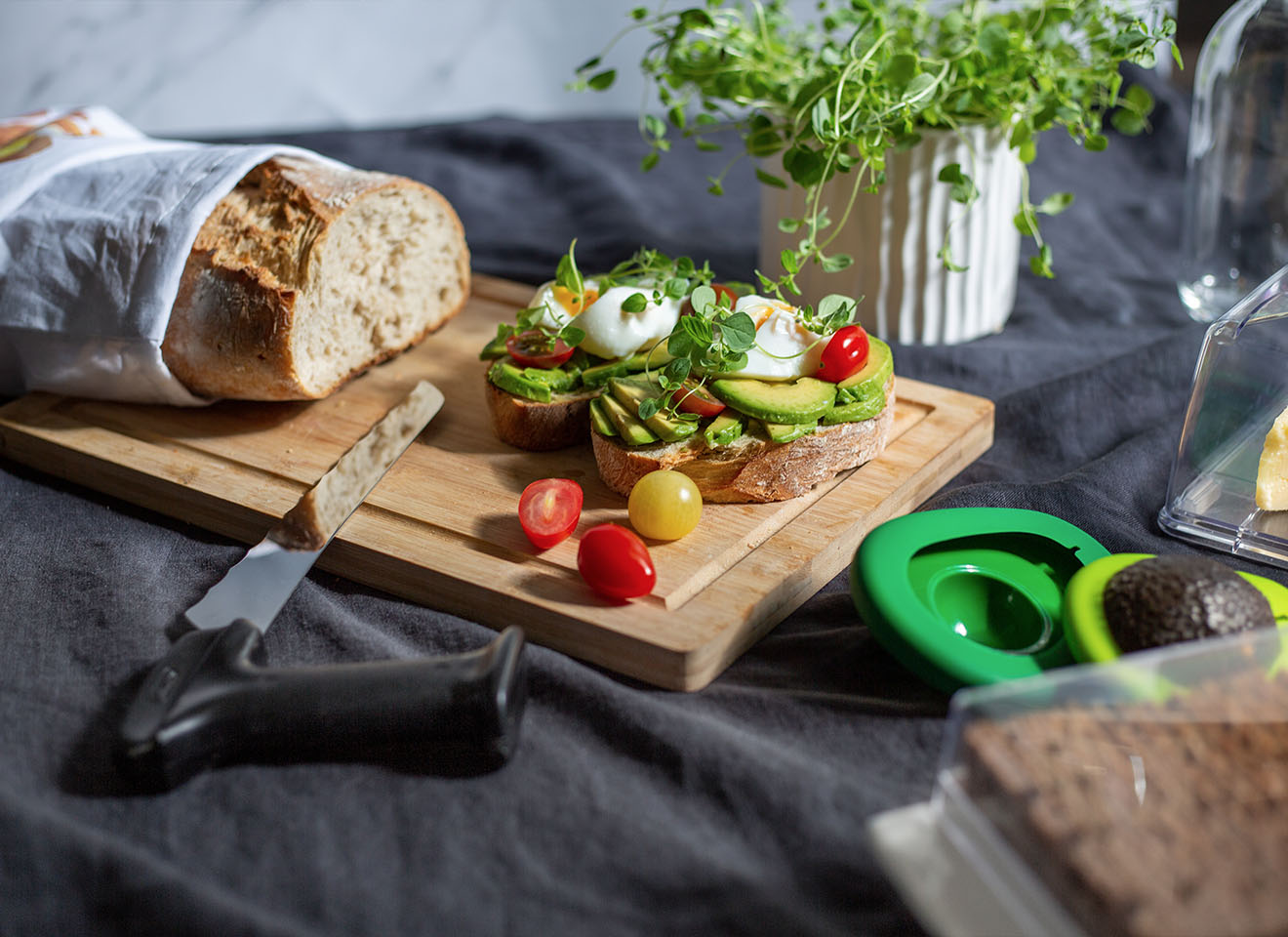 6.

Walk to the nearest bakery or make your own sourdough bread to enjoy! But even homemade bread can be difficult to slice. No matter how carefully you do it, you simply can't get that perfect slice. With our smart ergonomic bread knife, you'll have the perfect slices of bread to place in your bread basket. 


Read more about the ergonomic bread knife >>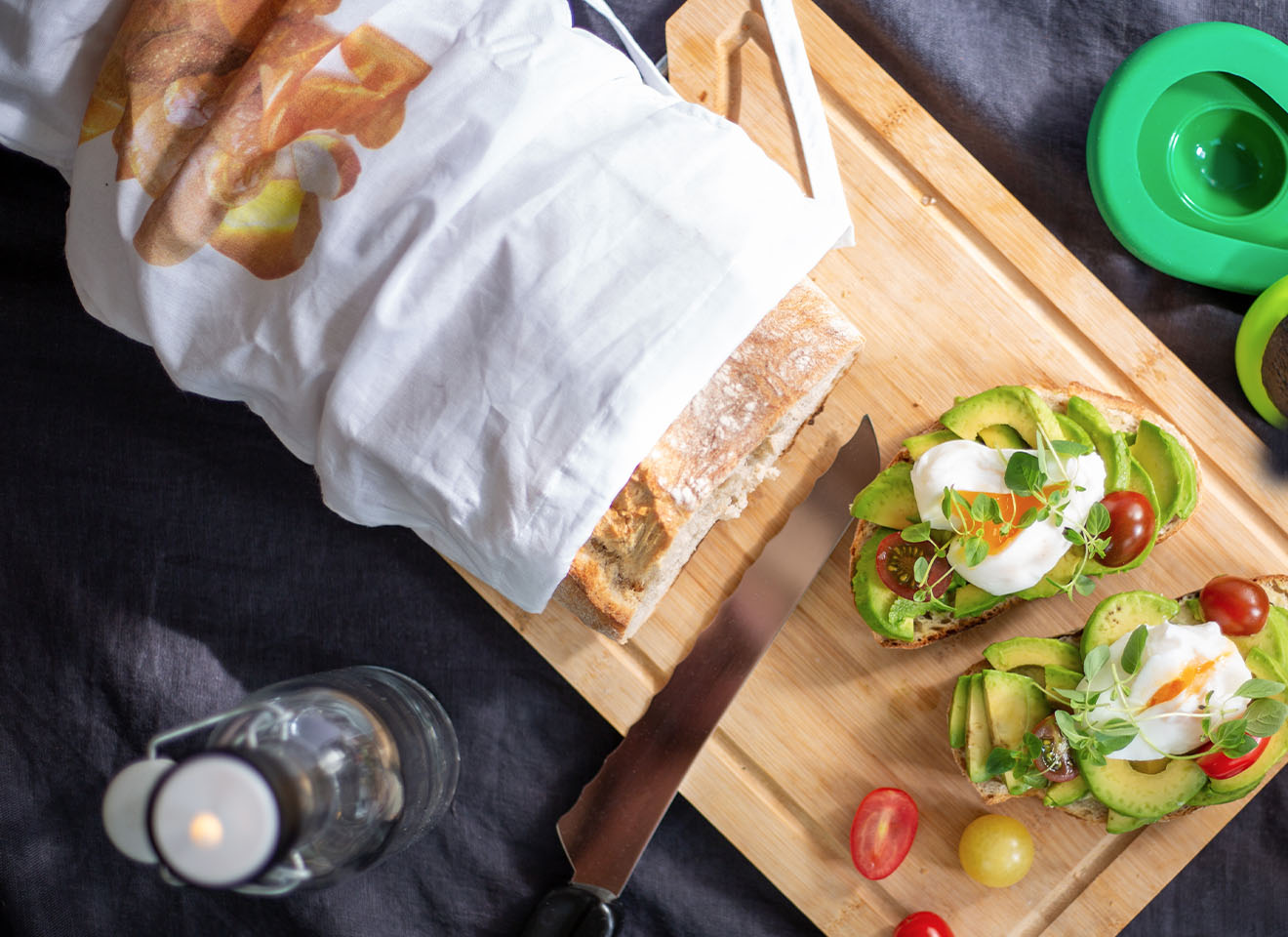 7.

Will there be bread left over from brunch? It's always disappointing when your bread ends up going stale and hard before the next time you're in the mood. Because throwing it in the bin just isn't an option! So what's the best way to store bread? Extend its shelf life and place your bread in our smart bread bag. Enjoy yesterday's bread at your next brunch, lunch or dinner party.
Read more about the bread bag here>>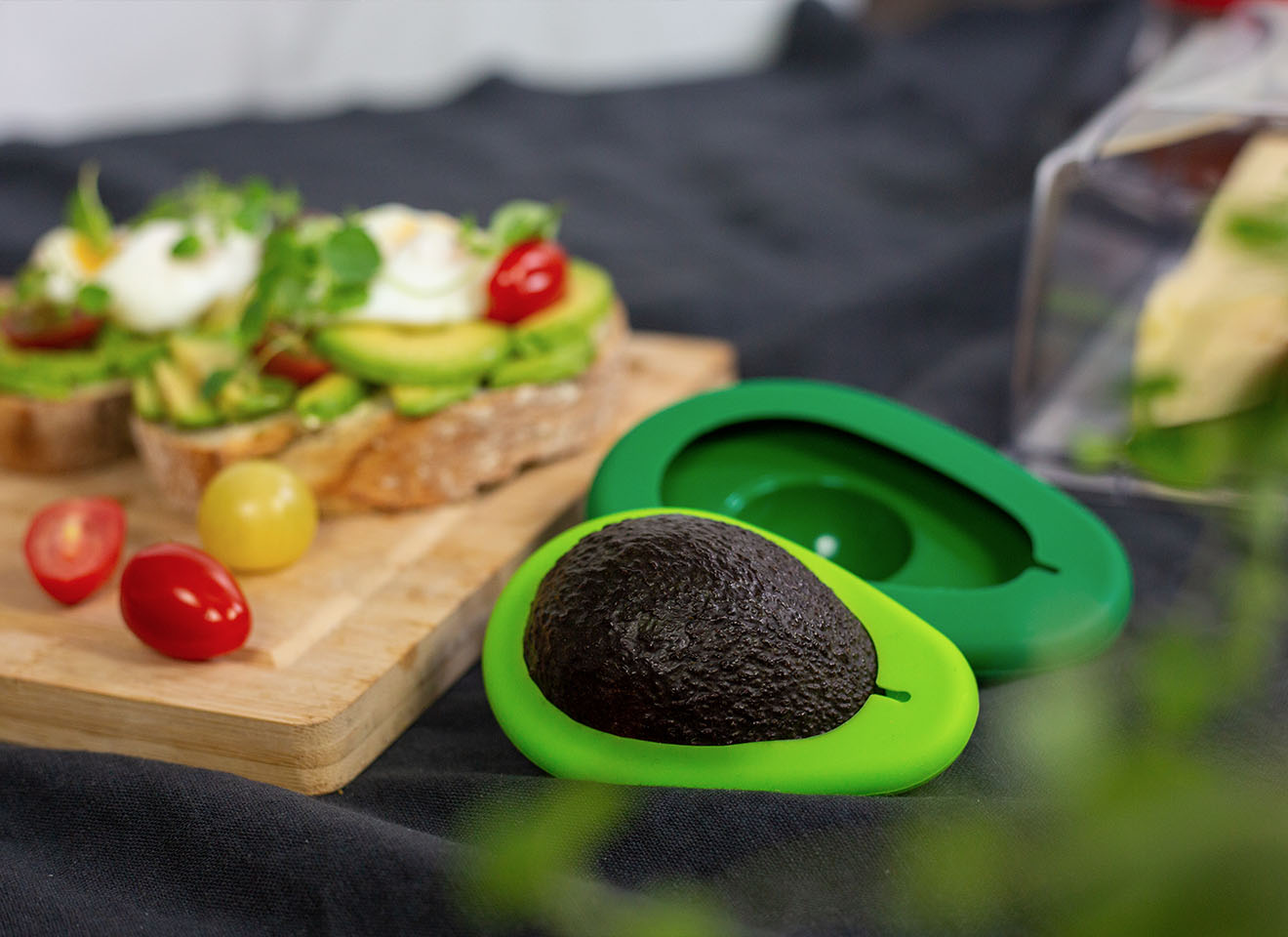 8.

Brunch doesn't have to be complicated. Place half an avocado on your sandwich and sprinkle on some salt and chilli flakes. But what do you do with the other avocado half? Place it in our avocado lid and store it in the fridge. Perfect to bring out for tonight's salad.

Read more about our avocado lids here>>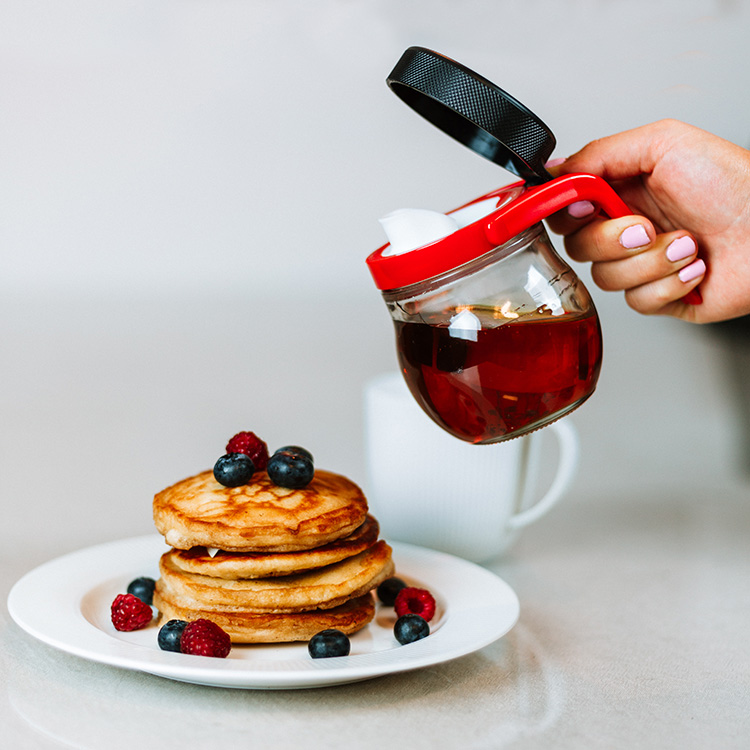 9.

American pancakes. What goes with them? Well, syrup! Drizzle the syrup over your freshly baked pancakes and sprinkle on some fresh berries. With our drip-free syrup jug, you can make sure your table doesn't get messy. A perfect addition to your pancake breakfast!
Here you can read more about the syrup jug >>