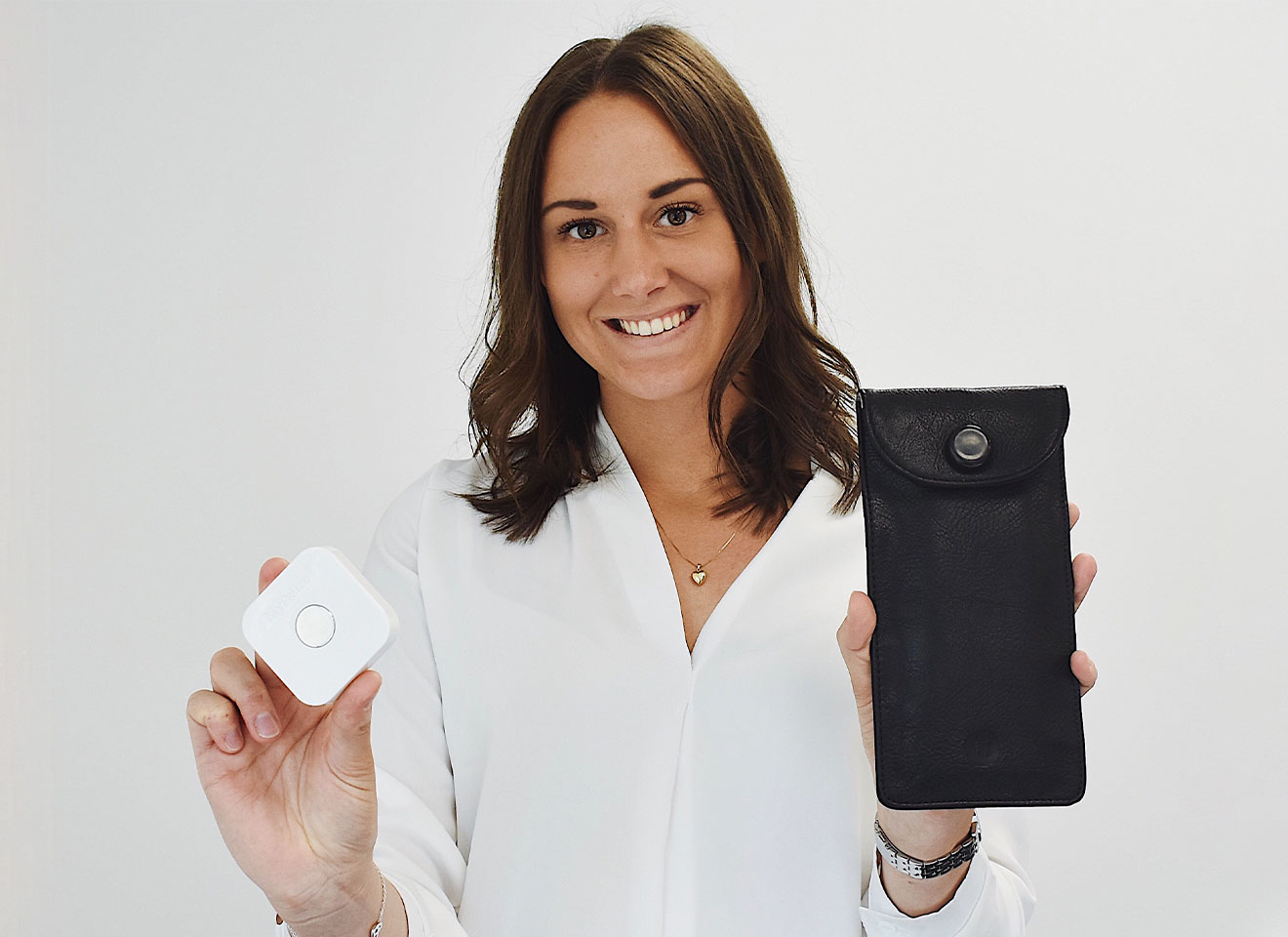 Innovator: Stephanie Spindler Jonsson
Innovation: Signal blocking iPad case with lock & Mobile case with signal blocking

How often do you look at your mobile phone? You probably do it without even thinking, by reflex. When Stephanie Spindler Jonsson starts to reflect upon how big of an impact her mobile has on her health and social life, she decides to develop a mobile bag and an iPad bag with signal blocking. 
Stephanie is an entrepreneur from Älmhult, Småland and starts her company MyPauze in the year of 2019. But it all starts before that when she publishes an article in the Facebook group Hejalivet. In her article she shares her experiences about her mobile usage and how a normal day in her life looks like. Her story gets noticed, and many people can relate to it as they are experiencing the same problem. Stephanie realises that she is not alone, and that this is a societal problem that most of us are struggling with. 


–I was tired of my own scrolling. The mobile is with me everywhere. The bathroom, the couch, the bed. Always within reach.  
Stephanie shares that the thought was to develop a physical product that helps the user to become more aware of their mobile habits, and to have the mobile become completely silent at times. 
–Remove it from the field of view, reduce the amount of radiation, and make it easier to take a break and focus on the now. I was primarily thinking of classrooms, dinner tables, and meetings.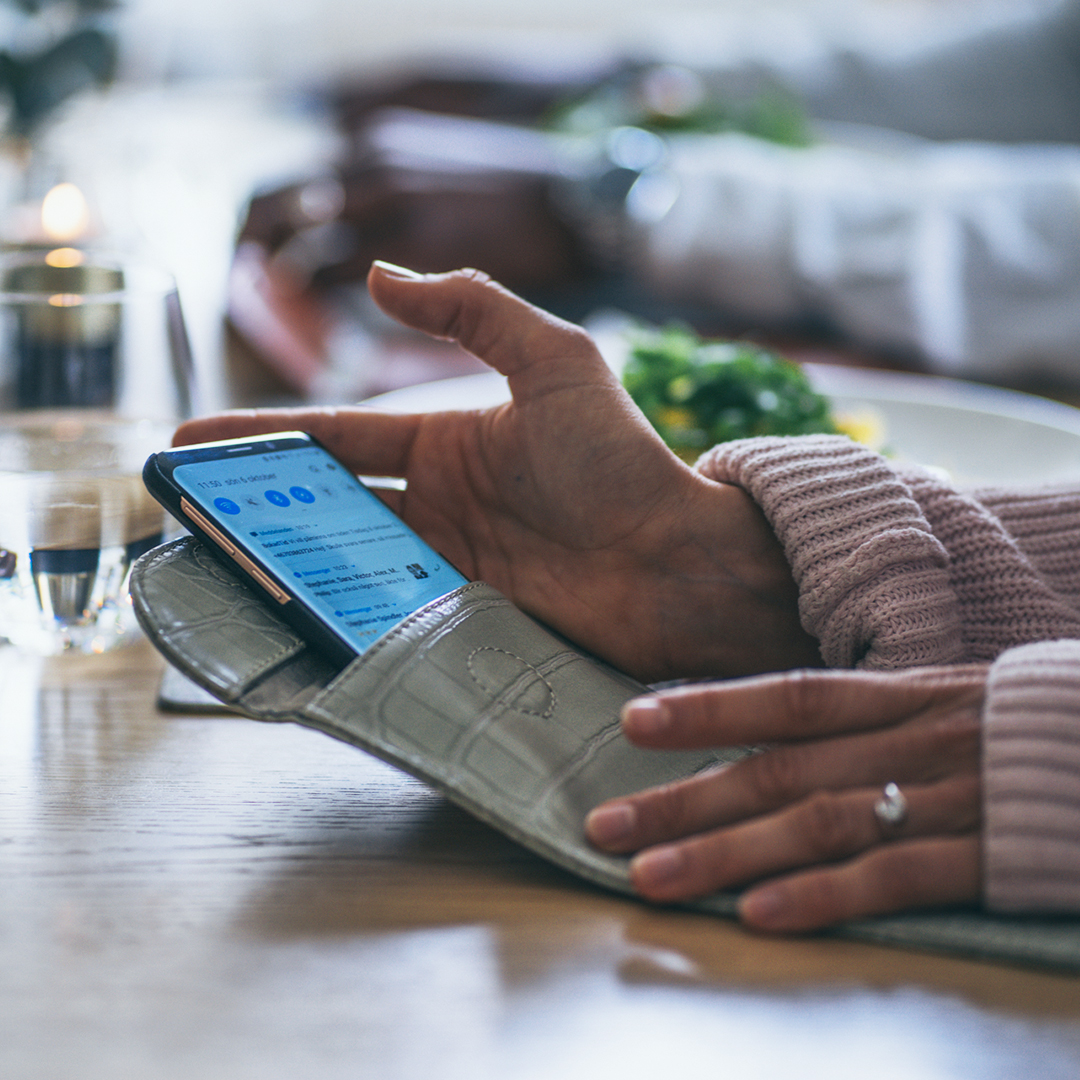 "The idea is to help the user become more aware of their mobile habits and be able to take a break" 
Stephanie's innovations are based on many years of experience and observation of mobile use and how it affects us. 
–We are supposed to always be reachable, which creates stress. Screentime takes a lot of time away from exercise, relations, and sleep. We are also missing out on social exchange such as eye contact when we have our eyes glued to the mobile screen.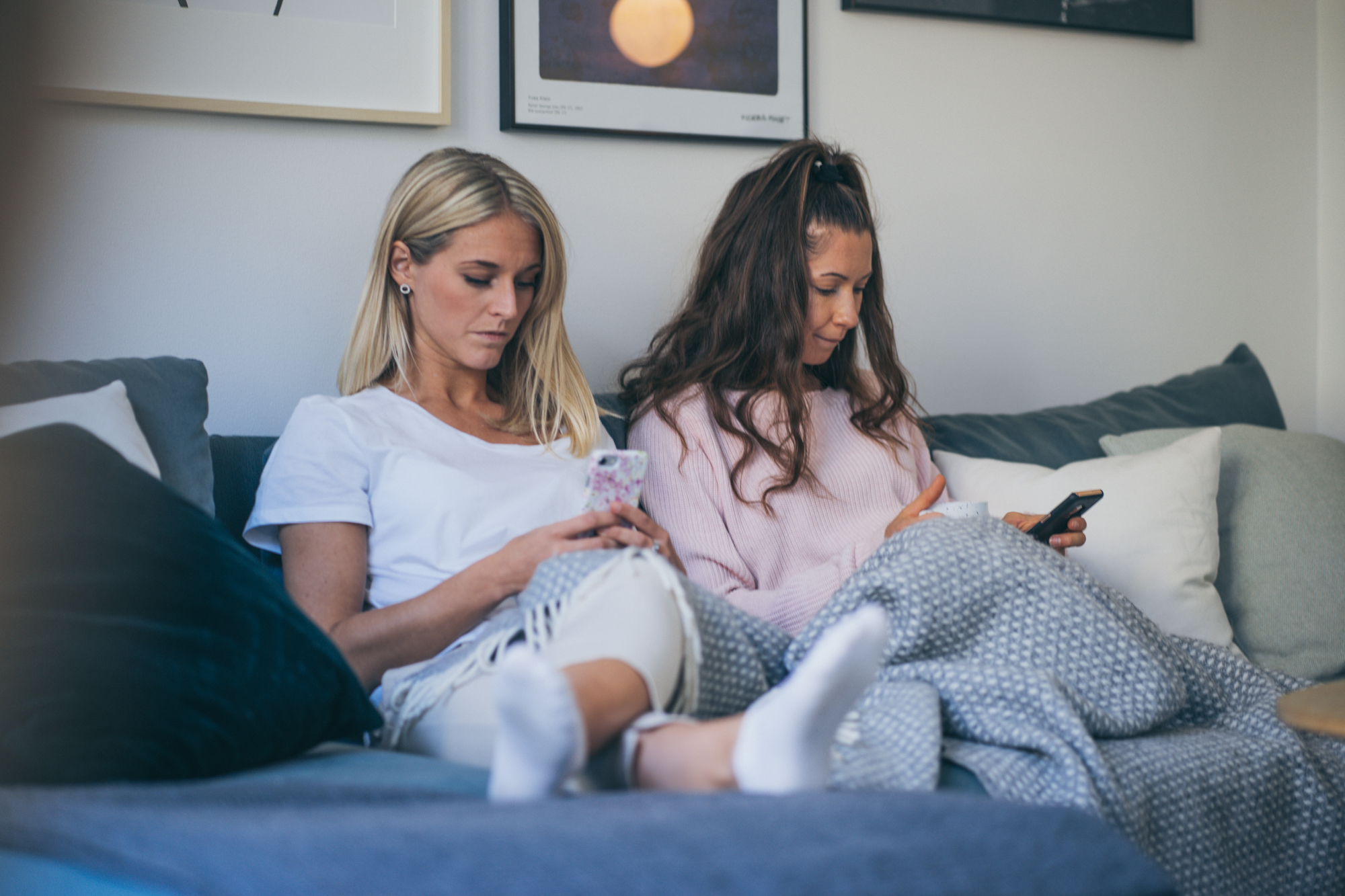 Stephanie also reflects over the younger generation that is growing up with mobile phones. How they use it in their education and how vibrating signals and notifications can become a distraction from the learning process. 
–I visited a school to show them my prototypes. One of the students, who was not more than 10 years old, had only slept 5 hours because she had been watching TikTok.  
Stephanie continues and points out that parents might not always be aware of their children's mobile habits. That is where the mobile bag, or the iPad bag, can be an easy way to help the child concentrate on sleep, social interactions, or education. 
–The idea is to help the user become more aware of their mobile habits and be able to take a break.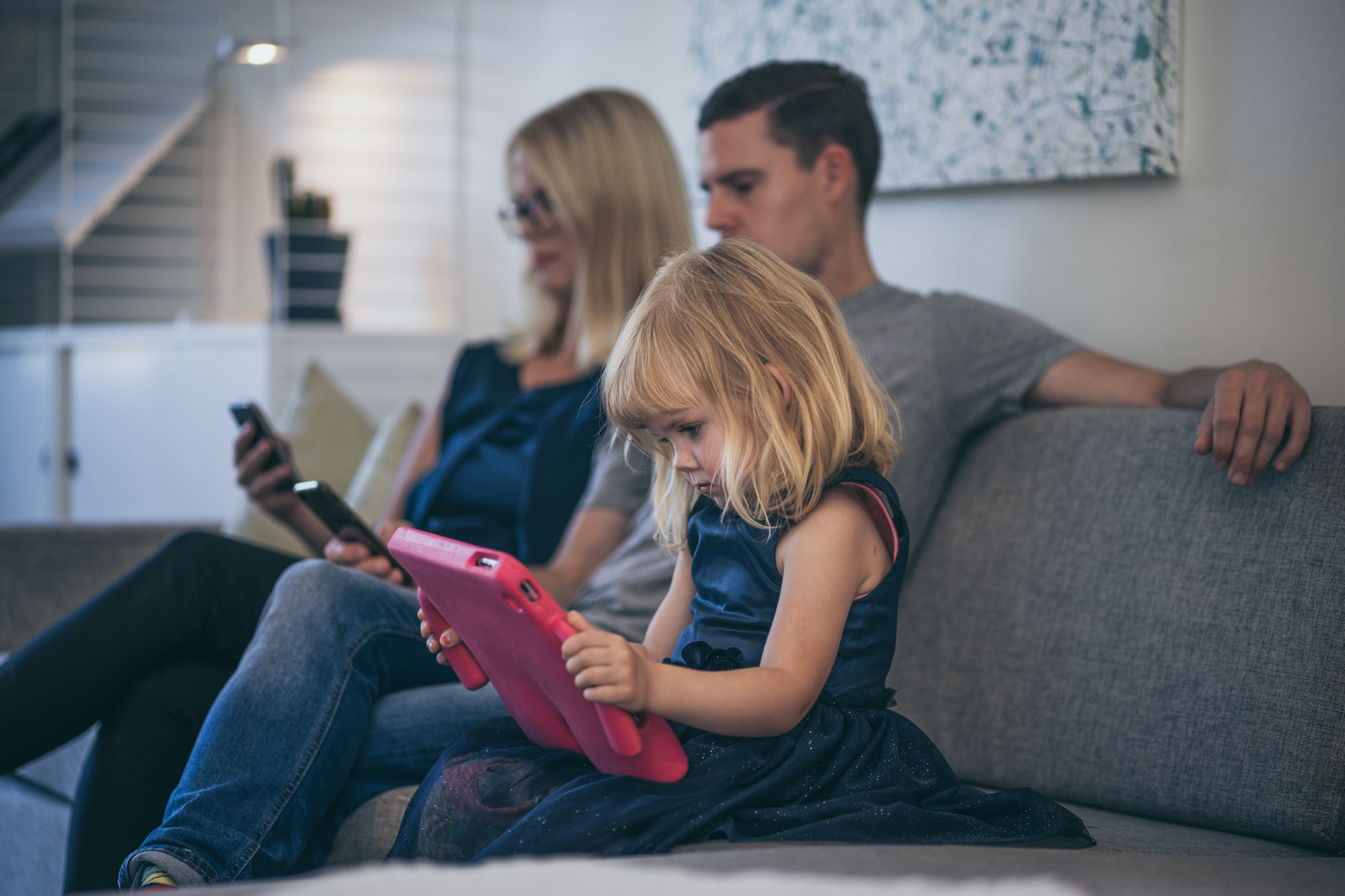 "I place heavy demands on the supplier" 
Steephanie shares about her visit to the Kanton exhibition in China. She spends several days there together with a translator while talking to suppliers and feeling out different products. 
Stephanie thinks that the exhibition was good as she quickly saw which suppliers were certified. She also visited the factories on site to get her own impression of them and the work environment. 
–I place high demands on the supplier. I have also got a partner on site in China that can keep their eyes on the factory and visit it occasionally. 
But it is not only the supplier and the factory that is important to Stephanie. Her heart beats a little extra for sustainability. Stephanie wants her innovations to be made of environmentally friendly materials. 
 
–I am happy to pay more for good quality materials. I am also making sure that we are transporting our products together with other companies. 
1,5 years from idea to fully developed innovation 
During the year of 2019 the first prototype is planned, and samples are ordered from China. Over 20 models are tested back and forth until everyone is satisfied. It takes one and a half year for the idea to become a fully developed product and released on the market. 
–It was a long process to get everything ready. Teamwork is everything. We wanted to test the radiation in a lab, get it approved, and be fully satisfied with the result before we tried it out in schools.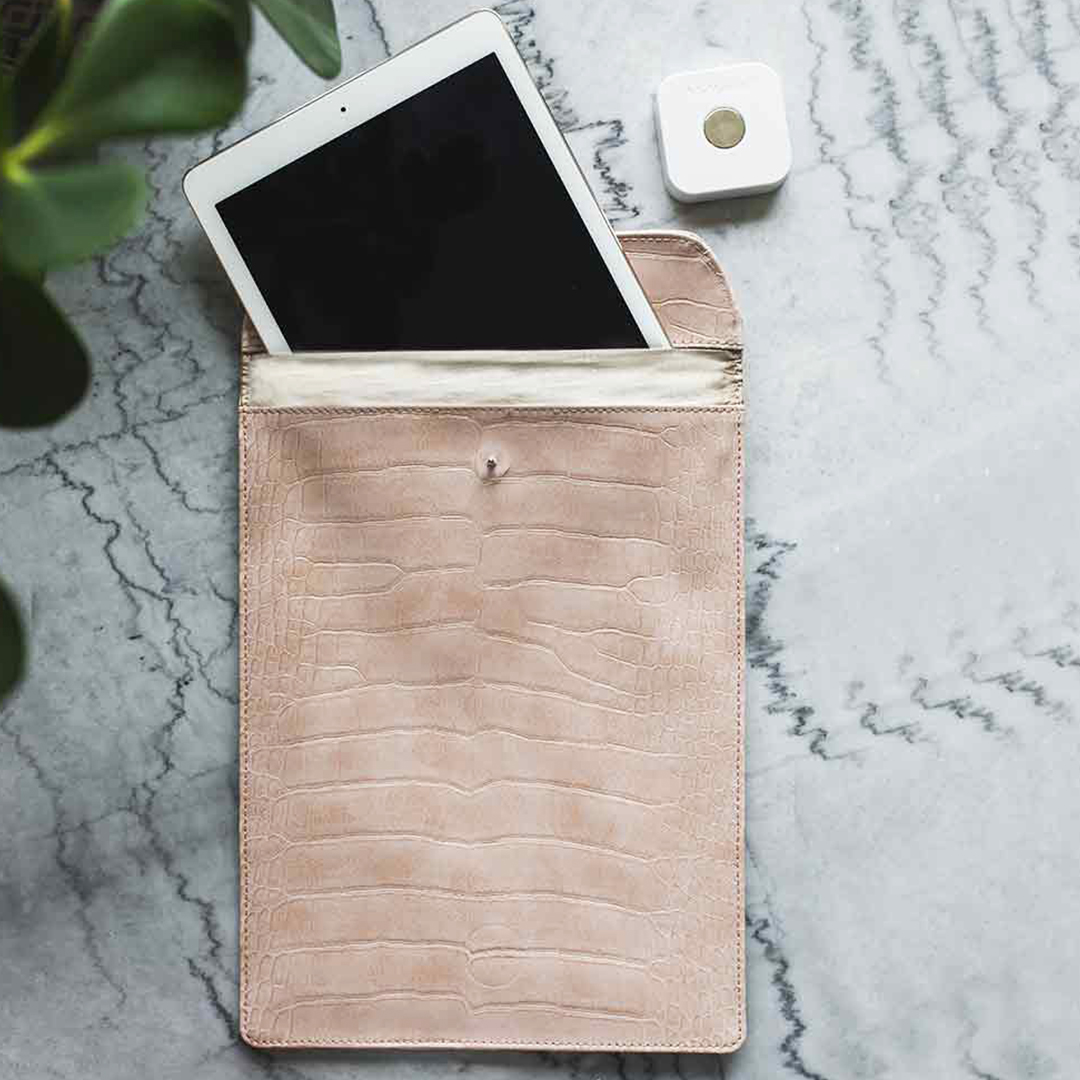 More innovations on the way  
 
Stephanie shares that more products are about to be developed as we speak. They will all be tailored to various situations. 
Apart from being innovator of the month, Stephanie is also joining this season of Draknästet (Swedish version of Dragons den, Shark tank etc.). She will pitch her business idea to investors and get feedback on her innovations. The show is aired on September 2nd on SVT (Swedish television). 
–It was scary but exciting to be a part of it. Most of all, it was fun to show my unique products. 

Read more about mobile case with signal blocking >>

Read more about signal blocking iPad case with lock >>