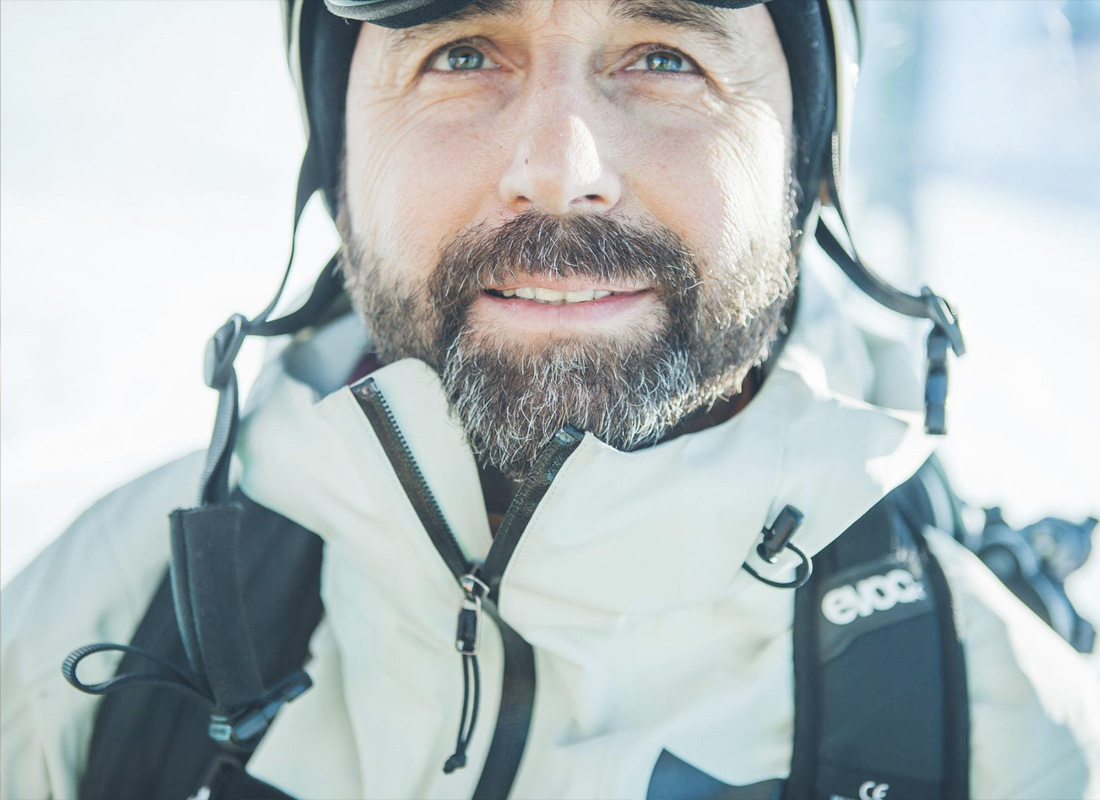 Innovator: Christian Carlsson
Innovation: Ski shoulder-strap, pro

Christian Carlssons heart has always been beating a little extra for Wintersports. 
He is born and raised in Uppsala but lives in Austria. 
–The nearest slope is only twenty-five minutes away from the house, it is wonderful! 
During his youth, Christian, who is an avid sports guy, prioritizes hockey over doing his homework. For that reason, it was not self-evident that he would end up in the academic field. One day however, he reads something that changes his interest in school, a newspaper article about educations for entrepreneurs! Many years later, Christian is an innovator with several exciting projects in the loop.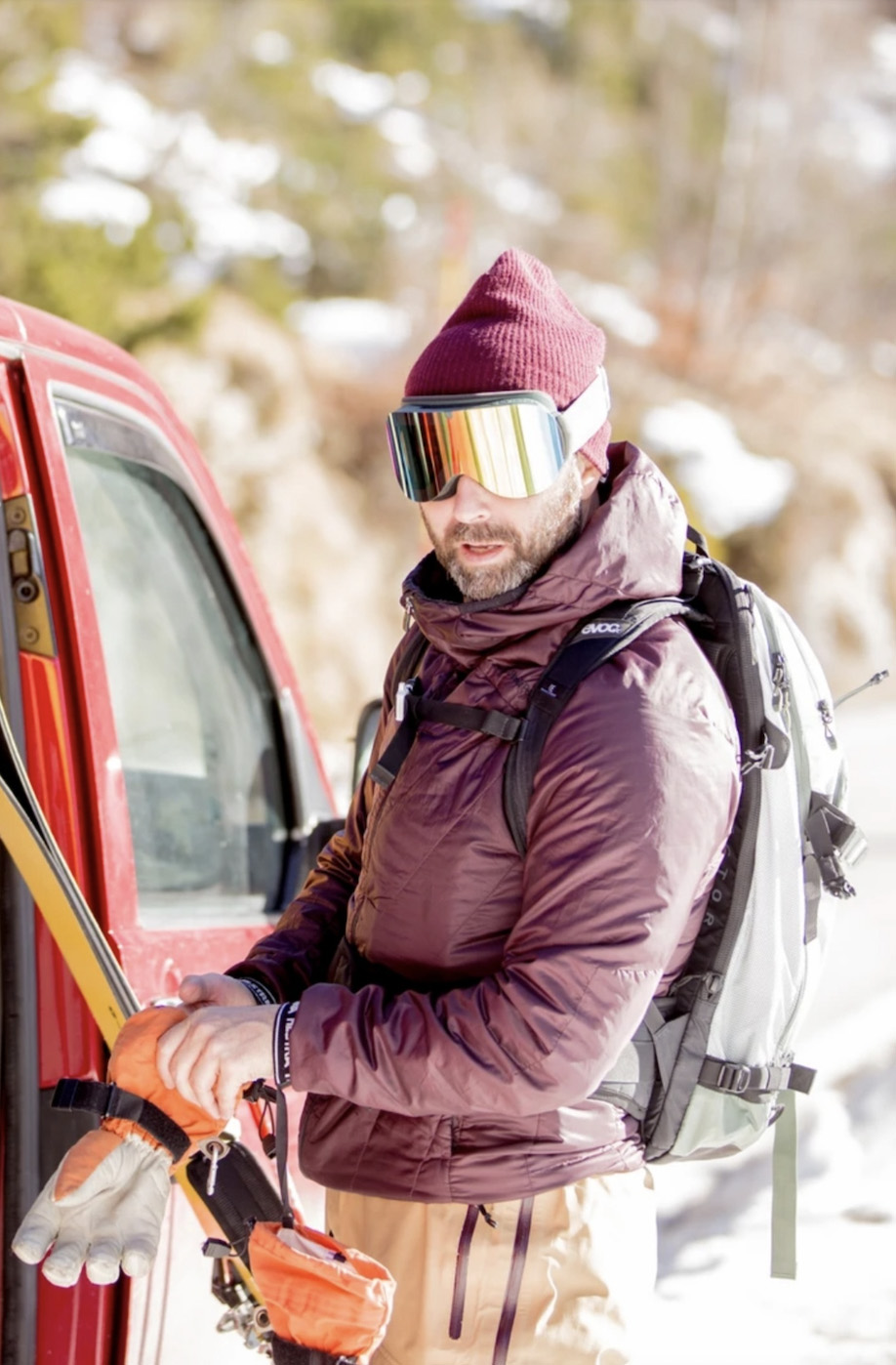 Raised with a passion for skiing 
It was a given in the family that Christian would learn how to ski. During school breaks, the family always travel to different ski resorts. 
–I come from the generation that had Borg and Stenmark as their idols.  
As a child, Christian has many heroes in sports to look up to. That spurs him on to start competing. 
–My first memory from the slopes is when I entered The Kalle Anka (Donald Duck) cup in Sunnerstabacken.  
Even though Christian did not win that day, his competitive nature tells him not to give up.  
The interest in sports continues as he grows older and the passion for skiing is now shared with his daughter Stella.  


The Idea behind the innovation 
During the nineties, Christian laid the foundation for a shoulder strap that was received with open arms by the ski market. During the year of 2020 he further develops the product and starts to use his prototype in the slopes.  
–It was common for people to approach me and ask where I had bought it.  
Christian realizes that the demand is high, and that this is a product many skiers long for.  
Christian spends a lot of time on his prototypes, and it takes him 8 tries before he feels satisfied with the result.  
–It was important for me to pick durable and long-lasting straps. I order them from Utah, and they are simply the best.  
The rubber bands that are fastened around the skis are made of durable and UV-resistant polyurethane. The clasp however, is made of hard nylone. Christian shares that he discusses materials design, and quality directly with the factories. He wants to be a part of every step in the process.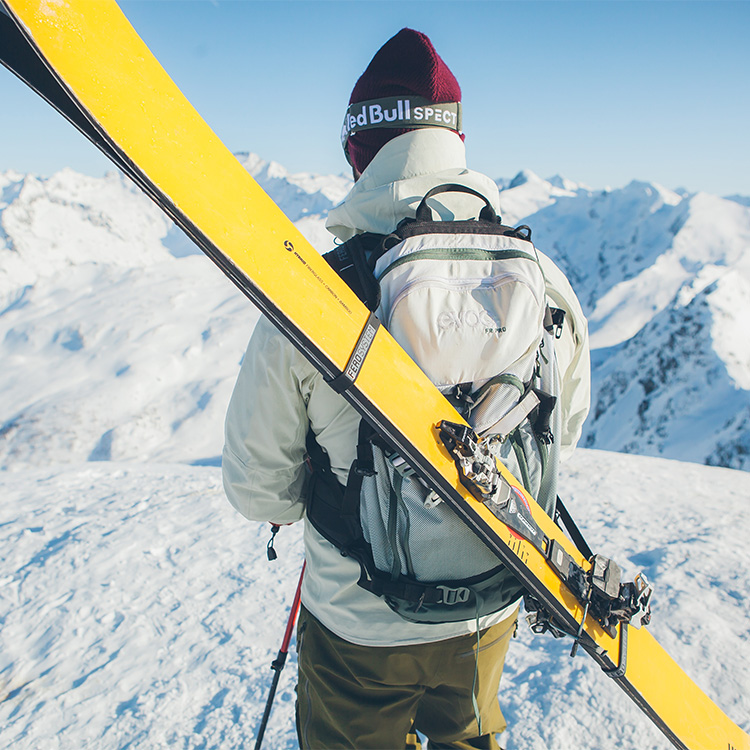 "The product gives comfort and security during downhill skiing" 
Many freeriders have a backpack on which is often meant to be used as protection, or as an airbag in case of accidents. Christian explains that his product gives comfort and safety during downhill skiing. He sees a problem when many skiers are forced to take off their backpack to strap on and off their skis.  
-I want the backpack to be on at all times, that is safer! Because of that, my product is neat as the shoulder-strap is not obstructing the backpack. 
Suitable for the whole family 
Ski shoulder-strap pro does not only provide safety for the professionals. Christian thinks that it is good for all skiers to have their hands free and not having to carry around their skis and poles. 
–In the beginning, the shoulder-strap was only meant for freeriders, but it works equally as good for the whole family.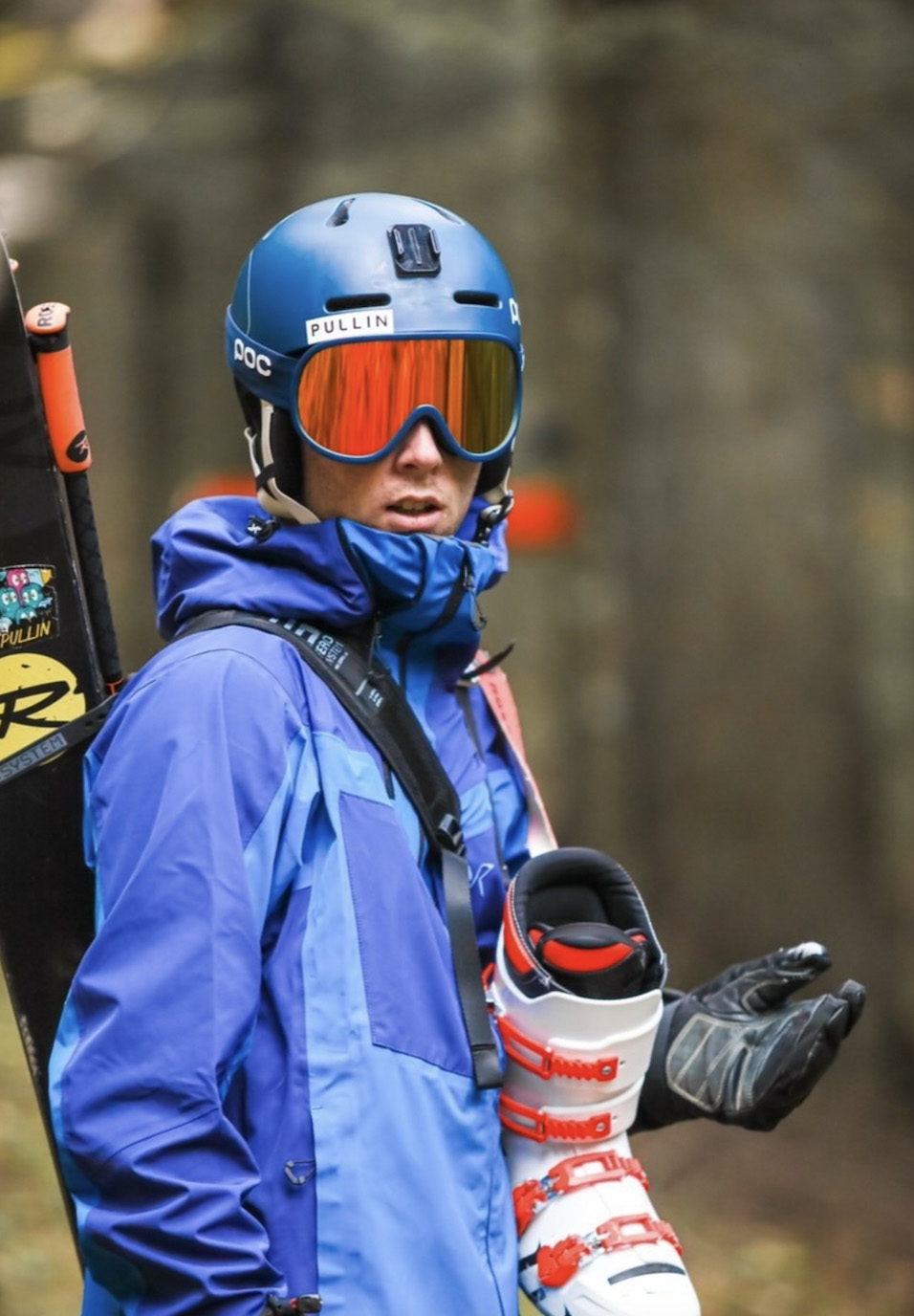 "Do not jump into anything half-heartedly" 
Christian shares that the life as an innovator is tough. If you want to succeed you have to be aware of the time that it takes.  
–It demands a lot of drive and energy from you; therefore, you should do something that feels really fun and exciting. Do not jump into anything half-heartedly. 
To combine a hobby that becomes a job as time goes by is something that Christian views as the best combination. Christian also thinks that it is important to try and do a lot of things by yourself. Try and learn.  
–Ask for help when you are stuck. There is always someone that can give you advice. 
He shares that he himself has had a lot of use from multiple Facebook forums during his career. 
–It is fun that I am not the only one that appreciates my product.  
Read more about ski shoulder-strap Pro >>